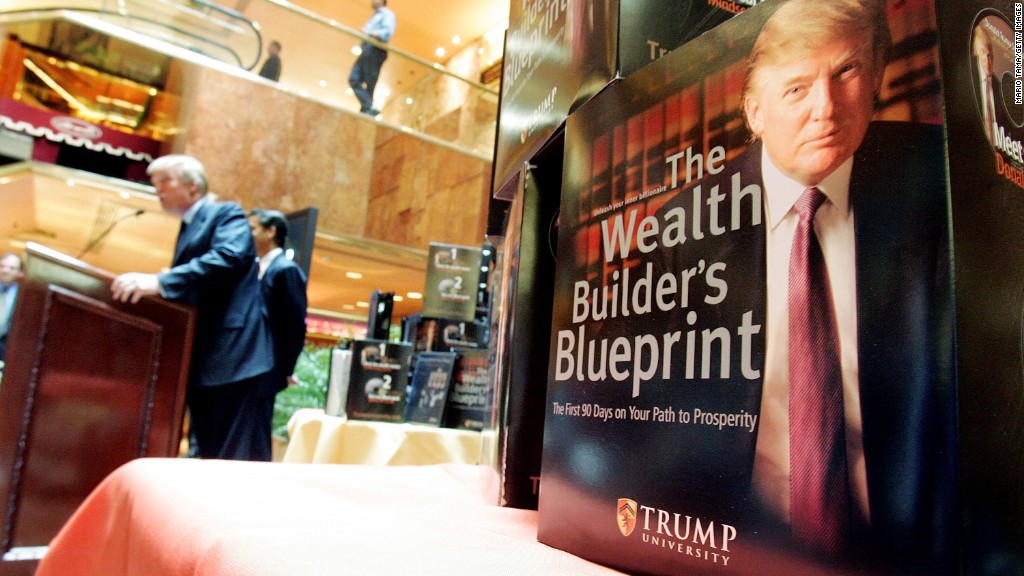 A single holdout is standing in the way of nearly 4,000 former Trump University students getting back most of their money.
A judge on Thursday called the $25 million settlement "fair," but said he needed to consider the objection of a student that didn't want to participate.
The settlement was agreed to last November, just 10 days after Donald Trump won the presidential election, but still needed court approval.
In describing the settlement, Judge Gonzalo Curiel said: "It is fair, it is reasonable. However, there is an objection."
An attorney representing former students said that those who submitted claims could get back more than 90% of their money.
Sherri B. Simpson, a former student who told CNN she spent about $20,000 on Trump University courses in 2010, submitted a late challenge to the settlement so she could file suit against Trump individually.
Why not take the opportunity to get nearly all of her money back? "We believe we could do a lot better in trial," said Simpson's attorney Gary Friedman. "The trial we are seeking is under the RICO statute, damages are tripled. So for every one dollar of loss you are getting an additional three dollars."
Patrick Coughlin, an attorney for the class of students, said Simpson could "blow up a settlement that is returning 90 cents on the dollar. It's an outrageous position."
Trump University was created in 2005, and promised to teach students investing techniques they could use to get rich in real estate -- just like Trump.
A "one-year apprenticeship" at Trump University cost $1,495, according to court documents, while a "membership" cost at least $10,000 and the "Gold Elite," the seminar's most expensive class, cost $35,000.
Trump University effectively closed in 2010, the same year the New York Department of Education directed the program to stop operating without a license.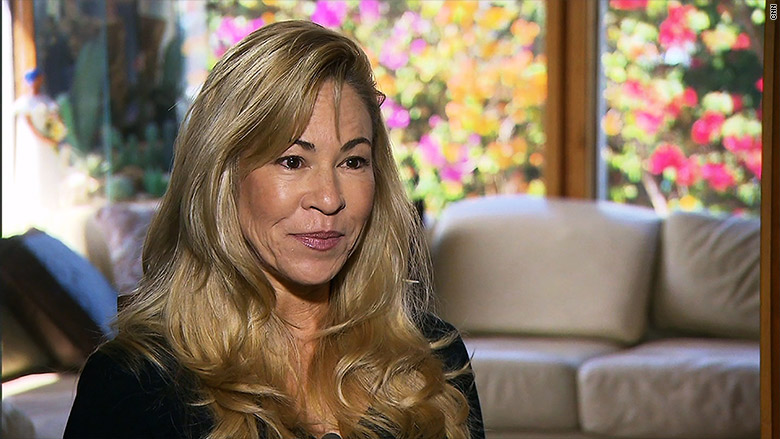 In advertisements for Trump University, Trump said he "hand-picked" the instructors, but he did not remember a single instructor during a deposition.
The November settlement brought together former Trump University students from three lawsuits: two federal class-action suits in San Diego, and a separate one brought by New York Attorney General Eric Schneiderman.
More than 3,700 former Trump University students submitted claims prior to the deadline on March 6 out of roughly 7,000 who were eligible to file.
When the settlement was announced in November, a Trump University spokesperson: "We are pleased to announce the complete resolution of all litigation involving Trump University."