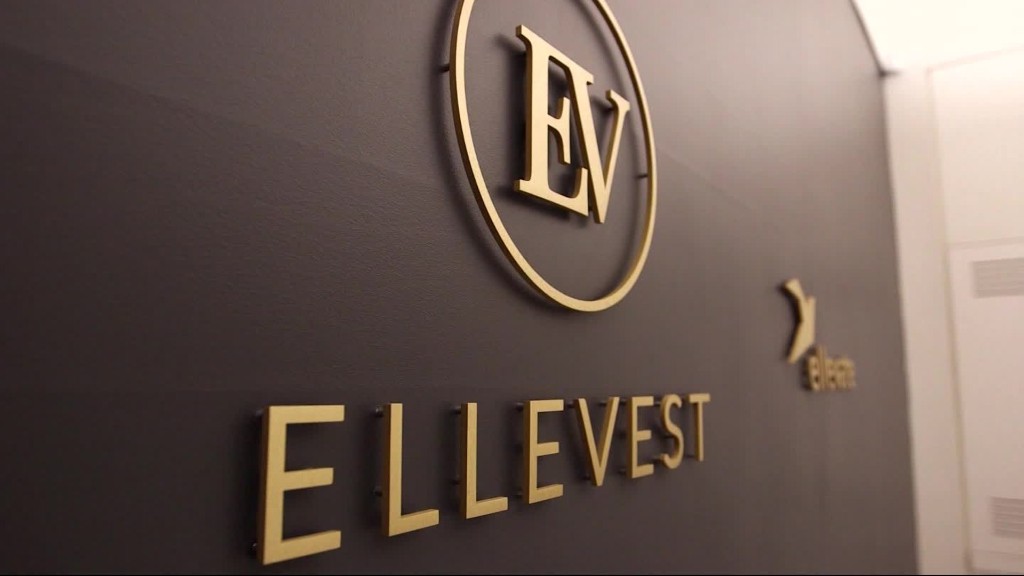 It's 2017, and women are still way less confident than men when it comes to their finances.
Just 43% of women said they were confident in their investments compared to 56% of men in a new study from Financial Finesse.
Those surveyed are people who have reason to be confident with their money. The 67,000 online respondents to financial wellness assessments have jobs and access to financial coaching through their employer.
But women lagged behind men in almost every measure.
Only one-quarter of women said they were on track for saving for retirement, while one-third of men did.
Not only do women feel less confident, they're failing to do what's needed to get their finances in order.
They're overspending. About 30% of women said they're spending more than they earn each month compared to 19% of men.
It's no surprise then that they're not saving as much. Fewer women (by 10 percentage points) said they have an emergency fund to cover their bills for a few months if they lost their job, according to a previous Financial Finesse study. They're also less likely to be saving enough money in their 401(k) or 403(b) to capture the full match from their employer. Those who don't are leaving money on the table.
"This is a big problem. Women need to save more because they live longer," said Cynthia Meyer, a CFP at Financial Finesse.
Related: 5 financial moves every woman should make before 30
A 25-year-old woman will need $158,300 more for retirement than a man, according to Financial Finesse. The report estimates that in order to stay on track, women will need to save 12.6% of their income while men will have to save about 11%. That assumes they make the same amount of money.
But women are more likely to take a career break at some point. The earlier they take that break, the bigger impact it has on their retirement savings. If a woman temporarily leaves the workforce between the ages of 35 and 45, she'll need to save 25% of her income to avoid a shortfall, the report said.
It's not all doom and gloom, though. Women have increased their confidence and are saving more compared to a year earlier, according to Financial Finesse. But men have made even more progress.
Related: 5 things to know about the gender pay gap
If saving more of your income seems daunting, there's something Meyer suggests you do first: figure out how much you will actually need in retirement and how much saving it will take to get there.
It will be a rough estimate, especially if you're far away from retiring. But it could be the kick you need get into gear. You might even find you're already on track.
In fact, the report found that many people who ran a retirement projection in the past year became more confident in their finances.
"It's like stepping on a scale," Meyer said.
A good place to start is with a simple retirement calculator like this one. For a more comprehensive look on whether you'll achieve your goal, Financial Finesse has a free retirement calculator. Your 401(k) or IRA provider might have one as well.