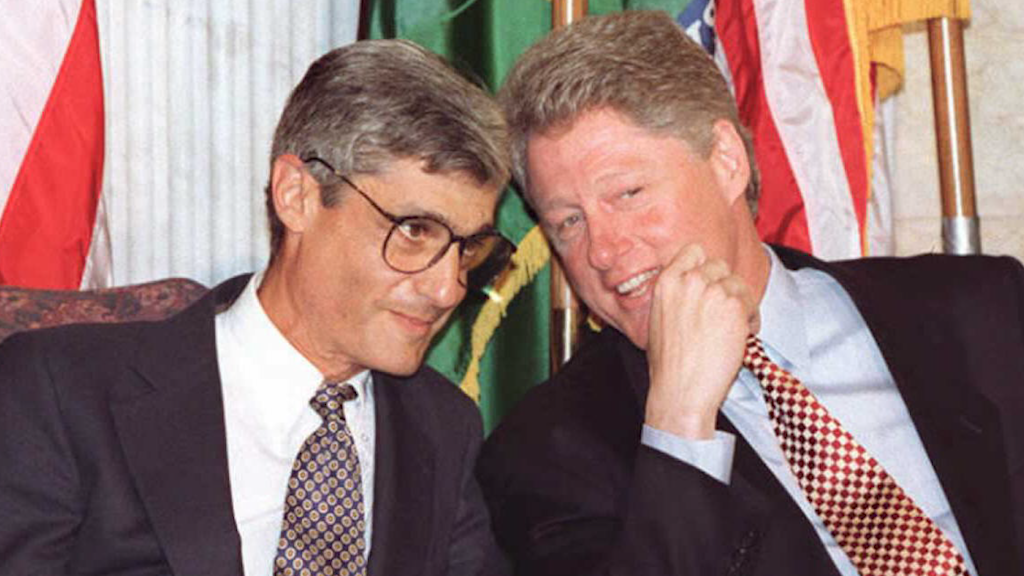 President Donald Trump is planning to take the next step Friday in his steady attack over the 2010 Dodd-Frank financial reform law.
The president will direct Treasury Secretary Steven Mnuchin to review regulators' authority to unwind a bank on the brink of failure and to label nonbank firms -- insurance companies, private equity firms and hedge-funds -- as risky institutions, according to a preview of the president's schedule from the White House.
He will also sign an executive order at the Treasury Department asking Mnuchin to review any significant tax regulations issued last year, especially ones that burden American taxpayers or are too complex.
Mnuchin and his Treasury staff are already fulfilling a prior request by the president to review regulations to find ways to lessen burdens on businesses. That review is due in June.
A top priority for the Trump administration has been to drive economic growth through tax reform and loosening regulations.
Related: House GOP vows to offer Dodd-Frank overhaul bill by end of April
Speaking at an event on the sidelines of the IMF and World Bank Spring meetings, Mnuchin said Thursday the scope of Treasury's regulatory review will go beyond rules tied to Dodd-Frank, which the president has called "horrendous." Mnuchin's staff has already met with more than a dozen focus groups to find areas for improvement, he said.
The Treasury secretary said the goal of the review was not to throw out all the rules to safeguard the financial system, but to ensure "proper regulation." He said he wanted banks to be able to lend without putting taxpayers at risk.
The latest directive by the president calls on Mnuchin to complete a report within 180 days on whether an improved bankruptcy authority is a better alternative for failing financial companies. It also asks the secretary to look at whether regulators having such powers would create costs for taxpayers or lead banks to take excessive risks.
On Thursday, Mnuchin said he had "big concerns" with that specific authority, because the administration doesn't want to support a too-big-to-fail policy. Republicans who want to repeal the backstop measures argue it codifies too-big-to-fail.
Still, the secretary said the bankruptcy code would need to be revised, because in its current form it would not be an efficient tool to safely wind down a bank overnight.
The second review asks Mnuchin to assess how regulators label firms as risky and what risks might be created by designating a firm.