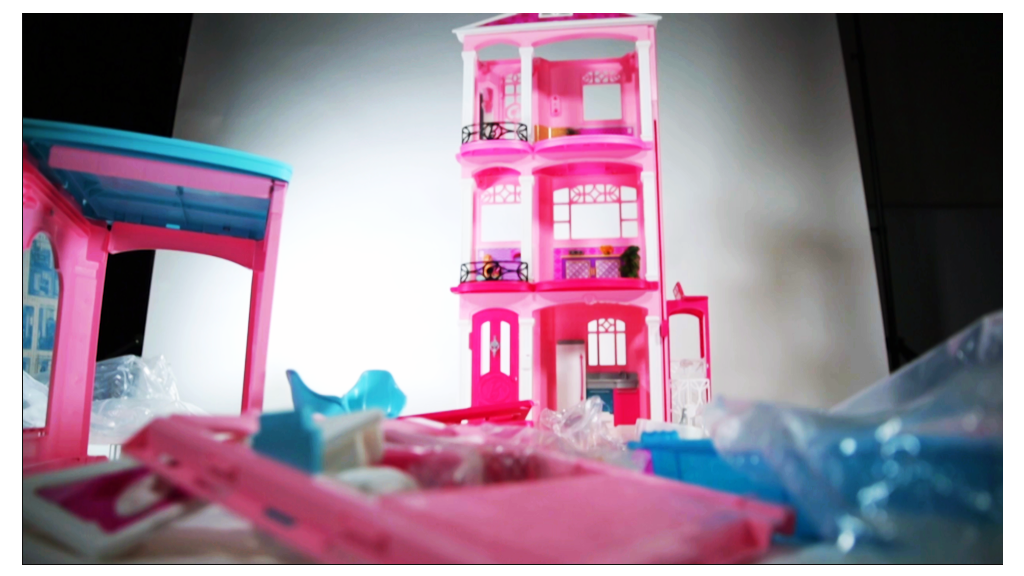 Mattel may have a new CEO that used to work for Google. But the floundering toymaker still has a huge problem. Fewer kids want to play with the company's Barbie and American Girl dolls, Fisher-Price toys and Mega Bloks.
Mattel (MAT) stock plunged 11% Friday -- to its lowest level since October 2015. The company announced Thursday that its latest results missed forecasts.
Sales fell 15% in the quarter and Mattel reported a bigger than expected loss.
The stock was the worst performer in the S&P 500 on Friday.
CEO Margo Georgiadis, who left her job as president of Google's Americas division in January to take over at Mattel, said in the earnings release that the results were worse than expected due to "the retail inventory overhang" after the holidays.
In other words, parents didn't buy their kids more new toys after splurging on them in December. But Mattel has been struggling for some time now.
That's one of the reasons that Georgiadis succeeded Christopher Sinclair as CEO, in the first place. (Sinclair is now executive chairman.)
Related: It was a Blue Christmas for Mattel
Simply put, Mattel doesn't have the toys that kids want. Barbie sales plunged 13%. American Girl sales were down 12%. And the company's Construction and Arts & Crafts unit, which includes Lego competitor Mega Bloks, plummeted 38%.
And it's not just a matter of children abandoning traditional dolls, action figures and board games in favor of smartphones, tablets, video games and other technology.
Mattel rival Hasbro (HAS), which has licenses tied to Disney's (DIS) Star Wars franchise, and also recently took over the Disney Princess line of toys from Mattel, has been on fire lately.
Shares of Hasbro are up nearly 25% so far in 2017 and more than 75% over the past three years. Mattel's stock has plunged nearly 20% already in 2017 and is down more than 40% since early 2014.
Hasbro's stock even rose slightly Friday, a sign Wall Street believes Mattel's problems are company specific and not a broader indicator of weak consumer spending overall.
Related: Let it go? No way! Hasbro soars thanks to Frozen
Hasbro will report its latest results before the market opens Monday. Wall Street is expecting that sales and earnings were flat in the first quarter, which is typically not a big one for toy companies.
So will Georgiadis, who in addition to Google has also worked for Groupon (GRPN), credit card company Discover (DFS) and consulting company McKinsey & Company, be able to turn Mattel around? She is a veteran exec, but lacks toy industry experience.
She noted in the earnings release that sales in China and other parts of Asia were strong. She also expressed hope that toys tied to another upcoming Disney movie -- Pixar's Cars 3 -- will help boost sales in the coming quarters for its Hot Wheels brand.
But the pressure is on Georgiadis to quickly prove to kids, parents and investors that Mattel will be able to revitalize some of its classic brands like Barbie and Fisher-Price and also launch new hit toys as well.
Otherwise, the stock will continue to languish in Wall Street's equivalent of the Island of Misfit Toys.