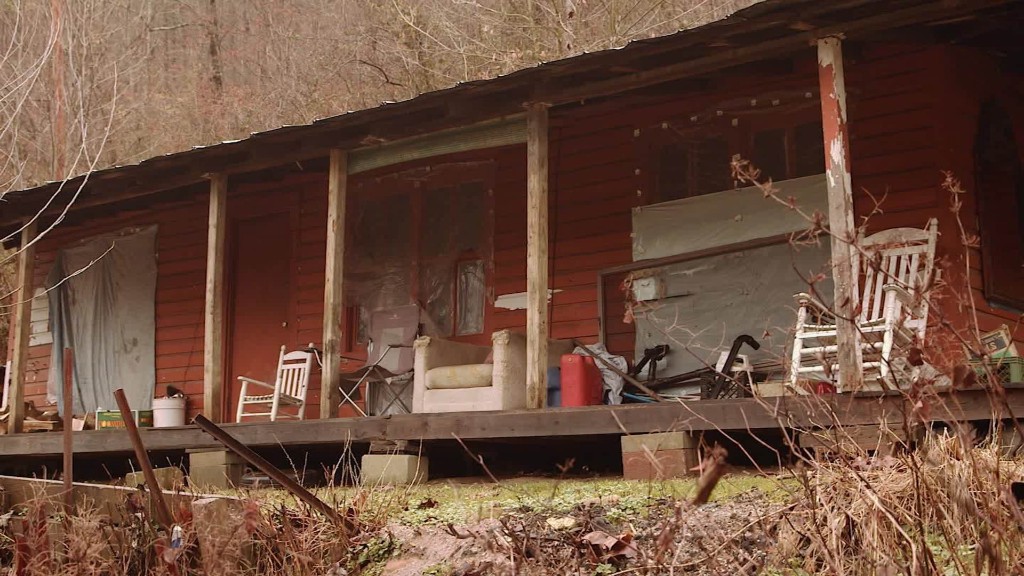 The Canadian province of Ontario will become the latest place to test a guaranteed income program for low-income residents.
The provincial government launched a pilot program on Monday that will provide 4,000 people with a guaranteed income, regardless of their employment status.
The idea of a guaranteed -- or "basic" -- income is gaining currency around the globe. Supporters say the schemes offer workers greater security, especially as technological advances reduce the need for human labor. They also allow unemployed people to pick up odd jobs without losing most of their benefits.
Individuals in Ontario's program can receive up to 16,989 Canadian dollars ($12,616) per year. In order to qualify, applicants must be between the ages of 18 and 64 and living on a limited income.
The government said it wants to see whether the program can "support vulnerable workers, improve health and education outcomes for people on low incomes, and help ensure that everyone shares in Ontario's economic growth."
Researchers will monitor participants on criteria related to mental health, food, housing, education and employment.
Invitation letters will be mailed to potential participants over the next few weeks.
Related: What New Yorkers don't like about the new free tuition scholarship
The program is designed to encourage participants to earn their own salary, but it gives them an income to fall back on if they fall on hard times or want to pursue further education. People in the program will receive less government money if they earn more on their own.
"People are struggling to keep up with the rising cost of living and facing 'precarious employment' with little job security or benefits. This pilot will study whether a basic income can bridge that gap and give people the security and opportunity they need to achieve their potential," the government said in a statement.
Related: Should real estate be part of my retirement plan?
Finland launched a similar program in January. The government promised to give 2,000 citizens a guaranteed income, with funds that would keep flowing whether participants work or not.
The Netherlands and Kenya are also considering pilot projects for guaranteed income.
Related: Justin Bieber reflects on his troubled past
Ontario's experiment comes about 40 years after a similar concept was tested in another Canadian province -- Manitoba.
Researchers found the 1970s program led to health improvements, with no meaningful reduction in the workforce participation rate.
The current unemployment rate in Ontario is 6.4% -- just slightly below the national average.
The province is the most populous in Canada with nearly 12 million residents.