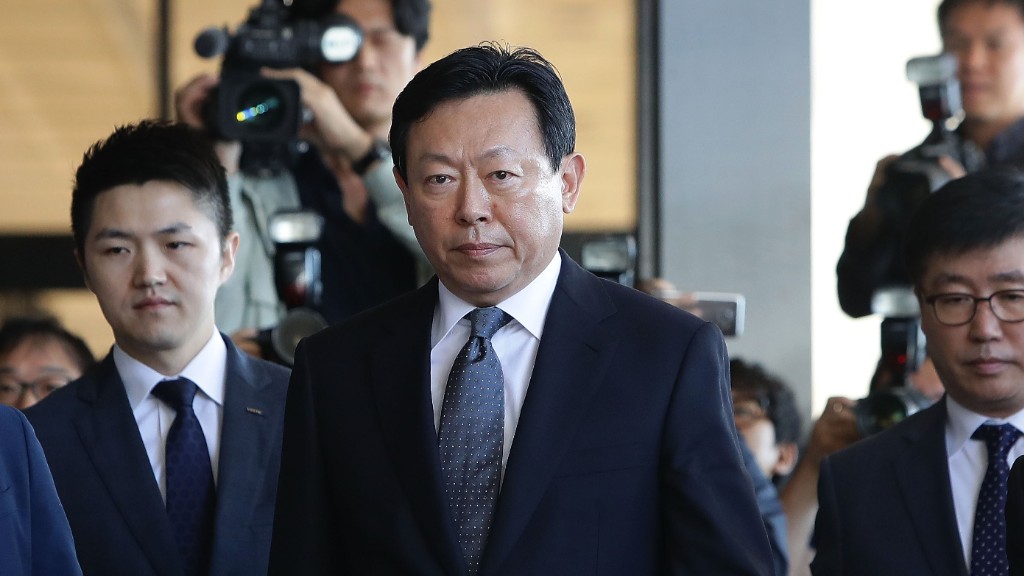 After President Trump set off a furor over who should pay for a U.S. missile defense system that's being installed in South Korea, his national security chief said Washington will pick up the check. For the time being, at least.
White House national security adviser Lt. Gen. H.R. McMaster told his South Korean counterpart that the U.S. would continue to bear the cost of the system, according to a statement Sunday from the office of the South Korean president.
McMaster was responding to the controversy Trump stirred up last week with South Korea, a key U.S. ally in Asia.
"I informed South Korea it would be appropriate if they pay" for the Terminal High Altitude Area Defense (THAAD) system, Trump said in an interview with Reuters on Thursday. "That's a billion-dollar system."
Related: Trump: South Korea should pay for $1B missile defense system
The deployment of THAAD has already proved unpopular with many South Koreans and hurt the country's relations with China. The South Korean Defense Ministry has repeatedly said the country will provide the land but won't foot the bill for the system, which is designed to protect against the threat of missiles from North Korea.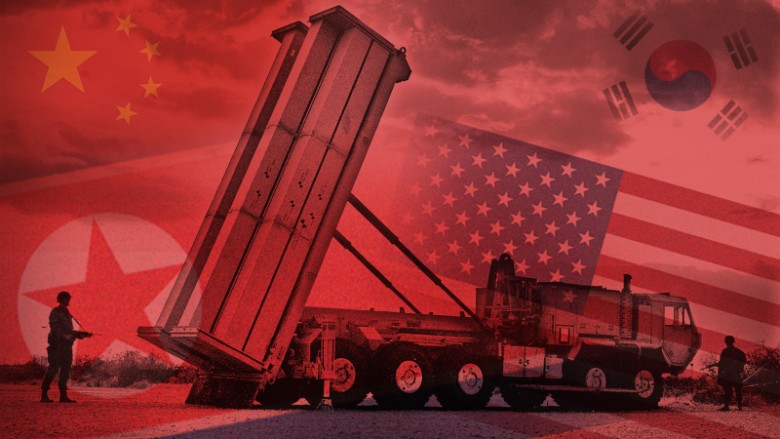 McMaster's reassurances to to Kim Kwan-jin, the South Korean director of national security, that the U.S. would stick to the existing deal appeared to contradict Trump's remarks. But in an interview Sunday with Fox News, McMaster denied that suggestion.
"That's not what it was," he said. "What I told our South Korean counterpart is until any renegotiation, that the deal is in place. We will adhere to our word."
Related: Trump leaves door open for military action against North Korea
McMaster said the Trump administration plans to renegotiate the U.S.'s defense relationships with South Korea and "all of our allies ... we need everybody to pay their fair share."
But the South Korean Defense Ministry isn't interested in going back to the table on the THAAD issue.
"I don't believe this is a matter that can be renegotiated," spokesman Moon Sang-gyun said Monday.
South Korea already helps pay for the cost of the roughly 28,500 U.S. troops currently stationed in South Korea, contributing nearly 1 trillion won ($880 million) every year.
The existing agreement over those terms expires at the end of 2018, and negotiations over its renewal are expected to start around the end of this year.