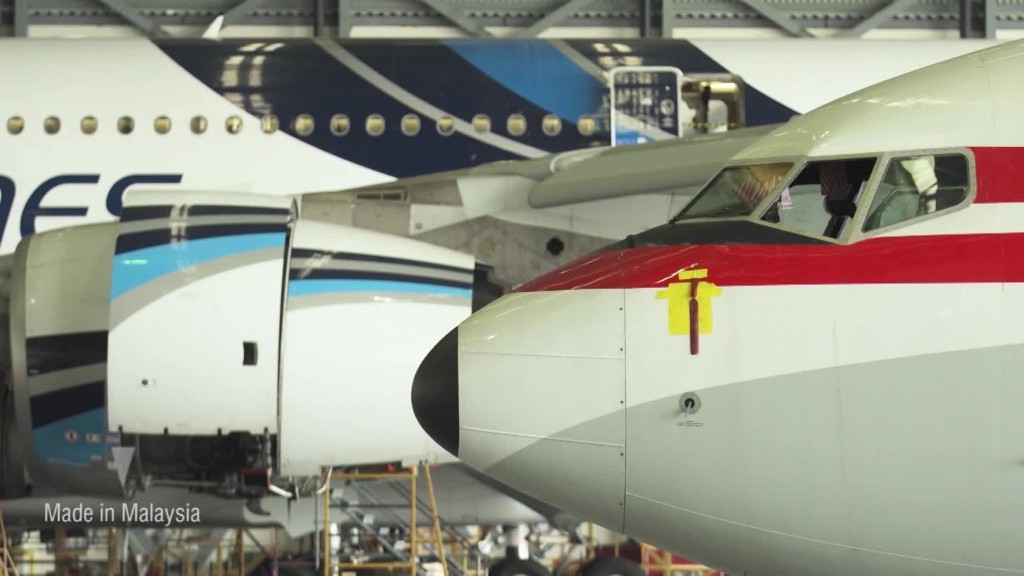 Italian flag carrier Alitalia has taken another big step toward liquidation or a sale.
The struggling airline applied to enter administration on Tuesday after its staff rejected a major cost-cutting plan designed to salvage the carrier.
It's a process that could end with a restructuring, a sale, or the airline could be shuttered and its planes sold off.
Alitalia wouldn't be the first national carrier to go the way of the dodo -- or be reduced to subsidiary status.
Once a symbol of national power and prestige, flag carriers have struggled for years to compete with budget airlines. Many are saddled with legacy costs and others have failed to adapt to the tactics of cheaper upstarts.
Here's a look at other European flag carriers that have faded away or been sold:
Malev Hungarian Airlines: The flag carrier of Hungary, this airline went out of business in 2012 and abruptly stopped its flights.
Low-cost competitor Ryanair (RYAAY) -- known for its aggressive, cut-throat prices -- immediately capitalized on the situation and opened a new base in Budapest.
Malev customers were encouraged to seek compensation from the airline in the month following its demise.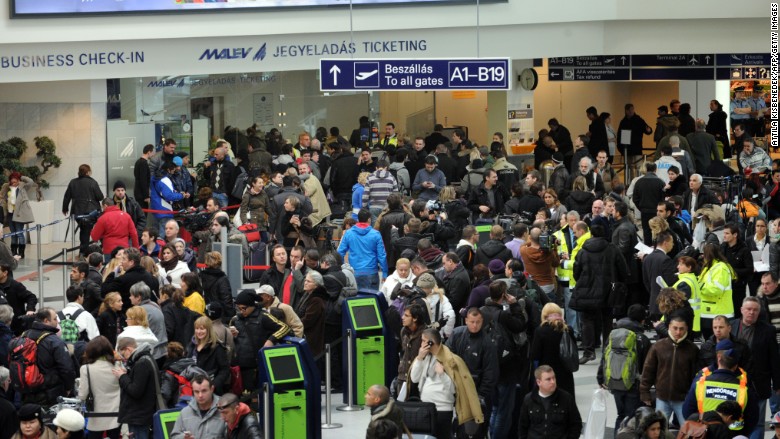 Czech Airlines: Korean Air is credited with saving Czech Airlines by purchasing a 44% stake in the business from the national government in 2013. The airline was valued at just $7.5 million at that time.
Czech Airlines now includes Korean language signs for travelers in the Prague airport, next to text written in Czech and English.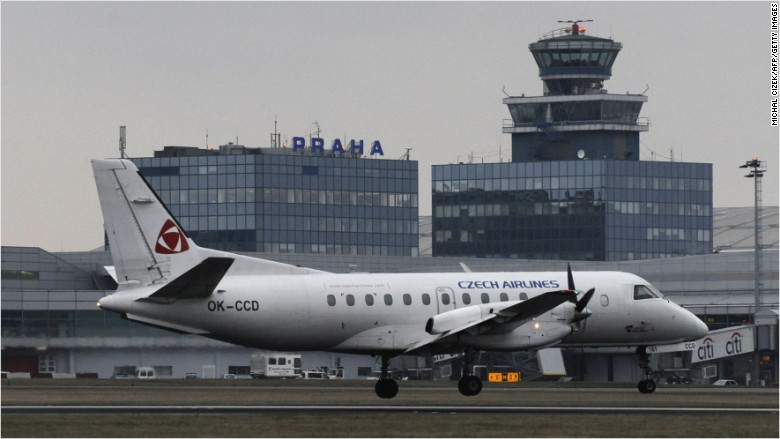 Related: Terrorism and Trump are hurting top travel destinations
Olympic Airlines: The Greek government sold off its flag carrier Olympic Airlines in 2009 to the Greek conglomerate Marfin Investment Group. It was sold again to Greece's publicly-traded Aegean Airlines in 2012.
Marfin said at the time that the "transaction [was] necessary for the viability of the Greek airline industry" as it struggled with a deep recession, high fuel prices and low passenger traffic.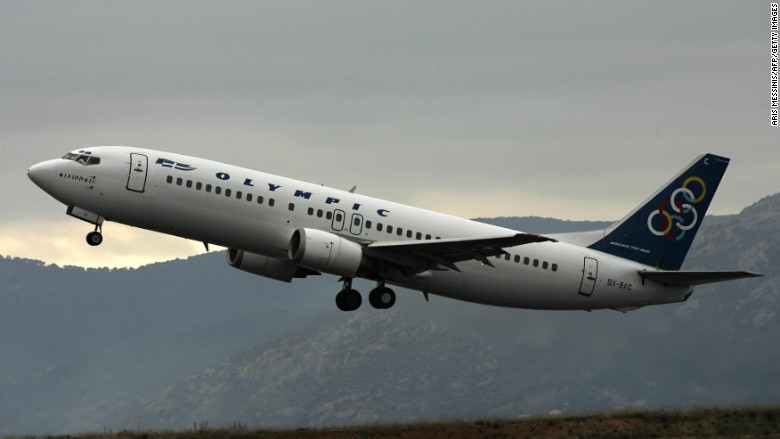 TAP Air Portugal: The Portuguese government sold its majority stake in flag carrier TAP Air Portugal in 2015 to the private firm Gateway, which was backed by JetBlue founder David Neeleman.
Months later the government bought back a portion of TAP Air Portugal to retain at 50% controlling stake in the airline.
The company reported a small operating profit for 2016 after losing more than $120 million the previous year.
Related: These Indian pilots don't want to fly with their expat colleagues
Iberia, Aer Lingus: U.K.-based International Airlines Group -- the parent company of British Airways -- bought Spain's struggling Iberia airline in 2011. It had to overhaul the company and slash thousands of jobs to keep it in business.
Iberia's chief executive warned in 2012 that Iberia was unprofitable in all its markets and needed the painful restructuring.
International Airlines Group also acquired Ireland's Aer Lingus in 2015.
Swissair, Austrian Airlines: German carrier Lufthansa has gobbled up a number of smaller national airlines, including Swiss International Air Lines in 2005 and Austrian Airlines in 2009.
-- Chris Liakos contributed to this report.