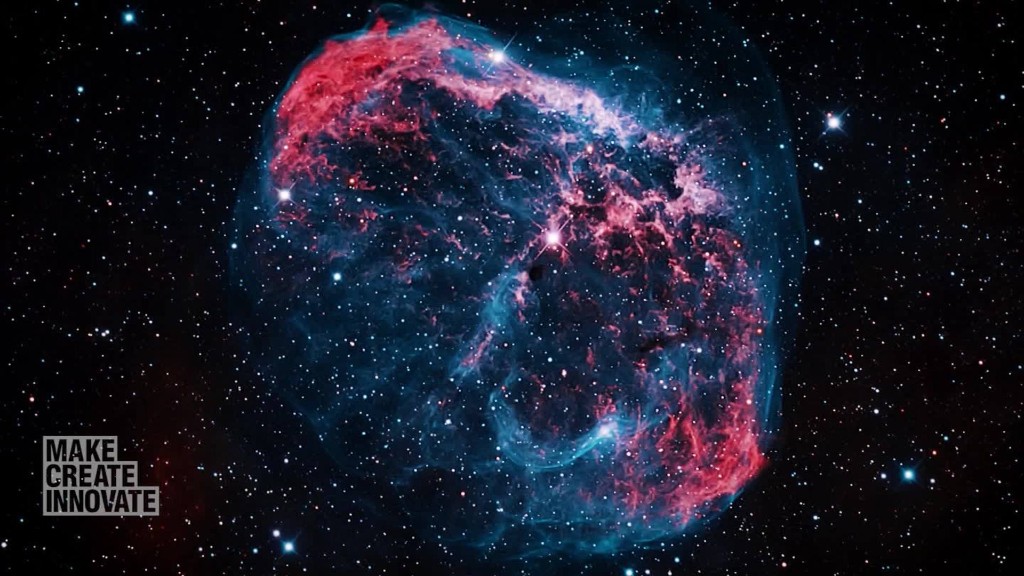 Britain's power industry is facing a potential meltdown over Brexit.
U.K. lawmakers have warned that plans to exit the European Union pose a major threat to the country's power supplies and nuclear industry.
"The continued operations of the U.K. nuclear industry are at risk," said Iain Wright, head of a cross-party committee that published its findings on Tuesday. "Ministers must act as urgently as possible."
The committee warned that nuclear power plants -- which generate 20% of the country's electricity -- could be forced to be shut down if Britain leaves the European Atomic Energy Community (Euratom). Consumers could also face much higher energy costs.
Here's a look at the key issues:
Nuclear power: The U.K. -- a net importer of energy for more than a decade -- has been a member of Euratom since 1973.
The organization provides nuclear regulatory oversight for the entire region, monitors safety and security issues and provides staff to check nuclear plants. It also facilitates the movement of nuclear professionals, materials and equipment across borders.
In recent years, the country has become increasingly reliant on Euratom to conduct safety checks and other oversight functions.
But Prime Minister Theresa May insists that Britain will drop its membership in Euratom because of Brexit. The regulator is an EU institution, and it is subject to the jurisdiction of the European Court of Justice (ECJ) -- an arrangement that May will not tolerate.
The prime minister's position puts the nuclear industry in a very tough spot: Two years is not enough time to build up a new regulatory body from scratch. And without oversight, critical functions including the transportation of nuclear material and fuel would stop.
"We are not aware of any substantive arguments in favor of leaving Euratom made either during the referendum campaign or afterwards," the parliamentary report said. "This outcome seems to be an unfortunate, and perhaps unforeseen, consequence of the prime minister's decision to leave the jurisdiction of the ECJ."
Related: Saudis take 100% control of America's largest oil refinery
Energy flows: EU countries allow power to flow across borders as part of an "Internal Energy Market" that is based on supply and demand.
Brexit would likely mean leaving this connected market, and higher energy prices for consumers.
The U.K.'s National Grid has warned that British consumers could face an extra £500 million ($646 million) a year in energy costs.
Lights off in Northern Ireland: The U.K. is a nation of islands, but it still shares a land border with the EU.
Northern Ireland is part of the U.K. but its neighbor, the Republic of Ireland, is a member of the EU (and will remain so).
The two areas share a deeply interconnected power network, and there were plans for further integration.
Brexit, however, is expected to lead to trade barriers on energy moving across borders, and new regulatory hurdles.
According to the committee, the electricity system operator for Northern Ireland, SONI, has warned that it cannot be confident that it "can keep the lights on beyond 2021."
Other companies have raised concerns about potentially lower investment in the U.K. power industry.
"Investor concerns remain and have been exacerbated by policy uncertainty due to the [Brexit] referendum," the committee report said.