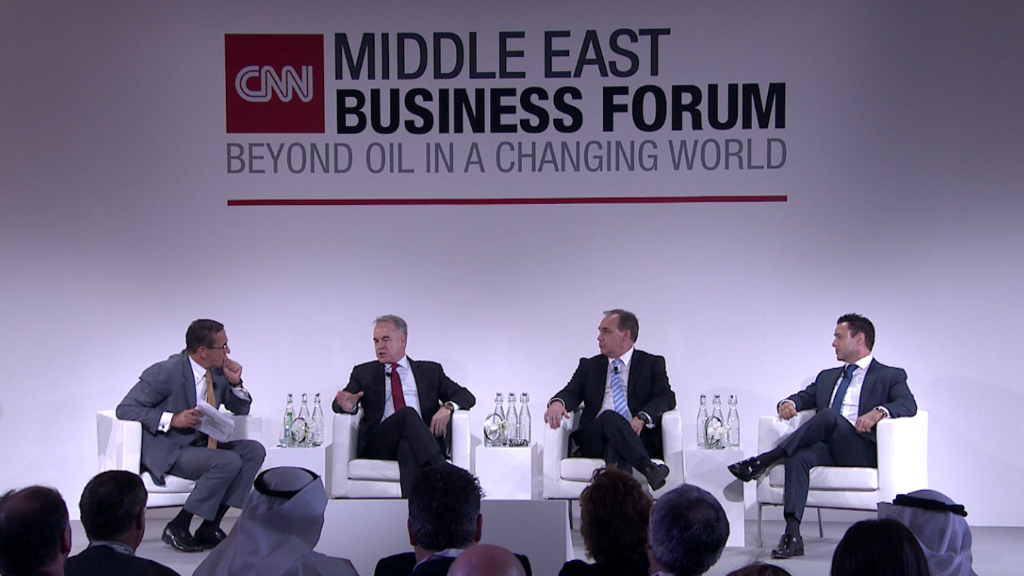 Italian national carrier Alitalia is going up for sale -- but will anyone buy it?
The government of Italy will begin accepting offers for the struggling national carrier in the next 15 days, according to economic development minister Carlo Calenda.
Alitalia has been in a downward spiral for years, and at this stage no rival has stepped forward to publicly express interest in a deal.
"The fundamental question is: who the hell would want to buy it?" said Andrew Charlton, managing director of the consultancy Aviation Advocacy.
Once a symbol of national power and prestige, European flag carriers have struggled for years to compete with budget rivals including Ryanair and easyJet.
On Tuesday, Alitalia applied to enter administration after staffers rejected a major cost-cutting plan designed to salvage the carrier.
"Europe has too many airlines," said Charlton. "Alitalia has suffered because of that, and because of some entrenched inefficiencies and long-term labor unions issues."
Will Italy be the next country to lose its national airline?
The airline was thrown a major lifeline in 2008, when the state and a consortium formed by a number of Italian companies jumped in to save the national carrier.
It was restructured again in 2014, when Etihad Airways, the flag carrier of the United Arab Emirates, bought a 49% stake.
The bailout well has since run dry: Etihad said in a statement issued Tuesday that it was "not prepared to continue to invest."
"It is clear this business requires fundamental and far-reaching restructuring to survive and grow in future," said Etihad CEO James Hogan.
The Italian state has also ruled out a rescue. An opinion poll published by Italian newspaper La Repubblica said that 77% of Italians think the airline should be allowed to fail.
Charlton said that a European airline looking to beef up its long-haul offerings could conceivably explore a purchase of Alitalia.
But demand is likely to be limited by European Union rules that require airlines to be majority-owned by an EU company in order to fly within the bloc without restrictions.
Alitalia has 122 aircraft flying to 80 destinations across Italy and to international hubs.
-- Alanna Petroff and Cristiana Moisescu contributed to this article.