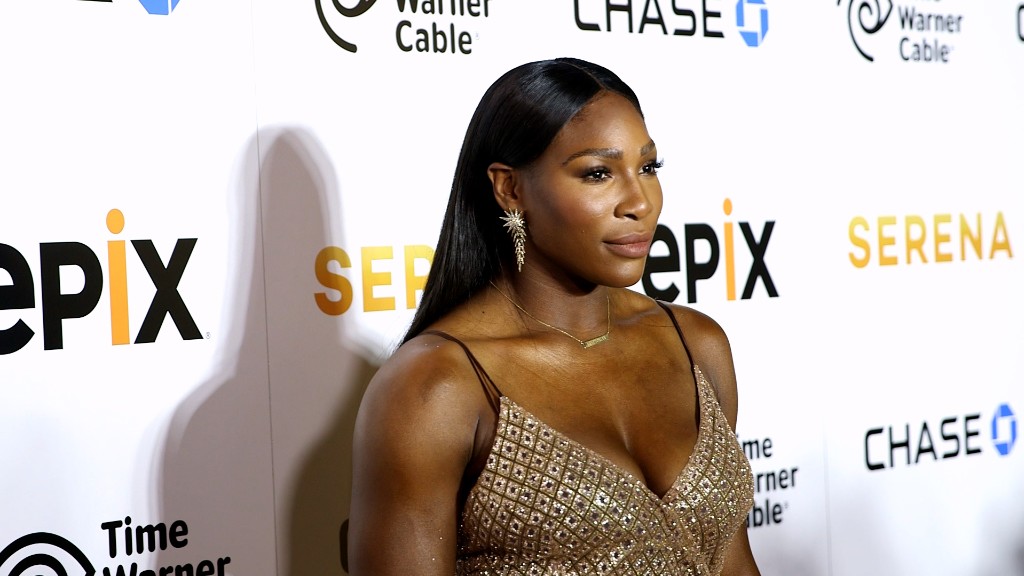 Wimbledon is upping this year's prize money to a new record high -- but international players are still likely to see their winnings tumble.
The winners of the singles tournament in July will receive £2.2 million each, up from £2 million last year.
But that 10% bump doesn't look so great once the fall in the value of the pound is taken into account.
Here's the math: The pound was worth $1.46 on the day last year's prize money was announced. So £2 million translated to $2.92 million.
But the value of the currency plunged after Britain voted for Brexit. It was trading at $1.29 on Wednesday, making this year's top prize worth just $2.83 million.
The impact of the currency fluctuations will be felt by players who want to exchange pounds for dollars. (Scotland's Andy Murray need not worry.)
The All England Club, which organizes the grand slam event, said it takes into account "business and economic context of tennis worldwide, including any currency fluctuations," when determining the prizes.
Club chairman Philip Brook said the prize money in pound terms has grown for each of the past six years. But the increase this year is bigger -- 10% instead of 6.4% last year and 7% in 2015.
"There have been very significant increases in prize money for all competitors coming to Wimbledon, but there's been a greater emphasis on helping lower rank players," he said.
Singles winners have seen their prize money double between 2011 and 2017.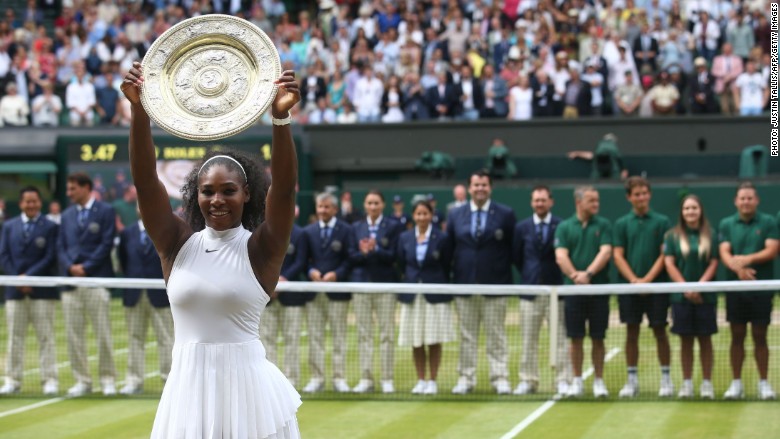 Related: Serena Williams: 'I'm not going to play tennis forever'
The prize money offered at Wimbledon is similar to that of other grand slams. Australian Open winners Roger Federer and Serena Williams won 3.7 million Australian dollars ($2.8 million) each at the Australian Open in January.
The French Open, which kicks off later this month, will award the singles winners €2.1 million ($2.3 million).
U.S. Open champions got $3.5 million each in 2016.