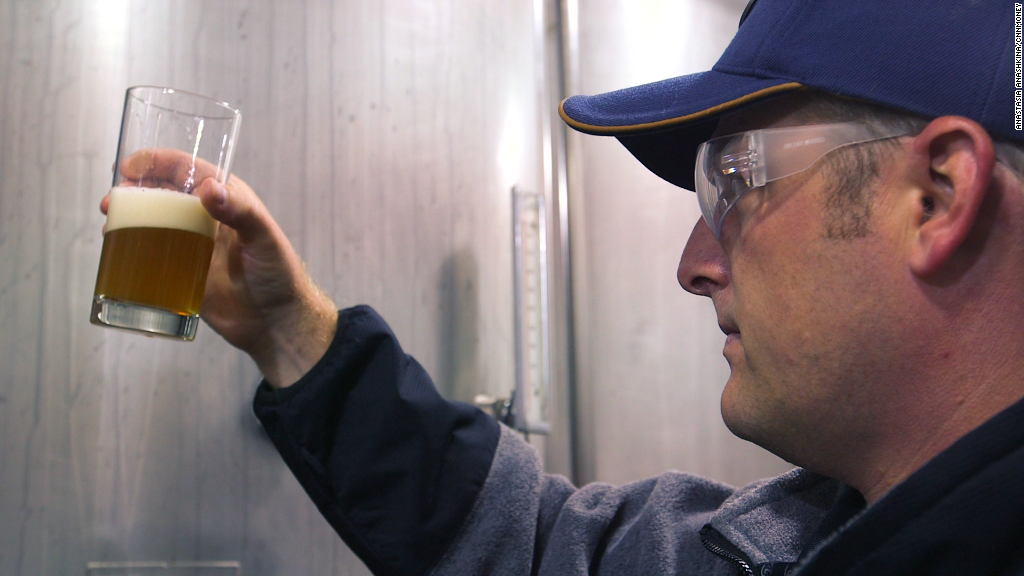 Canadian health authorities have launched a nationwide recall of Bombay Sapphire gin after bottles containing nearly double the advertised amount of alcohol were discovered.
The Canadian Food Inspection Agency said the bottles were found to contain 77% alcohol by volume rather than the typical 40%.
Bombay Sapphire is produced by the private firm Bacardi, which is well know for its rum products and Grey Goose Vodka.
The company said that up to 6,000 Bombay Sapphire bottles may be affected. The 1.1 liter bottles were sold only in Canada.
"The over proof product inadvertently entered the bottling line during a short period of time -- [up to] 45 minutes -- when [workers] were switching from one bottling tank to another bottling tank," the firm said.
Bacardi said the recall was launched after "an isolated consumer complaint and subsequent quality assurance checks."
The Canadian Food Inspection Agency warned consumers to throw out the bottles or return them. It said that there were no reports of anyone becoming sick from drinking the gin.
Other products may be recalled following a food safety investigation, the agency added.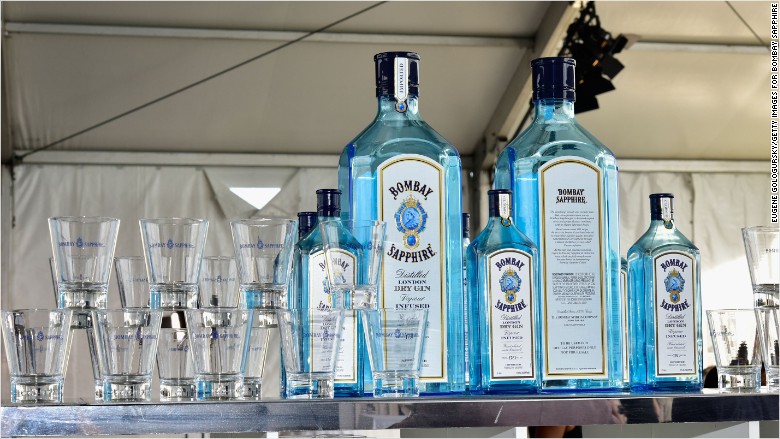 Bacardi is the world's fourth largest spirits producer, churning out about 300 million liters of drinks per year, according to Jeremy Cunnington, senior alcoholic drinks analyst at Euromonitor International.
Bombay Sapphire, which has been experiencing double-digit sales growth over the past few years, comprises 8% of Bacardi's global sales, according to Euromonitor.
Related: Fair Trade vodka is here
The company, which is headquartered in Bermuda, sells its products in about 160 countries around the world. It operates 30 production facilities in places like Scotland, Italy, India, France, Spain, Germany, England and Mexico.