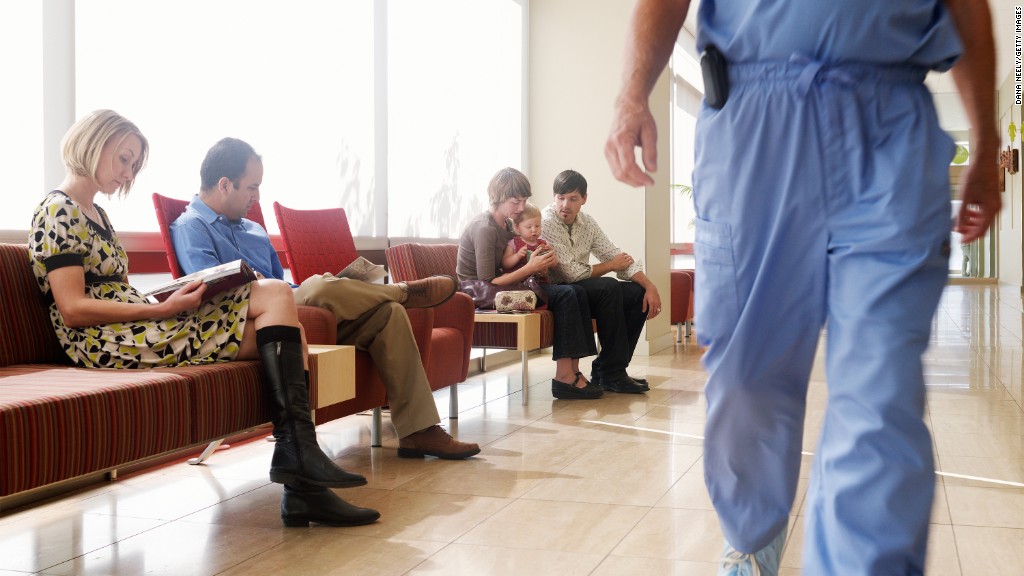 The news came in fast and furious last week, and there could be some big changes in store for your wallet.
Here's what you need to know:
HEALTH CARE REFORM ... IT'S BACK
House Republicans passed a bill to repeal and replace Obamacare last week.
Not sure where things stand? Here's a breakdown from CNN's Tami Luhby of who could be hurt or helped by the proposed legislation.
Keep in mind we're far from the bill becoming law: It still has to go through the Senate, where lawmakers are expected to make some hefty changes.
But one component that isn't going away are health savings accounts -- more commonly known as HSAs.
Here's your cheat sheet on what you need to know about these accounts that can help pay for health care and retirement.
THESE INTERNS ARE MAKING BANK
Here's some news that might make you rethink your day job.
Some interns will take home paychecks this summer that are higher than what many Americans make.
The 25 highest-paying internships pay at least $4,500 a month, according to a report released last week from Glassdoor.
Facebook (FB) interns earn the most with a median monthly pay of $8,000 (don't forget about all the free food), which would translate into an annual salary of $96,000. The median annual household income in the U.S. was $56,516 in 2015.
Microsoft (MSFT) came in second with a median pay of $7,100 a month, followed by ExxonMobil (XOM) at $6,507.
But it's not like these interns will be fetching coffee or taking lunch orders. Many will be doing high-level engineering work and helping with marketing projects.
GET PAID OVER TIME? LISTEN UP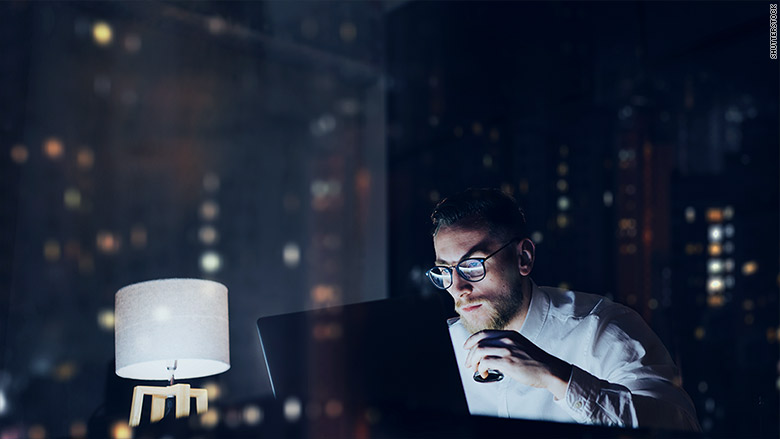 Lawmakers were busy on Capitol Hill last week.
The House also voted to change overtime rules last week, which would affect how workers are compensated.
The Republican-backed measure would let employers offer workers paid time off instead of time-and-a-half pay the next time they put in extra hours.
Here's a look at what's in the legislation, and what every overtime worker needs to know.
MORE BAD NEWS ABOUT FLYING
It's been a rough few weeks for the airline industry.
And more bad news came out last week: you're paying more in fees and are about to get even less seat space -- at least on one airline.
U.S. airlines collected $4.2 billion in baggage fees last year -- up 10% from 2015.
That's a lot of money to dish out to then be crammed into seats with less legroom.
American Airlines plans to decrease the amount of front-to-back space between some of its economy class seats by two inches to make more room for more seats.
PERKS FOR NEW DADS
The U.S. isn't known for its family-friendly workplace regulations. In fact, it's the only developed nation that doesn't mandate a formal paid leave policy for new parents. But some companies are taking matters into their own hands by offering generous paid time off for new parents.
A new report out of Fatherly came out last week ranking the 50 best places to work for new dads.
Netflix ranked first. The streaming media company offers unlimited paid leave to new moms and dads during the child's first year, among other benefits.
Speaking of employment, 400 new jobs are set to come to Tennessee thanks to a Finnish tire company, which plans to break ground next year on a new plant.