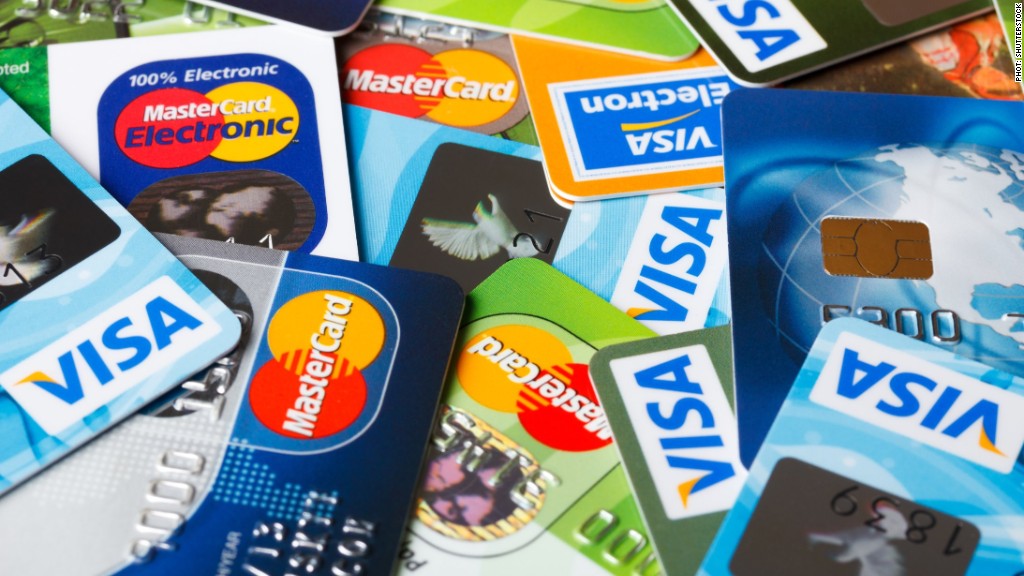 Take out a home mortgage, get a boatload of credit card reward points.
That's the latest incentive from Chase (JPM) to some of its customers.
Chase Sapphire, Sapphire Reserve or Sapphire Preferred cardholders who also take out a mortgage with the bank can receive 100,000 Ultimate Rewards points.
But potential home buyers need to act fast. Customers need to apply and be approved for the mortgage by August 6 to get the hefty reward, though you don't need to close on the loan before the deadline.
Only those who've been cardholders since May 7 are eligible. Points can be used on travel, gift cards or cash back.
Related: Buying a home in 10 steps
Banks often compete for customers by offering incentives as it's in the best interest of consumers to shop around for the best deals.
Half of Chase Sapphire customers are Millennials, according to the company, and many are looking to become homeowners.
More than a third of the bank's mortgage originations were from customers under the age of 35 last year -- up from 20% in 2015.
"Partnering with Chase Sapphire helps us meet a new generation of homebuyers, one that we know craves experiences but may also be at the point in their life where they're ready to buy their first home," said Amy Bonitatibus, chief marketing officer of Chase Mortgage, in a statement to CNNMoney Tuesday.
Chase introduced the Sapphire Reserve card last summer and it became an instant hit, despite its $450 annual fee. The original offer came with 100,000-point signup bonus (which has since been slashed to 50,000 points).