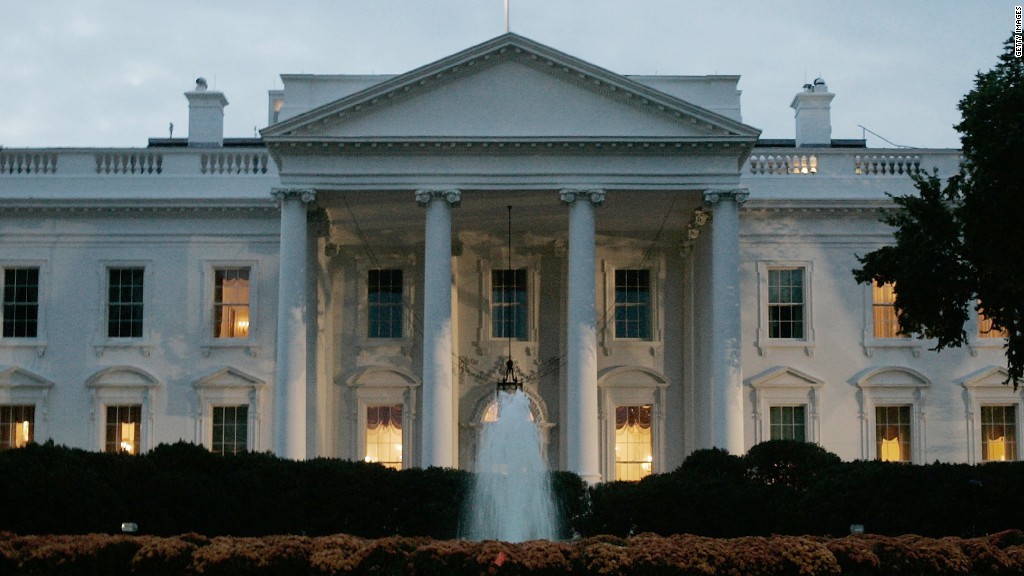 The White House and a federal ethics watchdog agency are in a standoff over ethics waivers for executive branch officials.
It began on April 28, when Walter Shaub, the director of the Office of Government Ethics, asked the White House and federal agencies for the names of anyone who had been granted an exemption from ethics rules.
For example, if an administration official once worked as a lobbyist, an ethics waiver could allow that person to bypass rules restricting the issues he or she can work on.
Mick Mulvaney, President Trump's top budget official, asked Shaub last week to stop the inquiry and questioned his authority to ask for the names. That request was first reported Monday by The New York Times.
On Monday, Shaub insisted that the White House turn over the names by June 1.
"The unusual nature of your letter highlights OGE's responsibility to lead the executive branch ethics program with independence, free from political pressure," Shaub wrote to Mulvaney. "Public confidence in the integrity of government decisionmaking demands no less."
The ethics office works with executive branch officials to avoid conflicts of interest, though it has no enforcement power.
Shaub has clashed repeatedly with the Trump administration.
In January, he blasted Trump's refusal to sell his business holdings and place them in a blind trust. In March, he rebuked the White House after presidential adviser Kellyanne Conway plugged Ivanka Trump's line of clothing and accessories in a TV interview.
Because the Trump administration is keeping ethics waivers secret, it's unclear how many have been granted. Outside watchdog groups and Democratic lawmakers have pressed the White House for an answer and encouraged the ethics office to stay on top of it.
Trump signed an executive order in January that prohibits former lobbyists from participating in anything directly related to their former employers or clients for two years. The order relaxed Obama-era rules that more tightly restricted lobbyists in government.
In his letter Monday, Shaub told Mulvaney that dozens of agencies had already complied with his request, well in advance of the June 1 deadline. It wasn't clear what records Shaub's office had recovered.
Before Shaub's letter was made public Monday night, the budget office said in a statement that it "stands firmly in support of the highest ethical standards." But it said the request on the waivers had an "expansive scope and breathless timetable."