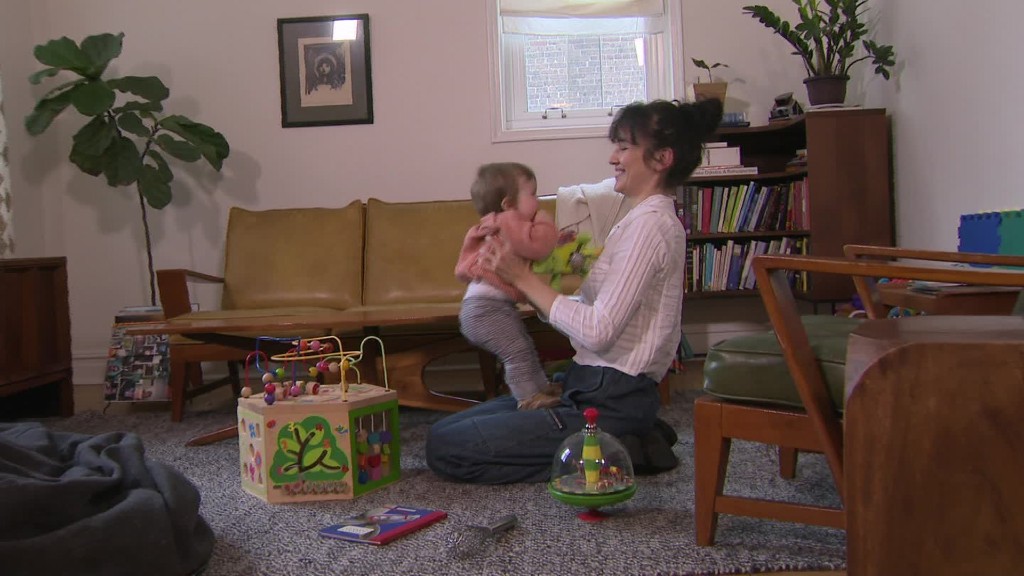 Are you dreaming of a summer vacation you know you won't take?
It's not just you.
Most U.S. employees don't use all of their vacation days, and those who do take a break are increasingly likely to work while doing so, according to a report by job site Glassdoor.
Only 23% of workers surveyed said they used all of their paid time off in the last 12 months. The average U.S. worker leaves almost half of his or her vacation days on the table.
Related: 10 best companies for working dads
Those who do manage to get away remain plugged in.
Two in three employees reported working while on vacation, and more than one in four said they were expected to know what was going on at work while out of the office and had to jump in as needed. One in four also said their boss contacted them about a work-related matter while using paid time off. All of these measures have increased since 2014, Glassdoor said.
Put another way: More and more people are checking their corporate email from the Bahamas.
"We are seeing a push and pull situation when it comes to employees taking vacation and paid time off, in which people attempt to step away from the office for a break from work, but technology is keeping them connected with the simple swipe of a finger," said Carmel Galvin, Glassdoor chief human resources officer.
Employees also worry that stepping away will make them look dispensable.
Related: U.S. workers face a higher risk of being replaced by robots. Here's why
"There aren't things like pensions anymore, or lifetime employment," said Matthew Grawitch, who studies healthy workplaces at St. Louis University. "Workers feel more anxious about things like job insecurity."
There's plenty of research that shows the positive effects that time off can have on performance at work. Taking the time to rejuvenate reduces anxiety and depression and can increase productivity, even if the benefits tend to be short-term.
Employers should recognize the importance of breaks and model good behavior, according to Wendy Boswell, a management professor at Texas A&M University. Bosses need to take vacations too.
"Cultural expectations are driven in large part by what the leaders are doing," Boswell said.