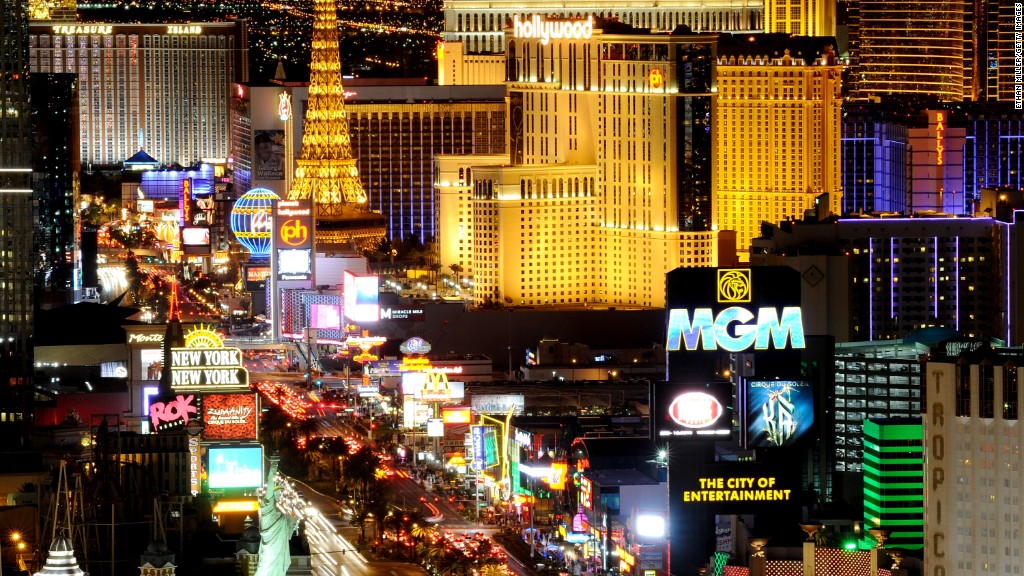 The governor of Vermont has rejected a bill to legalize recreational marijuana in his state.
Governor Phil Scott, a Republican, told reporters he was not satisfied that the bill adequately protected public safety. He said he was particularly worried about the threat of stoned drivers and about children getting access to pot.
"I am not philosophically opposed to ending the prohibition on marijuana, and I recognize there is a clear societal shift in that direction," he said. "However, I feel it is crucial that key questions and concerns involving public safety and health are addressed before moving forward."
Scott said he was "offering a path forward": He wants the legislature to toughen penalties for stoned driving and for providing marijuana to children. He also wants the bill to include money for regulation, enforcement and education.
"We must get this right," he said.
He also said the final bill should include "an impairment testing mechanism." But there is no breathalyzer for marijuana, which creates a conundrum for police trying to determine whether a driver is stoned.
When asked by reporters whether he had ever smoked pot, the governor said no, but he added, "I have friends who do. I'm sure you have friends who do, too."
Matt Simon, New England political director for the Marijuana Policy Project, a pro-legalization group, said he was disappointed by the veto, "but we are very encouraged by the governor's offer to work with legislators to pass a legalization bill during the summer veto session."
Related: Weed is legal in Sin City, but you won't see it on the Vegas Strip
Eight states and the District of Columbia have legalized recreational pot. Vermont would have been the first to do it by passing a law rather than a ballot measure.
Medical marijuana is already legal in Vermont. The bill would have opened a retail market for recreational marijuana in Vermont beginning in July 2018.
Marijuana sales in Vermont could have totaled $179 million by 2025 if the state had legalized recreational pot, according to estimates from New Frontier Data, a company that analyzes the marijuana industry.
Of the eight states where recreational pot is legal, half -- Colorado, Washington, Oregon and Alaska -- already have retail markets, meaning pot can be bought at dispensaries by customers 21 or older.
The other four states -- California, Maine, Massachusetts and Nevada -- only legalized recreational marijuana in November, and state and local regulators haven't yet established how the drug will be sold and taxed.
It typically takes more than year from legalization to actual sales in dispensaries.
New Frontier Data forecasts that marijuana sales nationwide will hit $24.1 billion by 2025, dominated by California, where medical marijuana is already a multi-billion-dollar industry.