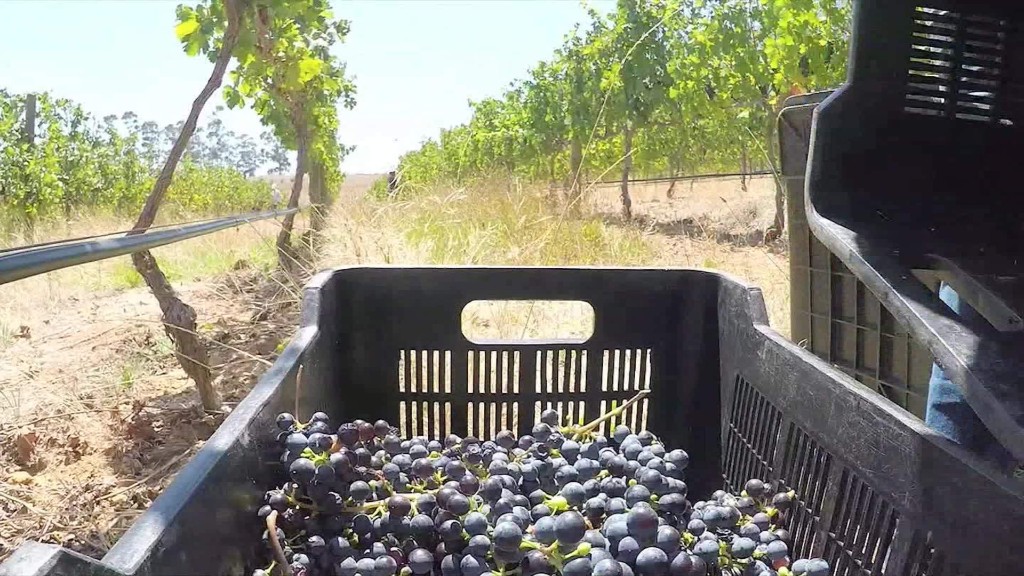 Here's a sobering prediction: Brexit could result in Brits drinking 28% less wine in 2025.
That's according to a new study published by the Trade Policy Observatory, which also found that wine prices in Britain are likely to be 22% higher by the middle of the next decade.
The culprit? Slower economic growth, a sharply weaker pound and new import tariffs will dramatically reduce demand from levels expected in 2025 if Britain had not voted to leave the European Union.
Brits guzzle about 15% of global wine exports, and the trend is predicted to cost wine producers about $1.8 billion in lost sales each year by 2025.
"The volume reduction [in wine consumption] will be a blow to many participants in U.K. wine bottling, transporting, storing, wholesaling and retailing businesses, in addition to restaurants and pubs," the researchers found.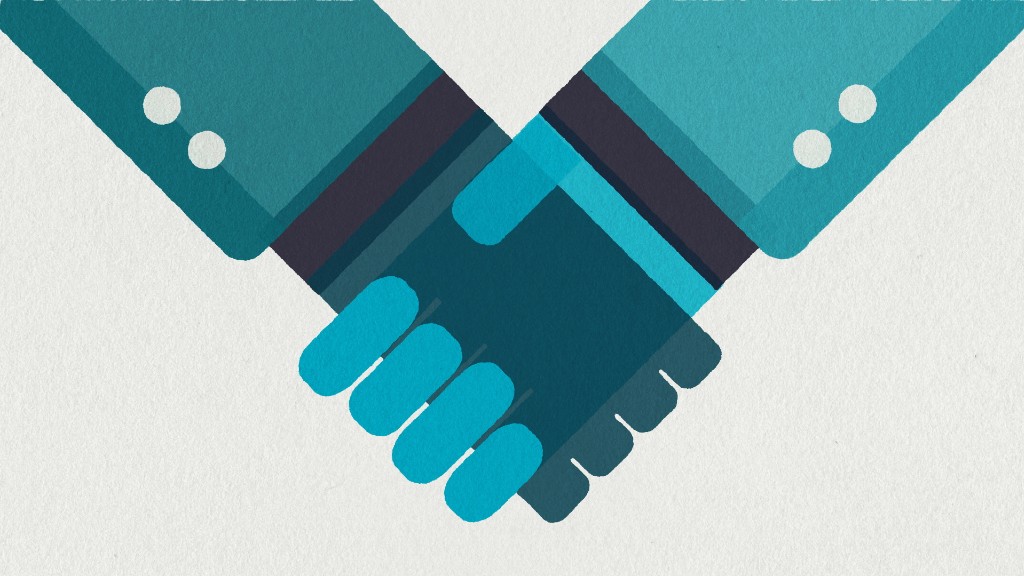 The report said that most of the price increase will be the direct result of the weaker British pound, which makes it more expensive to buy items priced in foreign currencies. The pound is now trading 14% lower than on the day of the 2016 referendum on EU membership.
Related: How U.K. trade stacks up
New tariffs will also play a role. Britain's membership in the EU allows it to trade freely within Europe, and with over 50 countries that have signed preferential trade deals with the bloc.
Brexit is very likely to sever those trade ties and new tariffs could be imposed. That means higher prices on French Champagne and Italian Prosecco, but also wine from Chile and South Africa, which have free trade deals with the EU.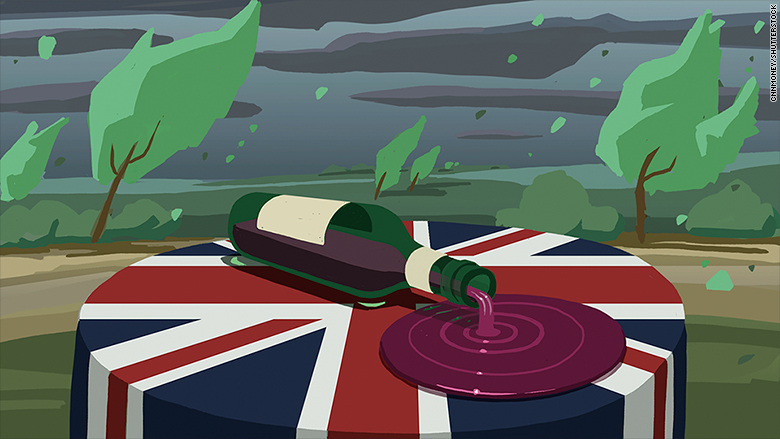 The researchers expect that "the U.K. will not have enough time by 2025 to negotiate and implement any new free trade agreements." Indeed, it can take up to a decade to sign a new multi-member trade deal.