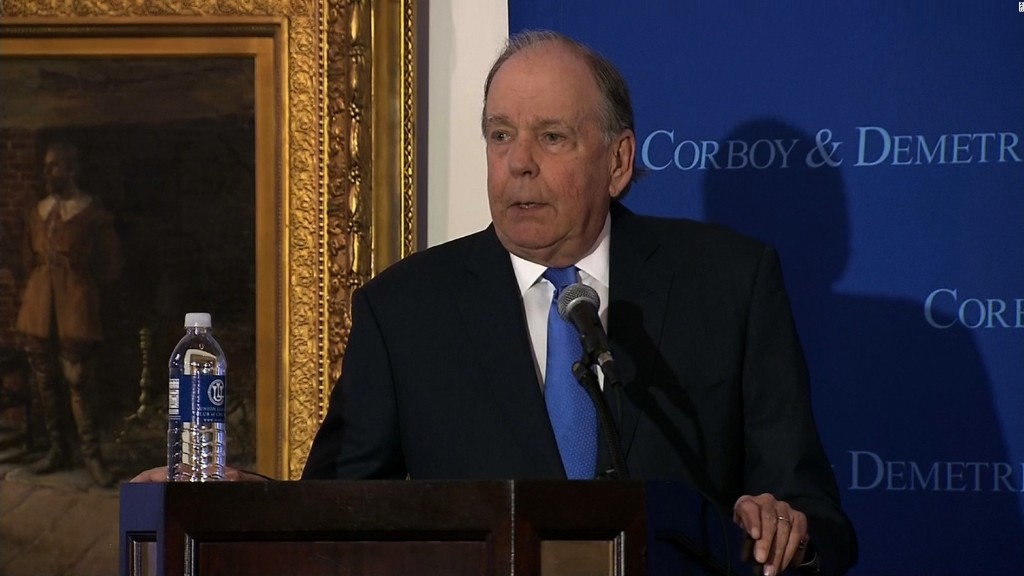 United is in hot water again, this time for flying an allegedly unsafe plane.
The Federal Aviation Administration on Tuesday proposed a $435,000 fine against United Airlines (UAL) for purportedly operating an airplane "that was not in airworthy condition."
In June 2014, United mechanics replaced a fuel pump pressure switch on one of the carrier's Boeing 747 jetliners. But the FAA claims that the airline did not complete a required inspection of the repair before the plane resumed flying.
United flew the aircraft on 23 domestic and international passenger flights before the inspection was ultimately performed, according to the FAA. The plane may have even made two flights after the FAA notified United about the problem, the agency said.
"Maintaining the highest levels of safety depends on operators closely following all applicable rules and regulations," FAA chief Michael Huerta said in a statement. "Failing to do so can create unsafe conditions."
Related: The new age of airline rage: Why everyone on board is on edge
United, in a statement, provided a slightly different account of what happened.
"We immediately took action after identifying the issue and are working closely with the FAA in their review," spokesperson Charles Hobart said.
The FAA said that United has asked to meet with the agency to "discuss the case."
United has had a tough year. The airline was pummeled with bad press after a passenger was violently dragged off one of its flights in April after refusing to give up his seat. Video of the encounter quickly went viral.
The airline has since settled a suit brought by the passenger, Dr. David Dao, for an undisclosed amount.
Smaller incidents, such as a 3-foot-long rabbit that was found dead after it flew with United, have also hurt the company's public image.