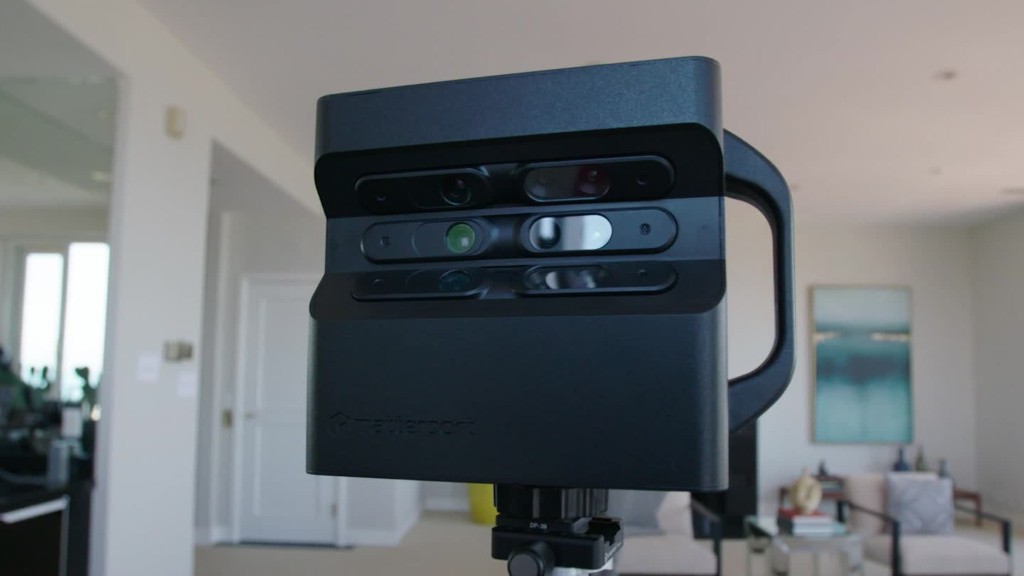 So you're ready to take the leap from renter to homeowner -- but where exactly do you start?
Many first-time homebuyers across the country are facing brutally competitive markets that favor sellers. That means buyers need to bring their A game to snag a pad of their own. Especially if you're a newbie.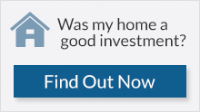 The road to homeownership can be long and daunting, but here's where experts say you should start.
Check your bank balance
How much have you saved for a down payment? Nothing? You might want to start there.
Lenders usually like to see a 20% down payment before they'll give you a loan. But it's not a requirement. There are also a bunch of low down payment loans available, including government-backed FHA loans that only require a 3.5% down payment.
Either way, you're gonna need some cash.
So now's the time to start evaluating your spending habits and finding areas to cut back and sock that savings away.
Note that anything less than 20% down means you'll pay more every month -- not only will you be borrowing more money, but you'll also likely be charged private mortgage insurance fees on top of your mortgage payments. Smaller down payments also make it tougher to compete in a hot real estate market filled with all-cash buyers who often win out in bidding wars.
Know your number
Lenders use a three-digit number called a credit score to decide whether to lend you money, so you need to know what yours is before you start house-hunting.
The higher your score, the more likely you are to get to get a loan and a lower interest rate.
There are three major credit reporting companies, and federal law mandates they each give one free report, once a year. You can check your reports for free here. You can also order your credit score while you review your report, though there could be fees. Many credit card companies offer free credit scores, so check with your bank first.
Related: 3 million first-time homebuyers have been shut out of the market
Be sure to review the reports carefully and get any mistakes fixed. If your score isn't where you want it to be, start taking steps to fix it.
Along with your credit score, lenders also review your debt-to-income ratio (monthly debts divided by monthly income). Many lenders want to see this number no higher than 43%.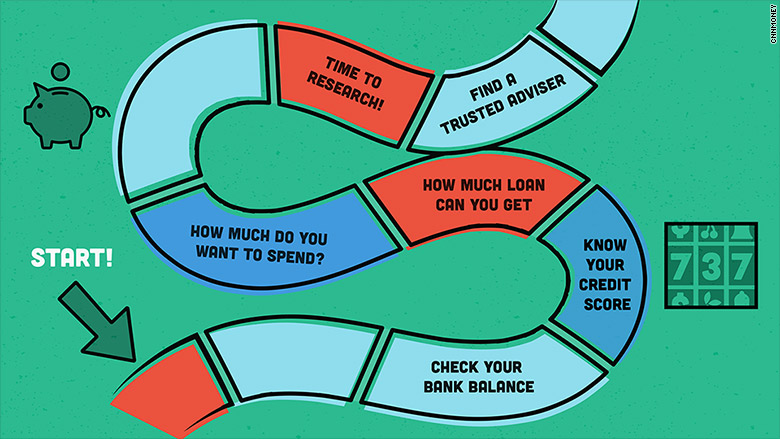 Check in with your bank
House hunting is fun, but it helps to know how much home you can afford before you start looking. If you're not sure, asking the bank what they're willing to lend you is a good place to start.
"Too many first-time clients will fall in love with a home before they are qualified and they try to back into it," said Bob McLaughlin, senior vice president and director of mortgage at Bryn Mawr Trust. "Get the qualification first."
To get pre-qualified, lenders will take a quick look at your financial picture and come up with a ballpark figure of how much you can afford to borrow.
Related: Homebuying secrets from the real estate battlefield
Some buyers choose to go one step further and get pre-approved for a loan to help them better compete against other bidders. This review process is more involved and results in an approved loan amount.
Be prepared to hand over a stack of paperwork that will likely include at least one month of pay stubs, two years of tax returns and two months of banks statements from all your accounts.
Check in with yourself
Just because you got approved for a loan, doesn't mean you should spend that much.
"On paper you might be able to afford a $2,500 monthly payment," said McLaughlin. "But it might be better to go with what you feel your budget can hold."
When figuring out what you can afford, add up your mandatory expenses like student loan and car payments, health care costs, groceries, cell phone and utility bills. But don't forget to factor in the extra money you need for fun things like entertainment, shopping and travel.
Getting saddled with a huge mortgage payment can leave you "house poor" -- or unable to spend money on other things you enjoy because you're struggling to afford housing.
Start researching
Now comes the fun part: house hunting.
First start looking at online listings where you want to live to get an idea of what homes cost and figure out what you can expect to get within your budget.
Related: Here's how long it takes to save for a down payment
It helps to make a list of which features you definitely want the home to have, and which ones would be nice, but aren't deal breakers.
Find a trusted adviser
Now it's time to get up close and personal with some actual homes. You don't have to have a real estate agent to visit and make offers on a home, but having a professional in your corner can help make navigating the process easier. And since they're usually paid for by the seller's commissions after a sale, you shouldn't have to pay for their services.
Experts recommend asking friends and family members to recommend somebody they've worked with personally, and then interviewing them.
Happy house hunting!