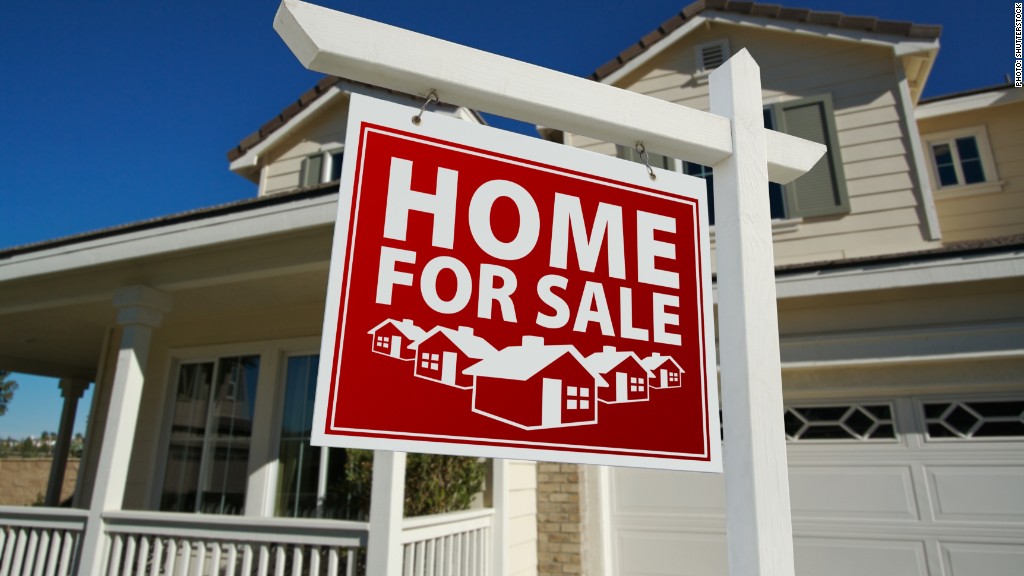 Me and my husband will start looking into buying a home in March 2018. In the interim is there any investment advice for money that has been saved so far a for down payment? --Name withheld
Saving for a down payment can be a big undertaking and a major hurdle to buying a home.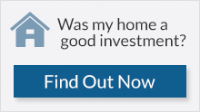 That's why you want to be sure to protect your hard-earned savings.
With a plan of homeownership less than a year away, experts recommend keeping the funds in a savings account.
The idea is to keep the money easily-accessible and safe.
"While other investments may be able to provide a higher return in the long run, because of their short-term time horizon, it's most important that they ensure they have the money they need to buy the house when they want it," said Roger Ma, a certified financial planner and licensed real estate agent in New York City.
While savers have been dogged by low interest rates on savings accounts, online savings accounts usually offer higher yield.
For instance, Ally Bank is currently offering a 1.05% annual percentage yield (APY) on its online savings accounts, compared to an average .06% savings rate at big banks.
Related: Here's how long it takes to save for a down payment
Experts also suggested considering putting the money in a money market account or a certificate of deposit (more commonly known as a CD).
CDs tend to pay higher interest than savings accounts, but your money is locked in for a certain time period.
"A CD might be restrictive," said Eric Roberge, a CFP and founder of the firm Beyond Your Hammock. "Make sure the term is aligned with when you will need the money. Your first priority should be liquidity and the ability to access the money without fees."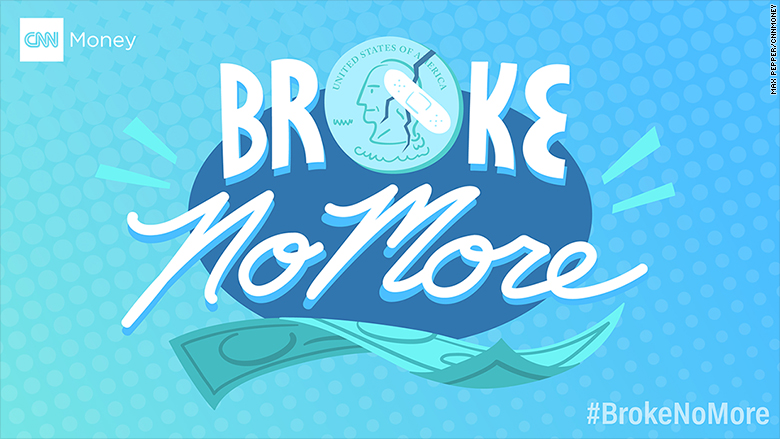 With any of these accounts, it's important to verify the bank is FDIC insured.
If your plan is to buy a home in roughly three to five years, you have a little more wiggle room -- but not much.
Longer-term CDs can have higher higher yields, and depending on your risk tolerance it could make sense to invest some of the funds.
"If you wanted a little risk, you can consider investing 30-40% of the funds in equities and the remaining balance would be 60-70% in bonds," said Patrick Stark, director of financial planning for RS Crum. "But be careful with the bonds, make sure they are high-quality investment bonds."
Once the time horizon becomes five years or longer until homeownership, wanna-be buyers have even more savings options.
Related: Thinking of buying a house? Here's where to start
If buyers had a lump sum of money saved up already, Roberge might advise them to put it in the stock market in a conservative portfolio of either a 50-50 split between stocks and bonds or one that favors bonds. At the same time, buyers would continue to save more money in a savings account.
"The idea is that in five years they will probably have enough in the savings account to just use that money for the down payment, and then the money in the stock market they can leave it in there," he said.
While lenders like to see a 20% down payment, it's not always a requirement. There are other low-down-payment options, including a government-backed FHA loan that requires as little as 3.5% down.
However, putting less than 20% down means you'll pay more every month since you'll be borrowing more money and likely be charged private mortgage insurance fees on top of your mortgage payments.
Lastly, experts said signing a down payment check shouldn't clear out your bank account. Stark recommended keeping three to six months of living expenses in an emergency fund to cover any unexpected expenses.
"No matter how well you plan things, there are always unexpected expenses when you own a home," he said.
Send us your money questions for a chance to be featured in Broke no more! Ask us here.