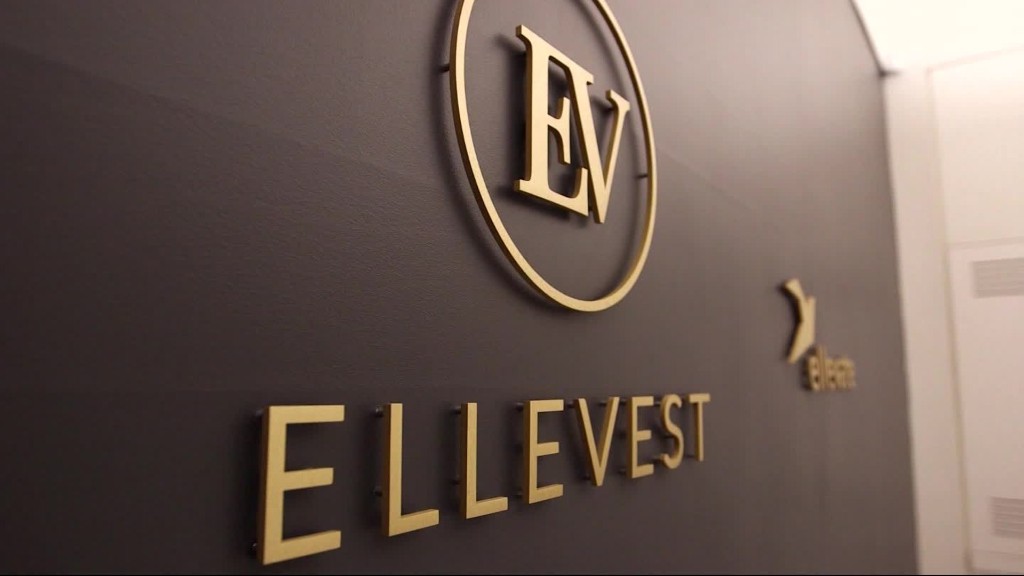 As a 23-year-old recent college graduate, how can I begin investing and building up a portfolio? Should I start with individual stocks or go with an ETF? How risky can I be? -- Carlos
Like a lot of 20-somethings, Carlos might be having some FOMO because his friends are already trading on apps like Robinhood, Acorns, or E*Trade.
A boom of trading apps have made it easier than ever to start investing without a lot of money. More than 2 million people have used Robinhood to buy individual stocks like Apple (AAPL), without having to pay a trading fee.
But if you want to be smart about investing your money, almost any Certified Financial Planner will tell you to steer clear of buying individual stocks.
An ETF (exchange-traded fund) can give you a little more exposure to the broader market, but that's still not as good as a balanced portfolio with a variety of stocks and bonds.
But don't get ahead of yourself. Most 23-year-olds aren't swimming in extra cash, and there could be better things to do with you money before investing in the stock market.
"I get it. Investments are sexy. But there are some fundamental things you need in place before you risk some of your money," said Douglas Boneparth, President of Bone Fide Wealth and coauthor of The Millennial Money Fix.
First, build an emergency fund that can cover three to six months' worth of expenses. This is your lifeline if you lose (or quit) your job, or an unexpected health scare brings on a ton of medical bills. You want to have this cash on hand for when you need it and not have to worry about losing some when the market falls.
Related: Where should I stash my down payment savings?
Second, get a handle on your monthly expenses, including any student loan bills. Pay off high-interest credit card debt before even thinking about investing.
Third, decide what your goals are. Ask yourself: What are you saving this money for? This will help you determine whether to invest your money, how much to invest, and what to invest in.
Maybe you're saving for a wedding, an engagement ring, starting your own business, or buying a home. If the goal is coming up in the next four years, don't put that money in the stock market, said Boneparth.
Keep it in a savings account or CD. Online savings accounts usually offer a higher yield than big banks, which offer an average .06% APR. CDs tend to pay higher interest, but your money is locked in for a certain time period.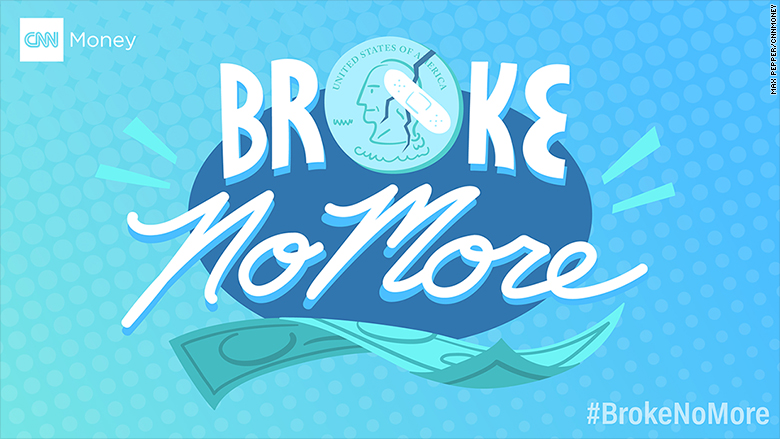 Investing is for longer-term goals like retirement or becoming financially independent so you can quit your day job long before your 60s.
There's no shame in making your 401(k) or Roth IRA your first foray into investing.
"I wouldn't even touch a brokerage account at that age (23) unless it's for a longer-term goal that you'll hit before retirement," said Andrew McFadden, a CFP and founder of Panoramic Financial Advice.
Start with a 401(k) if your employer offers one. Here, you're limited to the investment options offered by the provider. There are often some low-cost index and bond funds. Don't be afraid to create an aggressive portfolio in your 20s so that at least 80% is in stocks. You might be offered a target date fund that automatically sets your investments based on your age and changes them over time.
A Roth IRA is also a good place to save for retirement because it has tax benefits you don't get with a brokerage account. Access to the investment earnings in your Roth IRA is somewhat limited, but you can always withdraw the money you contributed without any tax consequences or penalty.
Related: How can I save for retirement if I don't have a 401(k)?
If and when you decide it's the right time for you to open a brokerage account, experts don't recommend going it alone.
You might not have enough money to work with some financial planners, but there are others who will meet with you once for a flat fee. Use the Financial Planning Association or the XY Planning Network -- which focuses on helping younger investors -- to search for a fee-only adviser in your area.
You can also create a portfolio with the help of a robo-advisor for a small fee. Generally, you fill out a short questionnaire about your age and income and are provided with an appropriate portfolio.
Betterment is a favorite of many financial planners because you can get started with as little money as you want and it charges a low annual fee of 0.25%.
Got a money question for Broke No More? Ask us here to be included in a future column.