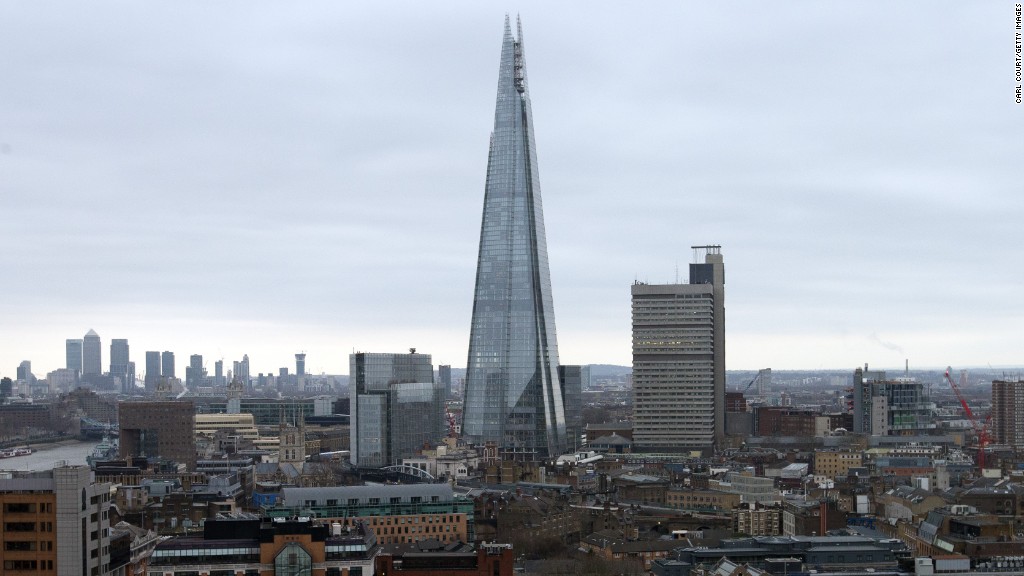 The United Arab Emirates is lifting restrictions on some Qatari media.
Channels owned by Qatar-based BeIN Media were back on the air in the UAE this weekend after being unblocked by local telecoms service providers.
That's good news for sports fans and cartoon lovers. BeIN holds the regional TV rights to top flight soccer leagues and tournaments, and broadcasts popular kids channels, such as Baraem and Jeem.
The channels were suspended on June 5 after the UAE and other Arab states cut diplomatic ties with Qatar.
Qatar's state TV and Al Jazeera networks remain blocked.
The UAE, together with Saudi Arabia, Bahrain and Egypt, have tried to isolate Qatar, accusing it of funding terrorism. Qatar has denied the accusations.
The Quartet of states has presented Qatar with a list of demands they say it must meet in order to restore normal ties. One of the demands includes the closure of Al Jazeera.
On Thursday, BeIN Media won exclusive rights to broadcast soccer's most prestigious club competition -- the UEFA Champions League -- in the region until 2021.
It already holds the rights to the 2017/18 season and other European tournaments such as the English Premier League, Spain's La Liga and Italy's Serie A.
BeIN said it welcomed the restoration of its services by the telecoms companies.
"BeIN is pleased that more of our customers in the UAE will be able to enjoy the upcoming Premier League season, as well as the range of other premium sporting events we broadcast," a spokesperson said.
Related: Isolated Qatar is defiant. What happens next?
UAE telecoms firm Etisalat did not respond to a request for comment but informed its customers via text message that the service had resumed.
The BeIN package would be "available" and "normal charges will apply," it said in the message. "The provision of the beIN package will be subject to an ongoing review," it added.
Du, another telecoms company based in Dubai, declined to comment but also informed its customers of the easing of restrictions on BeIN.
The UAE media regulator did not respond to a request for comment.
The sale of BeIN's satellite receivers has been banned in Saudi Arabia and Bahrain, preventing new customers from signing up for the service. The UAE introduced a similar ban last month.