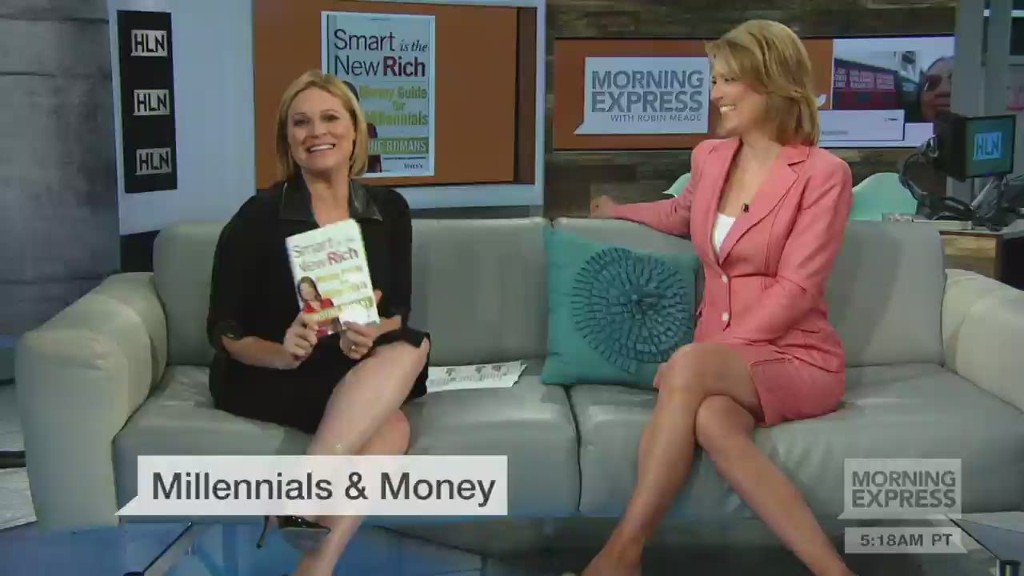 While it has no official definition, the American Dream has always been the notion that citizens of the United States can better their lot in life through hard work.
That encompasses the idea that hard-working kids of hard-working parents would have a better life than the previous generation, and homeownership has generally been considered part of that.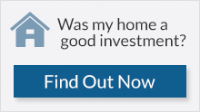 A decade after the housing market crashed, the homeownership part of the American Dream has become more elusive, according to a new study from Pew Research Center. The report, which analyzed Census Bureau housing data, showed that more United States households "are headed by renters than at any point since at least 1965." Between 2006 and 2016, the U.S. added 7.6 million households, but "in part because of the lingering effects of the housing crisis," according to Pew.
During that 10-year period, the number of households renting their homes jumped from 34.6 million (31.2% of the total) to 43.3 million (36.6%). That tops the relatively recent high watermark of 36.2% renting in 1986 and 1988, while coming in just below 1965's 37% renters rate.
Young adults lead the way
While young adults have historically been more likely to rent than other age groups, the numbers are increasing. More than 6 in 10 (65%) of households headed by someone under 35 rent, Pew reported. That's up from 57% in 2006 but it's not as big a gain as the 35-44 age group made where the percentage of renters jumped from 31% in 2006 to 41% in 2016.
The numbers rose among Americans 45-64 as well, going from 22% in 2006 to 28% in 2016. In fact the only demographic studied that did not post an increase was those 65 or older who stayed flat at 20%.
It's not that people don't want to buy
In many cases the increase in renters has been blamed at least partially on Millennials not wanting to be tied down or not working hard enough to afford buying. In fact most renters want to buy, according to a separate Pew report:
"In a 2016 Pew Research Center survey, 72% of renters said they would like to buy a house at some point. About two-thirds of renters in the same survey (65%) said they currently rent as a result of circumstances, compared with 32% who said they rent as a matter of choice. When asked about the specific reasons why they rent, a majority of renters, especially nonwhites, cited financial reasons."
While mortgages are cheap on a historical basis, inventories remain low, prices have soared, and mortgage standards have remained tough. Banks and other lenders may have more flexibility than they did right after the housing crisis, but the days of stated income, low-doc, or even no doc loans are largely gone. Add in the fact that some capable, qualified buyers have decided to put off homeownership due to lingering fears over the economy and you can see why homeownership has declined.
Related links:
• Motley Fool Issues Rare Triple-Buy Alert
• This Stock Could Be Like Buying Amazon in 1997
• 7 of 8 People Are Clueless About This Trillion-Dollar Market
Americans still want to buy houses. Some of us can't afford to right now, while others are waiting for better opportunities. Many simply lack the means to reasonably expect ever to be able to make a purchase. Owning a home remains part of the American dream, at least for most Americans, but it's also a less attainable goal than it was for previous generations.