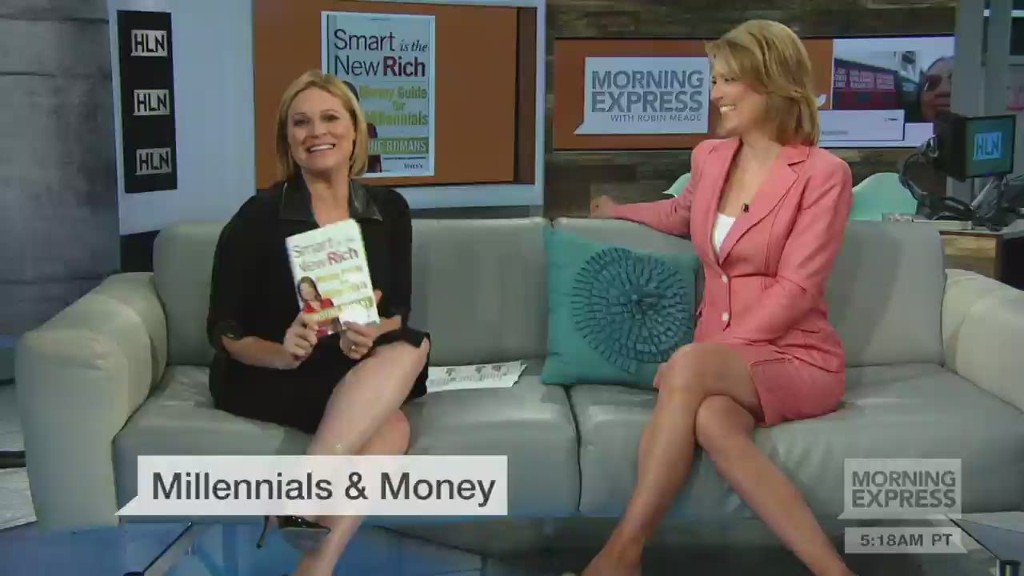 "I'm a recent college graduate with a job -- Do I focus on paying off student loans early or save for a down payment on a house? Or both?" -- Stephanie
First off, congratulations on graduation and your new job! This is certainly the time to get your financial priorities in order.
While a simple answer to your question would be "both," there are many ways to decide how to prioritize:
Not all loans are made equal
You'll obviously need to make at least the minimum monthly payments on your student loans. But should you pay more?
There are several factors that'll help you figure that out, including how much money you owe, whether your loans are public or private, and the interest rates.
"If the debt is costing more than what you are earning, then prioritize paying the loans off," says Mary Ballin, a California-based financial adviser.
Depending on who's financing your loan, you may have to pay varying rates of interest on top of your debt.
If your loans are around 3% or less, there's not much sense in paying them off early, says Ryan Fuchs, a certified financial planner at Ifrah Financial Services. "That is right around inflation and you can likely get a better long-term return elsewhere," Fuchs says.
Related: I'm 23. How do I start investing?
But if they're higher than 6%, Fuchs recommends accelerating the payoff. If the rates are in between, you should use your discretion and decide what's more important to you.
You can also try to lower your monthly loan payments by consolidating and scoring lower interest rates. CFP Roger Ma recommends providers such as SoFi or CommonBond.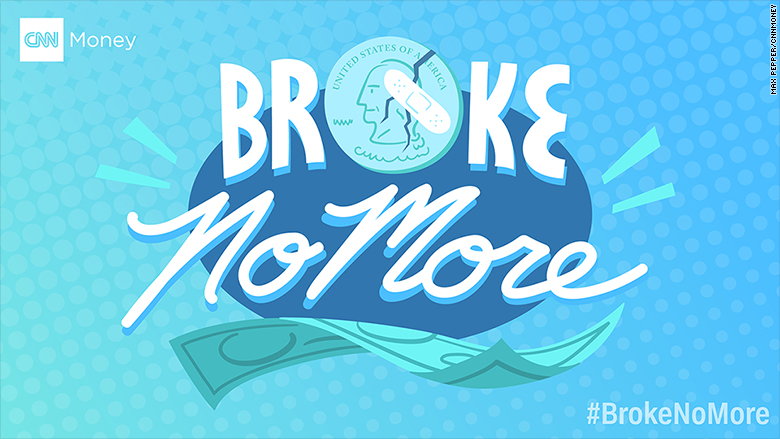 "It also would be wise to check out various forgiveness programs that may be applicable to your federal loans, if you have them," Ma says.
Consider where you want to live
If you know you want to buy a home in an expensive city, you may want to consider saving for a down payment sooner rather than later. Pricey real estate markets like San Francisco and New York will require you to save up a lot more money than you'd need if you considered renting or buying in cheaper cities.
If that's the case, it can take years to save up for a down payment, so you'll need to start saving at least a little something as soon as possible.
"It can be daunting to come up with that first down payment," says Kerri Kimball of Apogee Wealth Advisors. "But a habit of regular savings, and the willingness to buy something small to start with, will pay off in later years in home equity."
If you have a big debt load, it may make more sense to rent for a few years. Homeownership is expensive, and renting can have its advantages, especially if you're in your 20s and may change jobs in the near future.
Don't forget to pay yourself
Paying off your student loans and saving up for a home purchase are certainly worthy financial goals. But they shouldn't be your only goals. Before doubling down on either of those things, make sure you consider two other priorities: an emergency fund and a retirement plan.
Edward Vargo of Burning River Advisory Group recommends saving three to six months' worth of living expenses in a checking or savings account.
"This will be an account you can draw on (instead of taking on credit card debt) in case of emergencies or if you unfortunately lose your job," Vargo says.
Related: How can I keep track of my money?
Saving for retirement should also top your list of financial priorities, even if it seems further away than buying a home or paying off your debt. Since starting early is crucial to building up a nest egg, waiting until your loans are completely paid off could cost you later in life.
Start with your company's retirement plan, if there is one.
If your employer offers a match, you should contribute at least enough to get the full match, which is basically free money. That's a pretty sweet deal, Vargo says.
"Having the ability to live life on your own terms is giving your money enough time to work for you," Vargo says. "The more your money works for you, the less you have to work for it."
Send us your money questions for a chance to be featured in Broke no more. Ask us here.