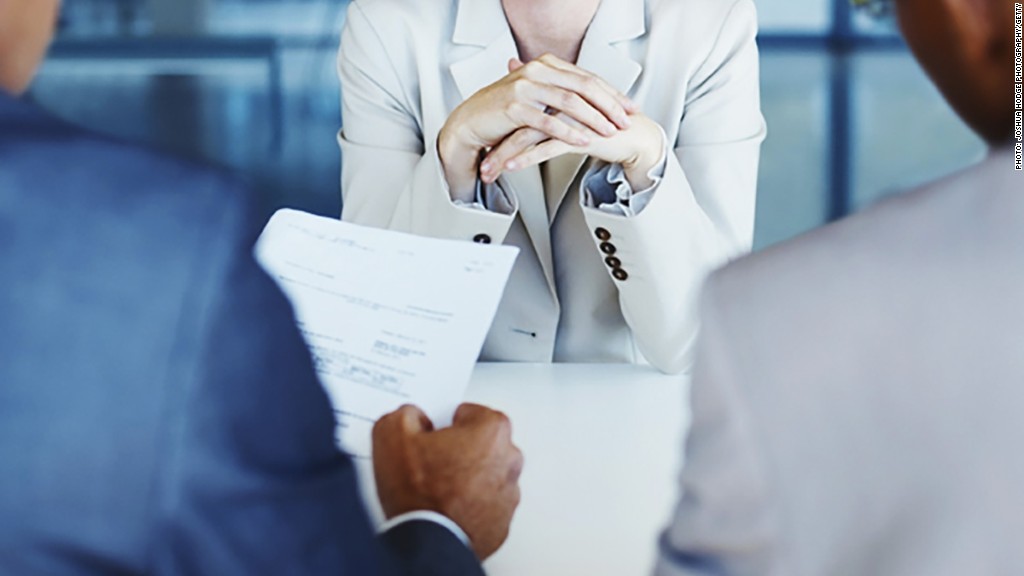 Turns out, not all advice is good advice -- especially when it's about your career.
This week, CNNMoney has a list of tips you can feel free to ignore when your mom, dad, or roommate wants to give you a lesson in climbing the career ladder.
Plus, we have other pointers that you should pay attention to.
CAREER ADVICE YOU WANT TO IGNORE
People love to give advice. But it turns out you should just ignore a lot of what you hear. That includes the old adage "follow your passion." Instead, pick a career that seems interesting enough and leave passion out of it. It should also be something that rewards increased skill with increased options.
Also, don't worry so much about staying late at the office to over-deliver. Studies show going above and beyond isn't valued that much. Just make sure to meet your deadlines.
IF YOU'RE JOB HUNTING....
We have some tips to help you get through the process.
If you find networking to be intimidating, awkward and downright uncomfortable, you're not alone. But it's important. LinkedIn says 85% of jobs are filled via some sort of networking. And we don't mean the kind where you sit at home and send out hundreds of résumés a day. You have to actually go out and meet people.
When you do land an interview, remember to research the company culture first.
WHEN YOUR PAYCHECK DOESN'T COVER THE BILLS
More than 44 million Americans have a side hustle -- and a majority of women working an extra gig are doing it to pay for living expenses. Read how one young woman sold clothes online, wrote freelance pieces, walked dogs, and worked at her yoga studio to make ends meet.
HOW DID SHE DO IT?
We recently profiled a woman who retired at age 28 with $2.25 million -- and the story got people talking. Many readers viewed J.P. Livingston as an outlier because she worked in finance and graduated from Harvard with zero debt.
She definitely had some advantages that a lot of us don't, but other readers found her story inspiring and the lessons still applicable to their own lives.