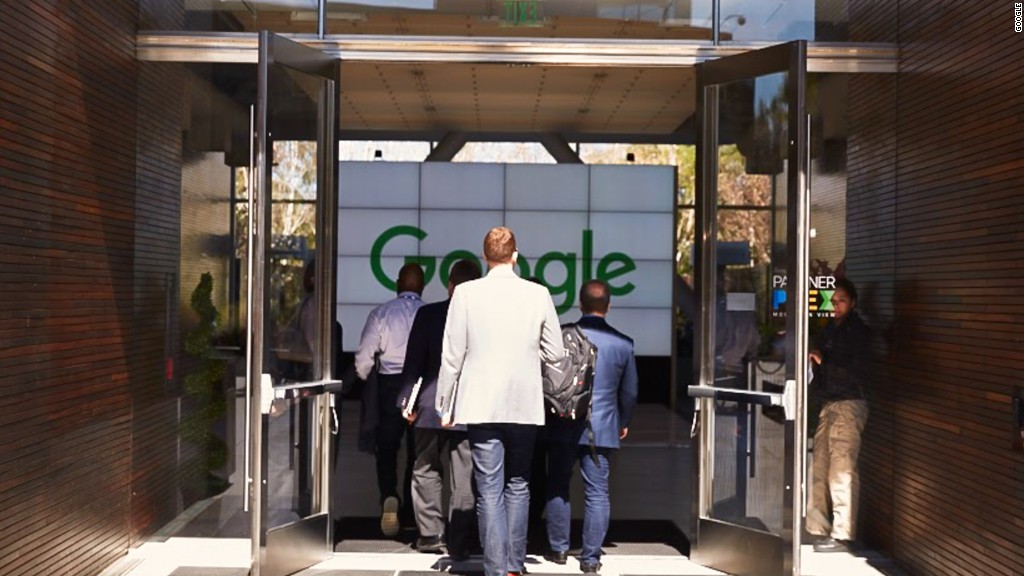 A Google employee's memo about diversity has gone viral, igniting a backlash and sparking a debate about gender bias and free speech in Silicon Valley.
Here's a quick recap: 
The memo
On Saturday, Motherboard published a 10-page document written by engineer James Damore. 
Damore's internal memo, titled "Google's Ideological Echo Chamber," criticized the company's diversity programs and claimed that women are biologically less suited for certain tech roles than men. He also called the gender wage gap a myth.
Experts like Wharton business school's Adam Sky disputed Damore's memo and said the differences between men and women in terms of abilities, attitudes, and actions do not impact their ability to work at Google.
The fallout 
Google leaders quickly scrambled to stem the fallout from the memo.
"To suggest a group of our colleagues have traits that make them less biologically suited to that work is offensive and not OK," CEO Sundar Pichai wrote to employees on Monday. Pichai cut his vacation short to handle the crisis.
On Tuesday, Google announced it had fired Damore for violating its code of conduct. Damore has filed a complaint with the National Labor Relations Board against the company in response.
One of the top female executives at Google, YouTube CEO Susan Wojcicki, wrote a column Wednesday criticizing the memo.
Wojcicki recounted gender discrimination she has faced during her tech career: "I've had my comments frequently interrupted and my ideas ignored until they were rephrased by men. No matter how often this all happened, it still hurt."
Two sides dig in
The controversy is a flashpoint in polarizing debates that touch on both low numbers of women in tech and free speech.
The memo has tested Google's open culture, one where employees use the company's internal forum to discuss controversial subjects.
Many at the Google have voiced outrage at Damore's manifesto, while others have said he had a right to express his opinion.     
Right-wing media figures have seized on the controversy and rallied around Damore against what they claim to be Google's suppression of free speech.
Diversity in Silicon Valley
The memo also comes at a time when tech giants like Google are struggling to address the lack of diversity in Silicon Valley.
In 2015, Google pledged $150 million to recruit more women and minorities.
But movement has been slow at Google. In an annual report released in June, the company said 69% of its employees were male and 56% were white.