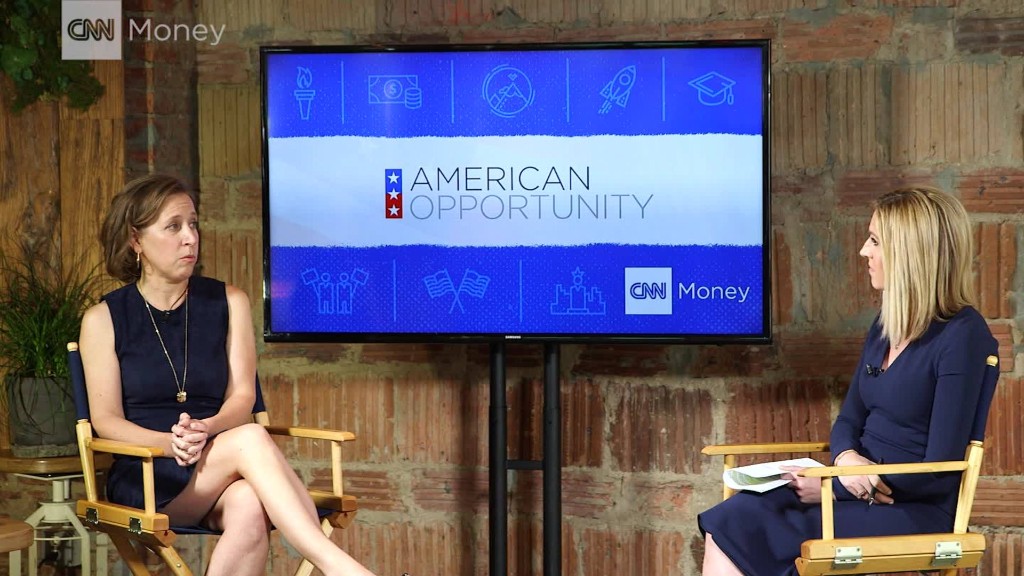 Swiss voters will soon decide whether to give new fathers paid paternity leave.
A petition to mandate four weeks of leave earned the required number of signatures to trigger a national vote, the Swiss government announced on Thursday.
Under Swiss law, citizen initiatives that gather more than 100,000 signatures get considered in national referendums.
The initiative, launched in July, calls for 20 days of paid leave for new fathers. Under the proposal, the dads must take five days off within the first 10 days after the birth of their child. The other 15 days could be taken at any point during the first six months of the baby's life.
They would receive 80% of their average income during the leave.
The Swiss parliament narrowly rejected a similar proposal in April 2016. That decision can now be overruled by the referendum.
Switzerland is the only country in Europe that does not have statutory paternity or parental leave, according to European Parliament research.
The average paternity leave -- paid and unpaid -- across the EU is just over 12.5 days, so the proposed 20-day leave would be among the most generous in Europe.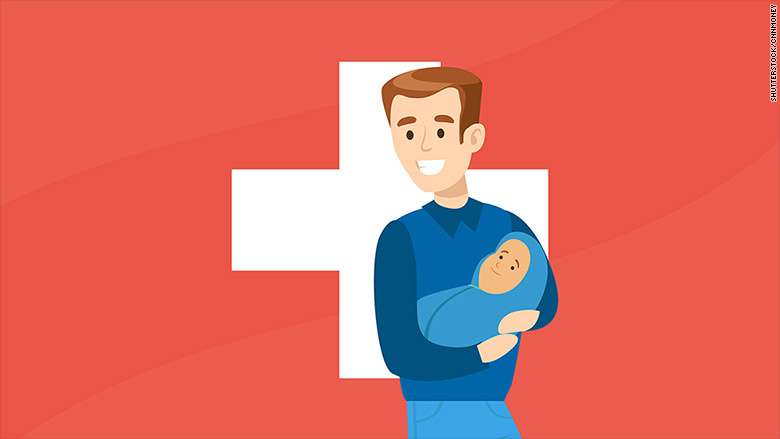 Swiss fathers are currently allowed one or two days leave after the baby is born, in the form of a "special day off," which can be taken in order to deal with any kind of personal matter -- be it a house move, a dentist appointment or the birth of a child.
Related: Best companies for working dads
The petitioners said research from the country's Federal Council showed the scheme would cost about 380 million Swiss francs ($394 million) per year, less than 1% of the amount the country spends on pensions each year.
The organizers said opinion polls showed 81% of Swiss public wanted paid paternity leave, and 90% of Swiss men said they would appreciate more flexibility
Swiss mothers are entitled to 14 weeks or 98 days of paid leave, with compensation of at least 80% of their average income.
The date of the referendum has not been set yet.