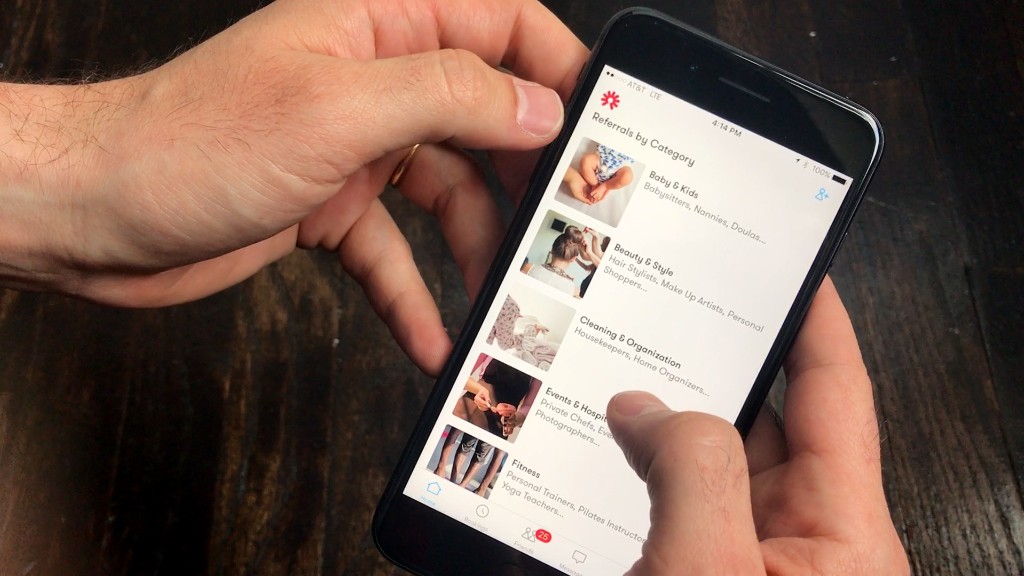 Welcome to our weekly money guide. Here are some tips for saving, spending and making the big bucks.
3 WAYS BOTS CAN BOOST YOUR MONEY
There's no shortage of finance apps that purport to fast-track your money life -- but are they worth the trouble? We've waded into the fields of fintech to find three ways these programs can actually boost your finances.
1. Some help you discover discounts and perks. Earny, for example, scans your receipts and searches for better prices elsewhere. If there's an opportunity to get the difference back, Earny files for it and refunds your money.
2. Others help find more money you can save. Apps like Acorns and Digit automatically put aside small amounts for you.
3. Robots can also help with tax tallying. Betterment offers tax-loss harvesting, a process of selling a security that's taken a loss. By realizing, or "harvesting" a loss, investors can offset taxes on both gains and income.
CALLING ALL FREELANCERS
An estimated one-third of U.S. workers are part of the gig economy. That's basically anyone working on a temporary basis. Think freelancers, contractors, consultants, Uber drivers and Taskrabbits.
Here are five things you should do before entering the gig economy:
1. Develop an exit strategy from your 9-to5 job.
2. Save enough money that can cover six months' worth of living expenses.
3. Figure out a retirement plan.
4. Be prepared to manage your taxes, quarterly.
5. Read the fine print before signing a contract.
FEEL LIKE YOU'RE FAKING IT AT WORK?
You could have what's known as "impostor syndrome" -- a feeling of inadequacy at work or in life, perpetuated by a groundless fear that you've somehow lucked out or conned your way to success.
Even famous figures like Maya Angelou, Sheryl Sandberg and Tina Fey have admitted to feeling like impostors. Here's what to do about it.
ABOUT THAT LOW-INTEREST SAVINGS ACCOUNT...
We know it can be frustrating to watch your money earn next to nothing. But most financial advisers recommend keeping an emergency fund on hand in a plain-vanilla savings account. Online savings accounts and money market accounts could help you get a better return on your money without taking on too much risk.