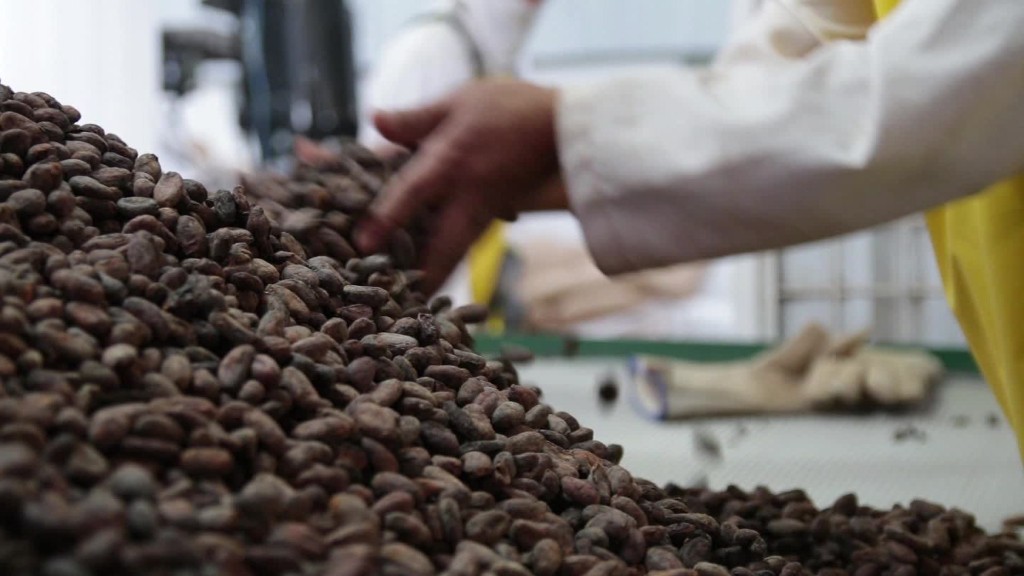 Pour one out for hipster coffee lovers everywhere.
Nestlé, the world's largest coffee producer, has acquired a majority stake in Blue Bottle Coffee -- a small, California-based brand that Nestlé says has "achieved iconic status amongst discerning coffee drinkers."
At the end of 2016, Blue Bottle had 29 stores in major U.S. cities and Japan. It's on track to reach 55 stores by the end of 2017.
Nestlé said the company will continue to operate as a stand-alone unit, and that its CEO will continue on in his role.
"This move underlines Nestlé's focus on investing in high-growth categories and acting on consumer trends. Blue Bottle Coffee's passion for quality coffee and mission-based outlook make for a highly successful brand," Nestlé CEO Mark Schneider said in a statement.
Nestle, which is based in Switzerland, already owns the Nescafé and Nespresso brands. Nescafé is currently available in over 180 countries, while Nespresso has more than 600 boutiques worldwide.