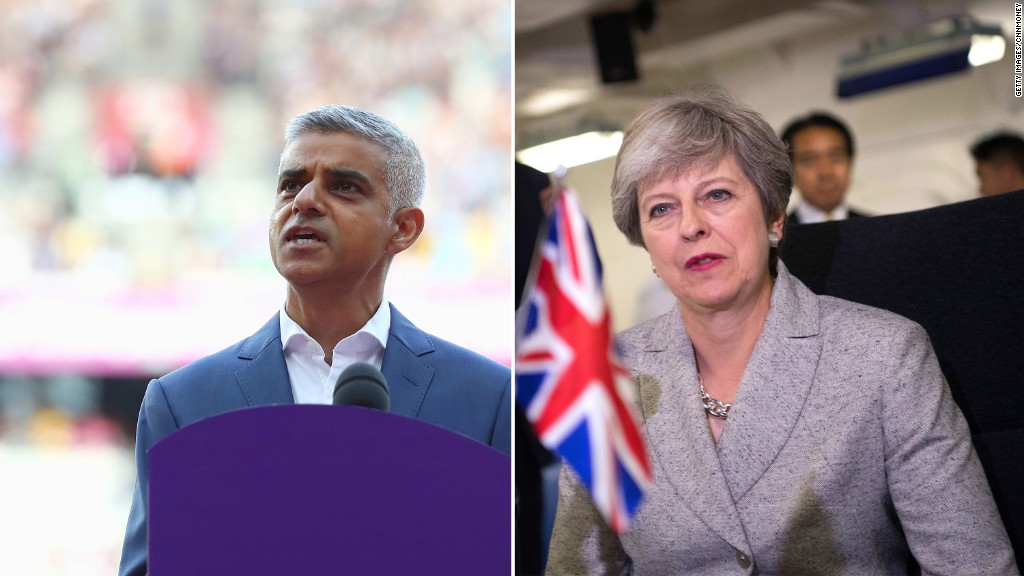 Auto sales in the U.K. are slumping as Brexit looms large.
Sales of new cars in Britain dropped by 9.3% in September compared to the previous year, according to data from the Society of Motor Manufacturers and Traders (SMMT). It was the sixth consecutive monthly decline.
"September is always a barometer of the health of the U.K. new car market so this decline will cause considerable concern," said Mike Hawes, SMMT's chief executive. "Business and political uncertainty is reducing buyer confidence, with consumers and businesses more likely to delay big ticket purchases."
Britain started exit negotiations with the European Union in June, but there has been little clarity on what its future relationship with the bloc might look like.
The slowdown in consumer spending has been fueled by a sharp decline in the value of the pound, which has dropped by 12% since the Brexit referendum in June 2016. Its weakness has made imported goods more expensive and caused inflation to surge.
The government's high-profile announcement that it would ban sales of new gasoline and diesel cars starting in 2040 has also sewn confusion, with shoppers waiting for clarity before they move ahead with a purchase.
"The confusion surrounding air quality plans has not helped," said Hawes.
Huge cash incentives from automakers have failed to reverse the slowdown.
Related: Your airliner may be flying electric within a decade
The drive to improve air quality in the U.K. appears to have boosted sales of electric and hybrid cars. Roughly 22,600 of these cars were sold last month, up 41% compared to the same time last year. However, electrified cars represent a small fraction of total sales.
The decline in overall vehicle sales follows five consecutive years of growth.
Rising sales, and the linked increase in car loans, prompted the Bank of England to warn this summer about the risks of rising consumer debt.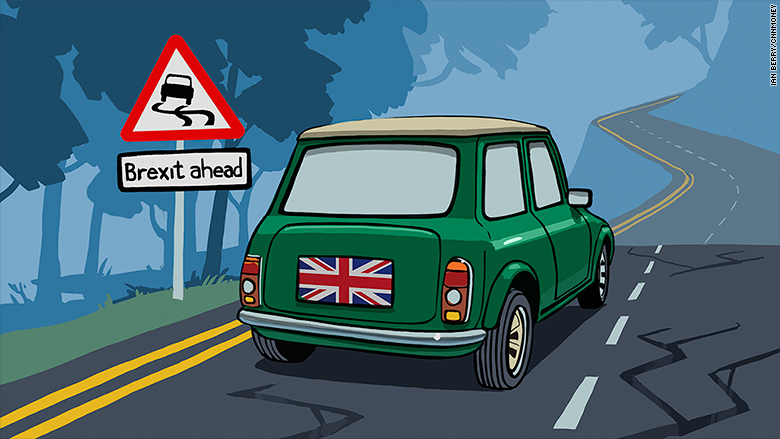 Sales elsewhere in Europe have held up well this year.
Between January and August, car sales in the EU grew by 4.5% compared to the same time last year, according to data from the European Automobile Manufacturers Association. Demand in Italy and Spain has strengthened as their economies improved.