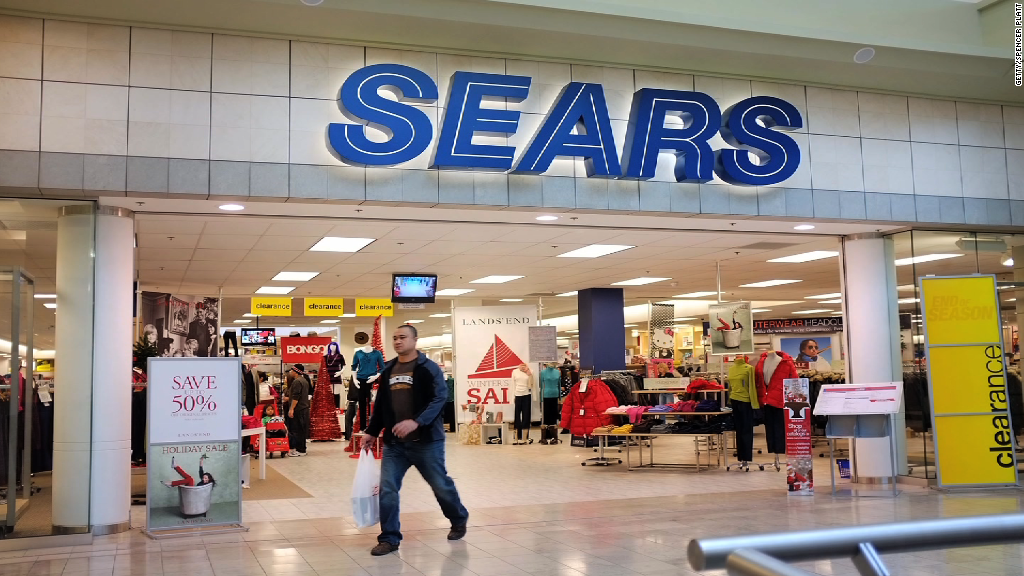 Sears Canada

(SRSCQ) wants to close all of its remaining stores.

The company said on Tuesday that it will apply to the Ontario Superior Court of Justice for permission to liquidate all of its remaining stores and assets. The court will likely hear the motion on Friday.

If the court gives Sears the go ahead, the retailer will start liquidation sales at its locations on or after October 19. It expects the sales to last between 10 and 14 weeks. About 12,000 jobs will be eliminated.

"The company deeply regrets this pending outcome and the resulting loss of jobs and store closures," Sears said in a statement.

Related: Sears Canada files for bankruptcy

Sears Canada filed for bankruptcy in June. The company has closed nearly 60 of its more than 250 stores since then. About 130 of the remaining locations will be affected by the liquidation -- the others are Corbeil subsidiaries, which were sold off, and its small, independently owned hometown stores. Many of the latter will be shuttered as well.

When it announced its first-quarter earnings, just a week before it filed for bankruptcy, the company warned that it was running out of money. It said it had experienced a net loss of 144 million Canadian dollars and a 15% drop in sales that quarter.

Related: Sears Canada warns it is running out of cash and may close

Sears Holding (SHLD) was Sears Canada's parent company until 2012, when the Canadian branch spun off. But there is still a relationship between the brands -- Sears Holdings owns shares of Sears Canada, and Sears Holdings CEO and principal shareholder Eddie Lampert is personally invested in the brand.

Sears Holding's stock dipped by more than 5% on Tuesday.

It's been a rough year for the retailer. Sears Holdings warned in March that it had "substantial doubt" it could stay in business. Sears is one of the many traditional retailers to have suffered as more consumers prefer to do their shopping online.

-- Chris Isidore contributed reporting to this story.