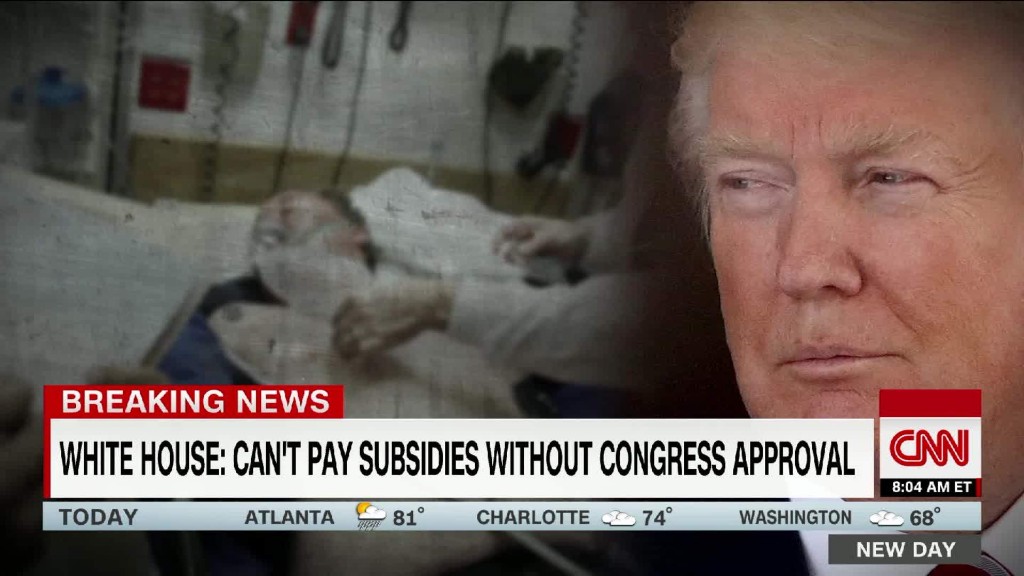 The future of Obamacare is murkier, lawmakers may ax some popular tax breaks, and fallout continues from the Equifax hack.
Here's the money news you need to start your week in the black.
OBAMACARE OUTLOOK
Republicans have failed to repeal and replace the Affordable Care Act. Now President Trump is taking action.
He signed an executive order that he said will improve access to affordable health care coverage for millions of Americans. Critics say it will tempt younger, healthier Americans away from Obamacare plans, and make those plans more expensive.
The order could also hurt people with pre-existing conditions by making coverage more expensive. Here's a breakdown from CNN's Tami Luhby, who's been covering the drama since Day 1.
The White House also took away funding for some Obamacare subsidies last week. It will stop making payments to health insurers that offer subsidies to low-income Americans to help afford health care.
TAX DEDUCTIONS ON THE CHOPPING BLOCK
Lawmakers want to reform the tax code, and that could mean saying goodbye to some popular tax breaks.
It's still unclear which deductions could be eliminated, but the White House does say three tax breaks will be preserved: charitable contributions, mortgage interest and retirement savings.
PROTECTING YOUR LITTLE ONE'S IDENTITY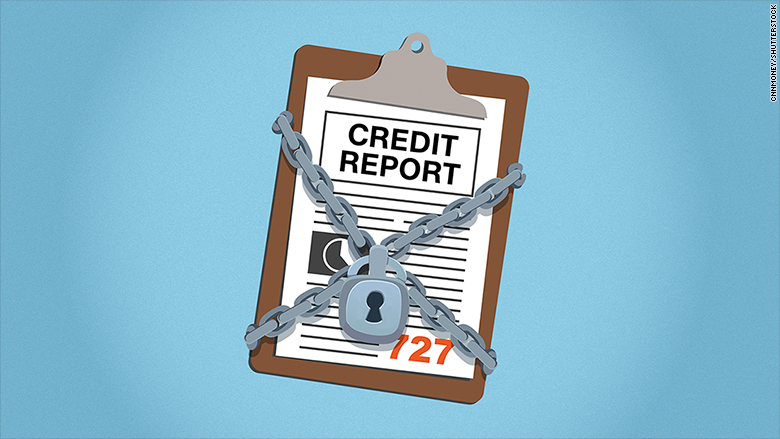 Hacks exposing personal information have become so common that it seems inevitable your data will be compromised.
After announcing a massive hack last month, Equifax is still facing security problems. Experts suggest locking your Equifax credit report, but is that good enough? Katie Lobosco takes a look at what people need to do to protect their identity.
And don't forget about the wee ones. Children's identities are hot targets for identity thieves. Here's a guide to protecting children's personal information.
WORK-LIFE BALANCE
Ask any working parent about "work-life balance" and you'll probably get an eye roll. Juggling the demands of work and parenthood is tough, and some say the word "balance" isn't accurate to describe the hustle.
But here's some good news for stressed-out workers needing an escape: Airfares to Hawaii could get a lot cheaper.