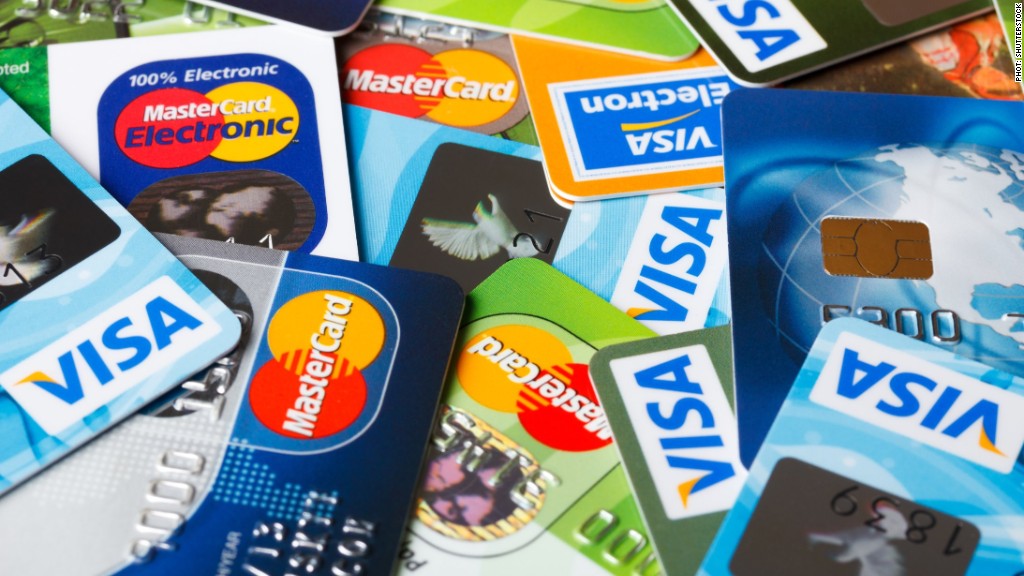 Capital One's new credit card aims to pay people back for what many are already spending big on: dining out.
The card, called Savor, offers unlimited cash back in standard categories like 2% back on groceries and 1% on all other purchases. But it's the 3% cash back on dining that sets it apart from other cash-back rewards cards.
"The passion for food as a shared experience is very important to people," says Mark Mattern, vice president of U.S. Card at Capital One.
Over the past three years restaurant spending has grown 20% and grocery spending has grown 5%, according to data from the Mastercard SpendingPulse Report.
"Dining and food is a category that is taking on a larger role in people's lives," says Mattern. "This is a simple way to give them something back."
Related: This credit card offers great rewards ... if you spend $7,500
While the emphasis on dining isn't new, the card combines growth in that spending category with the preference for cash back over other rewards.
"Issuers are becoming more aware that what people really want in their card is cash back," says Matt Schulz, senior industry analyst at CreditCards.com. "Part of what makes cash back so great is that it is flexible and you don't have to worry about black-out dates or restrictions."
The credit card companies are looking for a particular upscale consumer, says Schulz. Some top-tier cards are courting them through travel rewards and lounge access, while other cards, like Savor, are offering cash back when they eat out, but he says they all target the same spenders.
"Card issuers are all going after the same person -- that upscale person who likes to travel and eat out more than the average person," says Schulz.
But with special sweeteners for a category like dining, you do need to ask yourself if it's useful to you, he says.
"If you're just looking for simplicity and your spending is varied, a straight-forward 2% cash-back card is going to make more sense," Schulz says. "But if you do spend a lot of time at restaurants, this could work well for you."
The rest of Savor's package is fairly standard for a cash-back card, according to Schulz.
The no-annual-fee card offers a one-time $150 bonus after spending $500 on purchases within the first 3 months after opening the account. It has no rotating categories, no foreign transaction fees and earnings don't expire for the life of the account.