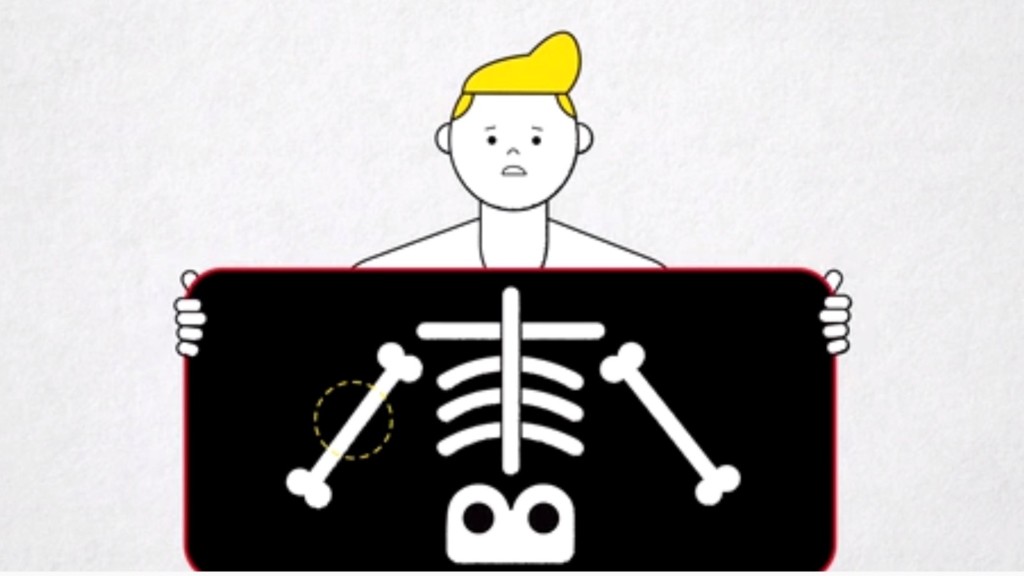 During open enrollment season, your health insurance options can sometimes leave you scratching your head.
We have what you need to know to quickly make the best decision for you, as well as some tips on setting up your 401(k), and the 411 on a new workplace benefit you should definitely ask your employer about.
PREMIUMS, DEDUCTIBLES, AND COPAYMENTS -- OH MY!
The language of health insurance can be really confusing. But it's important to understand how your plan works.
Here's your cheat sheet to some common health insurance terms you might run into.
CELEBRATING YOUR 26TH BIRTHDAY?
If you're still on your parents' health insurance plan, it's time to start adulting.
Your coverage may stop at the end of the year or month in which your 26th birthday falls -- or as soon as the day of your birthday, depending on the plan.
Here's what you need to know if you have to buy health insurance on your own for the first time.
401(K) CONTRIBUTION LIMIT TO RISE NEXT YEAR
You'll be allowed to contribute an extra $500 to your 401(k) next year.
The government will raise the contribution limit to $18,500 from $18,000 in 2018. It reassesses the limit annually.
STUDENT LOAN HELP
Need help paying your school loans? There's good news: More companies are starting to offer a student loan repayment benefit. New York Life Insurance Company is the latest company to offer the perk. It offers workers $170 a month for up to five years.
CNNMoney spoke with an accountant, an HR associate, and a dentist who all work for companies that offer this kind of student loan help.
QUESTION: HOW MUCH DO YOU MAKE?
Young workers are much more likely to share their paycheck information than older generations.
More than 60% of workers ages 18-36 have told their salary to an immediate family member, while 48% have talked about it with a friend and 30% have revealed their number to a co-worker, according to a new survey.