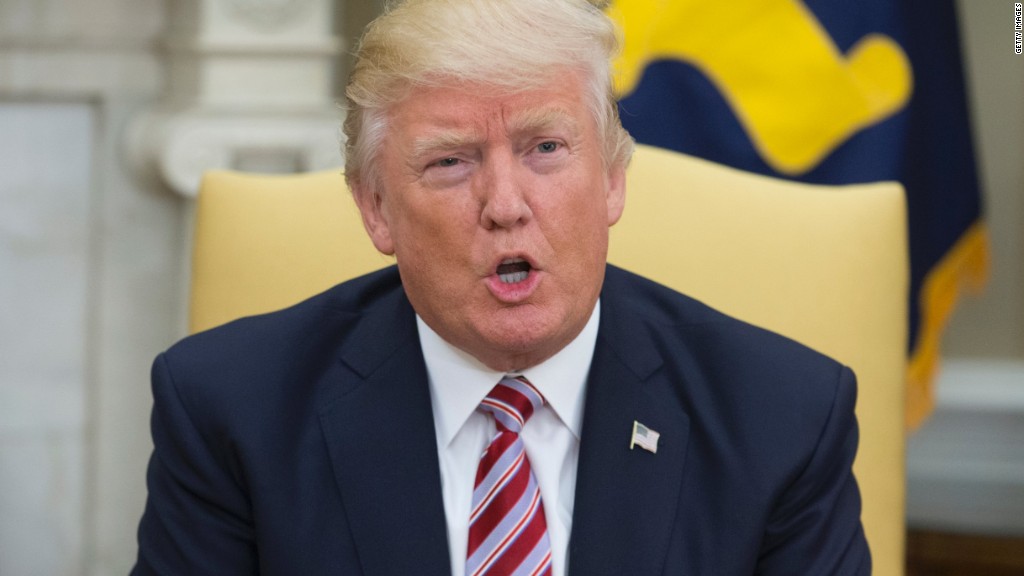 Britain is cracking down on roulette and blackjack machines that allow casual gamblers to wager £300 ($400) a minute.
There are roughly 30,000 of the controversial machines -- considered the industry's most profitable -- in British betting shops and casinos.
The government is hoping to reduce the maximum bet from £100 ($132) every 20 seconds to between £2 ($2.65) to £50 ($66.25). It's also looking to extend the minimum time between wagers.
"Given the strong evidence and public concerns about the risks of high stakes gaming machines on [main streets], we are convinced of the need for action," said gambling minister Tracey Crouch.
The government said it would further consult industry and experts before making a final decision on the machines, which are called Fixed Odds Betting Terminals.
Big British gambling firms operate thousands of shops, many of which are clustered in poorer neighborhoods. Gamblers are allowed walk off the street to bet on sports and play machines.
The shops have over 6 million customers each year, according to the Association of British Bookmakers.
Many of the largest industry players, including Paddy Power Betfair, William Hill (WIMHY) and Ladbrokes (LDCOY), are publicly traded.
Related: Meet the man who sets the odds on Trump
Industry critics were skeptical of the proposed rule changes.
Jim Orford, a psychology professor and gambling expert at University of Birmingham, said the "huge range" of maximum bets proposed by the government indicates "they're preparing for a decision that's going to fudge the issue."
"I think the writing is on the wall," he said. "This is going to be bad news."
Orford, who is also an administrator of the website Gambling Watch U.K., said that Fixed Odds Betting Terminals generate about £1.7 billion ($2.25 billion) in annual revenue. Nearly a quarter of that money is estimated to come from people with significant gambling problems, he said.
The Association of British Bookmakers cautioned that the government's final decision should be "of genuine benefit to problem gamblers." It said that many gambling addicts don't only use the roulette and blackjack machines targeted in the review.
The government is also proposing new protections for online gamblers.