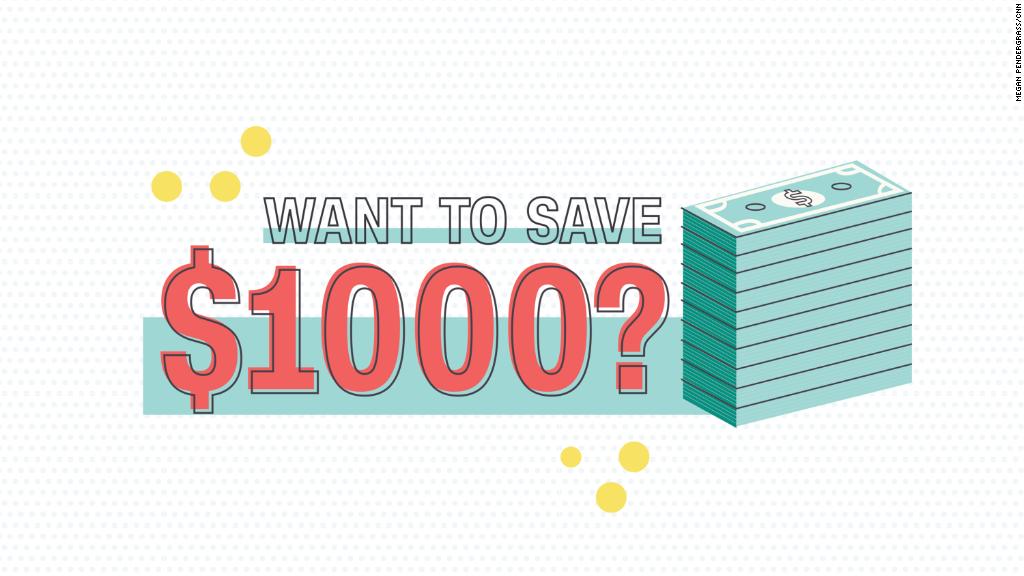 Most of us keep hundreds of images on our phones. But not many people are making money off of them.
"I think of it as investing," says Megan Betteridge, 23, a recent college graduate who started selling stock-photography last January as a side hustle. "Your pictures are just sitting on your hard drive. Why not put the pixels out there and make a little money at the same time?"
Less than a year since she first put images on Shutterstock, a stock photo site, her side income has grown from $5 a month to more than $130, with an increase of at least $20 each month. That's a solid side hustle that she feels will only grow as she continues to post more photos.
"It's been really fun, and kind of addicting," said Betteridge, who now makes her living doing portrait and event photography. "It's like getting a social 'like', but you're getting paid!"
On Shutterstock most photos sell for about 25 cents each when you start, says Betteridge, but can range significantly depending on how the photo is used or reproduced. Once you hit $500 in sales your photos go for a higher rate. Betteridge's base rate is now 33 cents, but some go for a $2 or $9, and this week she sold one for $80. If you put images on multiple sites with your own photo catalog growing, it is possible the money can become a steady side gig and, eventually, a source of passive income.
Getting started
Betteridge started by posting a few images for sale and, to her surprise, found they were selling. The growth has been slow, she said, but is reliably steady, especially when she posts new images weekly.
"Users of stock photography don't want to buy a picture that's already been used hundreds of times, so the newer content often comes up first."
But once your picture is out there, it can earn money for you, especially if accurate keywords were used.
One of her highest selling photos? A shot of thinly sliced zucchini in a bowl sitting on a rough wood table, with uncut zucchinis nearby.
"Almost every day there's a zucchini sale. It's funny."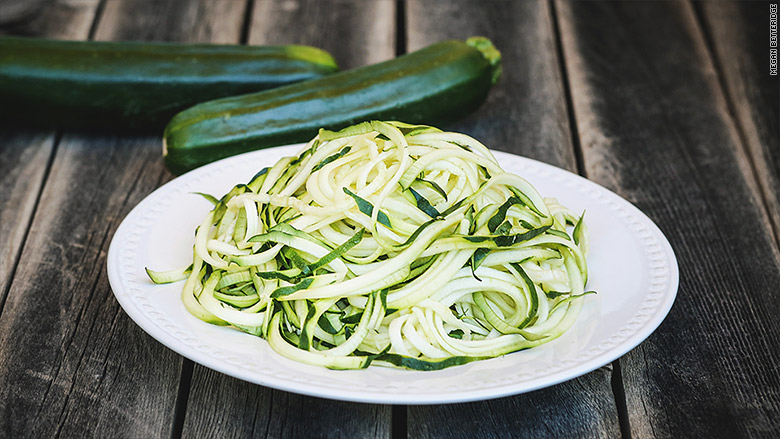 Stock photo sites including Shutterstock, iStock and Adobe Stock are nonexclusive, which means you can post pictures on multiple sites and pull down cash on all of them at the same time. Getty, which generally pays more per photo, requires an exclusive agreement. The photography blog PetaPixel offered this comparison of some top stock photo sites.
You do need to get the okay of the people in your photographs, of course.
Most will gladly sign a release form, says Betteridge, but as a sweetener, she sometimes offers people some of her out-takes.
"Anytime I do something for stock, I say this is for commercial purposes and they'll say, 'I'll totally do that,'" she says. "I'll give them a digital copy just for helping me out."
Tools of the gig
To start selling stock photography you don't need anything more than the phone you use every day, says Paul Brennan, vice president of content operations at Shutterstock.
"You can shoot on an iPhone or any smart phone," he says. "Our phones now have cameras that are better than point-and-shoots. People can start using the camera they have and if they enjoy doing it, decide to invest in other equipment."
There's no need for elaborate studio set ups -- although you could turn your kitchen into one to shoot the dinner you're making or the lunch you're packing, even the dishes you're not doing. Users are looking for images of real life.
Taking great photos
Social photo sites like Instagram have primed the audience expectations of what stock content should look like, says Brennan. "It should look like it's in the moment. That it is a real social scene. That they are authentically there."
Betteridge says she tries to boost sales by staying on popular trends and seasonal events ahead of users' needs. She had friends bring their kids over in Halloween costumes in advance of the holiday and took pictures of a veteran and her husband in a field near her home in advance of Veterans Day. Now she's taking lots of pictures of food as the holidays approach.
Lighting is important too, Betteridge says. If you're shooting outside you need it to be early morning sunrise or evening sunset for the best light, says Betteridge.
She says it is also important to understand the basics of composition, especially the need for stock images to be offset and have "white space" or an open area for text, since often images are used for promotional and informational reasons.
Since most purchases come through searches, super specific tags identifying your images will help sales.
"Don't just say it's 'dinner,' name the food, the type of cuisine, the recipe if you cooked it," says Brennan.
Finally, don't feel you have to spend money traveling the world to get images.
"There is a lot of customer demand for local businesses, artisinal businesses," he says. "Images that are local and genuine."