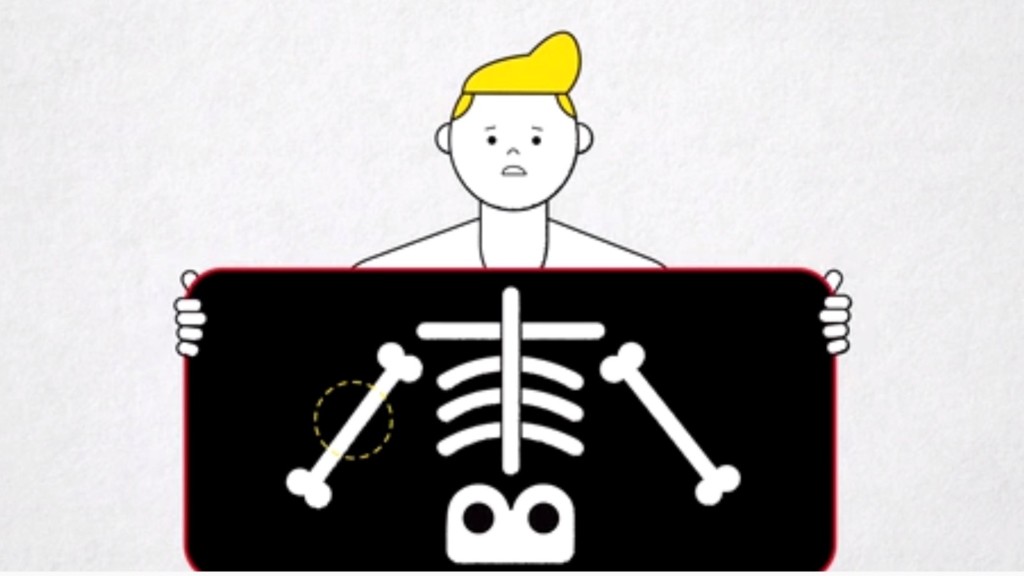 Let's say you have health insurance through your employer and live in one of 21 states with laws protecting consumers against surprise medical bills from out-of-network providers.
Should one of those unwanted bills land in your mailbox, you can turn to your state law and regulators for help, right?
Not necessarily. If you're among the millions of Americans with a category of job-based health coverage known as self-funded insurance, most state health care laws do not apply to you.
Plus, if you have an issue with your coverage, you must go through a different appeals process than other state residents with private insurance. You must seek help from a federal regulator that may -- or may not -- be responsive.
"We have unequal consumer protections for a big chunk of our population," says Tam Ma, legal and policy director for the advocacy group Health Access California.
Nationally, 61% of covered workers were in self-funded plans last year, according to the Kaiser Family Foundation.
In California, about 5.7 million people were enrolled in such plans. Last year, the Golden State's two health insurance regulators received more than 1,000 requests for help from consumers in self-funded plans. The departments have no authority over those plans and had to refer many of the enrollees to the U.S. Department of Labor, which regulates them.
Businesses that opt for self-funded plans -- also called self-insured plans -- generally pay the medical bills of their employees directly.
Under a fully insured plan, on the other hand, the employer -- or an individual or family -- buys coverage from a state-regulated insurance company, which assumes the financial risk. In California, fully insured plans are overseen by the state Department of Managed Health Care or the state Department of Insurance.
Related: Medicare officials seek input on ways to cut drug costs for seniors
Large companies are more likely to self-insure. Among companies with 5,000 or more employees, 94% of covered workers were in self-funded plans last year, KFF data show.
More businesses — including smaller ones — are self-insuring because they can save money, says Dean Hoffman, an employee benefits consultant based in Wisconsin who specializes in self-insured plans.
One way they save is by avoiding the cost of complying with state-mandated benefits. For example, Hoffman says, for every premium dollar spent on fully insured plans in Wisconsin, about 11 cents goes toward state-mandated requirements.
"Every time you add a benefit, there's a price associated with that," he says.
It might not be obvious that you're covered by a self-funded plan. Most businesses contract with health insurance companies to administer them, pay claims and provide access to their provider networks. That means your insurance card will likely have a Cigna, Blue Shield or other familiar logo on it even if your plan is self-funded.
If you're not sure whether your plan is self-insured, ask your human resources department.
"To the consumer, it feels no different," says Karen Pollitz, a senior fellow at KFF. "If you work for a big company, it's a pretty good bet you're in a self-funded plan."
If you are, you may feel the difference in coverage, consumer protection and grievance procedures, however. "The only consumer protections available to those folks are just what federal law provides," Ma says.
Consider state laws relating to surprise medical bills. Among the states that have adopted various protections against such bills, Connecticut, Illinois, New York, Florida, Maryland and California have the strongest and most comprehensive measures.
Related: Some states are rolling back 'retroactive Medicaid'
But even if you live in one of these states, "you still might get hit by large medical bills" if you're in a self-funded plan, Pollitz says.
Some self-insured businesses, however, voluntarily provide many of the same protections as state law, says Lauren Vela, a senior director at the Pacific Business Group on Health, which represents about 75 companies that self-insure nationwide.
In the case of surprise bills — from out-of-network doctors such as anesthesiologists, for instance — "a lot of employers, not all of them, would have it written into their plan that it would not be considered out-of-network," Vela says. "No employer wants to have employees get these kinds of surprise bills."
To handle complaints about coverage, most states have laws allowing consumers in private health plans to appeal to an independent, external reviewer chosen by the state if your plan denies a claim and you disagree, Ma says.
In self-insured plans, you are entitled to external review — but your employer chooses, hires and pays the reviewer, Pollitz says. "It's not independent in the way that state programs are."
Plus, your regulator, the U.S. Department of Labor, may be slow to get involved in the grievance process, Ma says.
The department "doesn't really have the resources or the ability to protect consumers in a timely way," she says. "It may take them a very long time to get to your case, if they do at all, compared to state-regulated plans."
So, if you're in a self-funded plan and disagree with a coverage decision, look at your explanation of benefits, which will describe how to appeal. You can also ask your human resources department for guidance, or your union, if one represents you.
Most experts agree that your first step will likely be to contact the customer service line on your insurance card and request a review.
Related: Rising Obamacare costs frighten some early retirees
If your concern isn't resolved that way, reach out to the Employee Benefits Security Administration (EBSA) through the Department of Labor at 866-444-3272 or www.askebsa.dol.gov.
EBSA "has experts who can help on this," says Michael Trupo, a spokesman for the department, though he did not answer follow-up questions for more details.
If you don't get your questions answered, many states have Consumer Assistance Programs that help you navigate insurance problems, including those with self-funded plans. The Department of Managed Care administers California's program, which can be reached at 888-804-3536.
"They'll help you file your appeal and make inquiries on your behalf," Pollitz says. "They can be your advocate."
Kaiser Health News, a nonprofit health newsroom whose stories appear in news outlets nationwide, is an editorially independent part of the Kaiser Family Foundation.