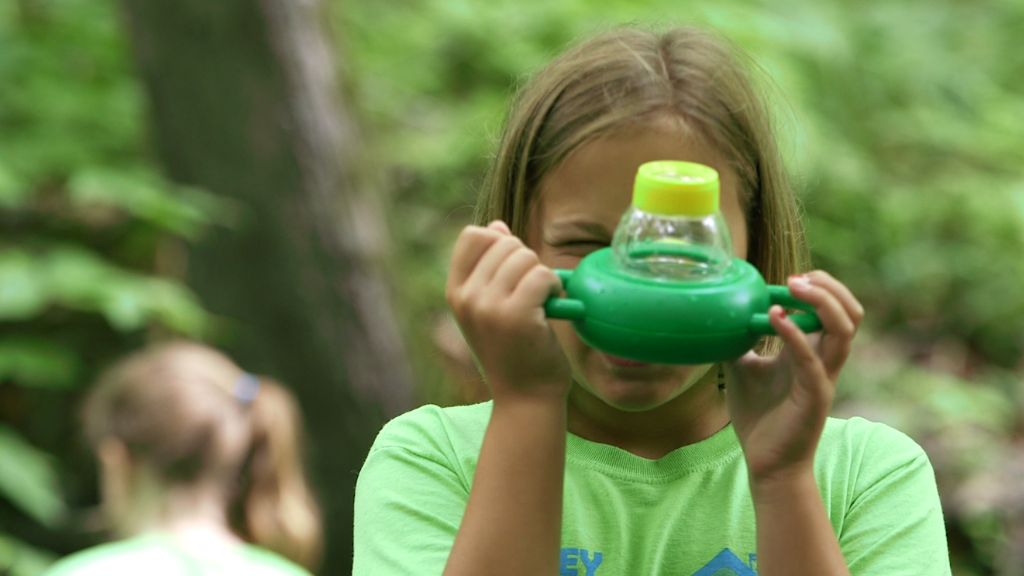 Welcome to Included, a weekly round-up on the top stories about culture and identity in business and tech.
This week, we look at America's "lost Einsteins," the anti-discrimination measures American Airlines are taking, and more.
Who gets to be the next Einstein?
iPhones, new drugs to save lives, the internet -- All these inventions help us lead richer, more productive lives.
But a new study by The Equal Opportunity Project at Stanford University shows that not everyone has an equal opportunity to innovate.
"There are many 'lost Einsteins' -- people who would have had high-impact inventions had they become inventors -- among the under-represented groups," researchers wrote.
Who gets to be inventors is determined by factors beyond one's innate abilities. Disparities in geography, socio-economic status, gender and race also play a large role.
Children from high income families are ten times more likely to become inventors than children from low income families, the researchers found.
Furthermore, only 18% of inventors are female. Researchers say, at that rate, it'll take 118 years for us to have as many female inventors as male inventors.
"If we could bring in this pool of women, kids from low-income families and minorities, we would have four times as much innovation in the U.S. as we currently do," the report's author, Raj Chetty, said on Marketplace.
American Airlines now requires "anti-racism training"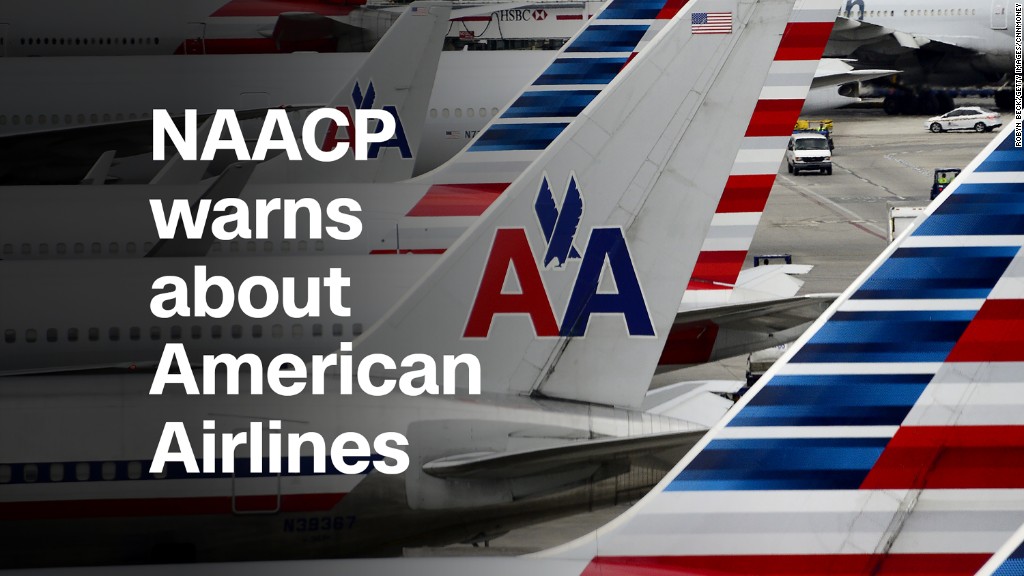 American Airlines has introduced "implicit bias training" after being called out by the NAACP for "a pattern of disturbing incidents reported by African-American passengers."
The warning prompted the carrier to start setting up both in-person and online courses, which will be mandatory for all employees in 2018.
The company says it has also met with NAACP representatives after the group's advisory warned that a number of black passengers had been forced out of their seats or flights.
"We viewed the feedback as an opportunity," CEO Doug Parker said. "We are proud of the diversity and inclusion initiatives already in place at American, but we know we can do even better."
Related: Google notches a win in gender discrimination lawsuit
Massage Envy wants a do-over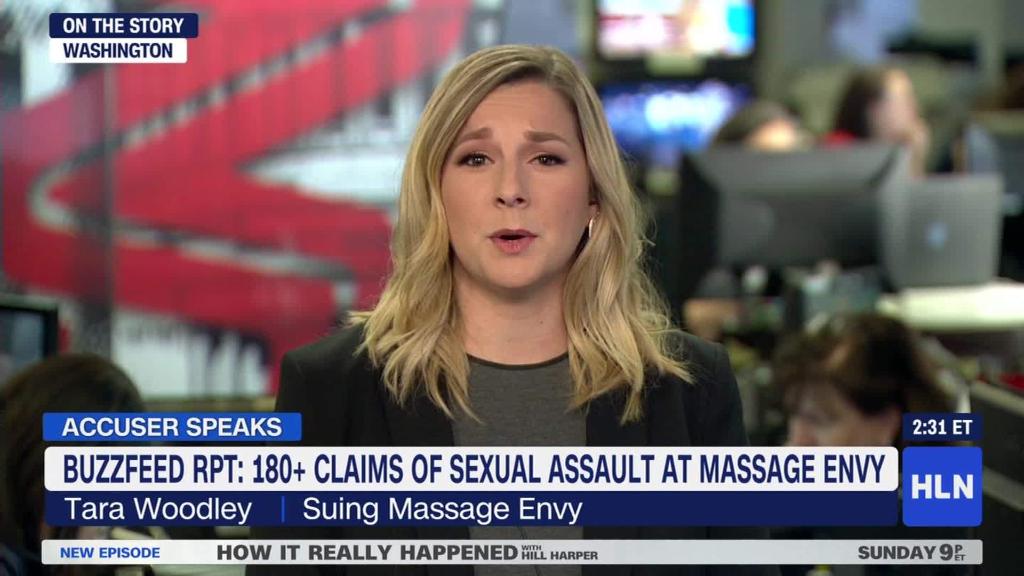 The massage chain has announced reforms after a BuzzFeed News report revealed that more than 180 people had lodged "sexual assault lawsuits, police reports and state board complaints" against the company.
Among the new rules: yearly background checks for massage therapists; allowing an anti-sexual-violence organization to review company policies; and requiring franchise owners to provide any customer who comes forward with a private room to call law enforcement.
But will it be enough to win back clients' trust? The company, which has recently faced calls for a boycott, admitted this week that membership numbers have dropped.
"Certainly in this environment, it's forced us to re-look and rethink if we're doing enough," said Massage Envy CEO Joe Magnacca.
Related: Mark Halperin and Charlie Rose accusers form advocacy group
Quote of the week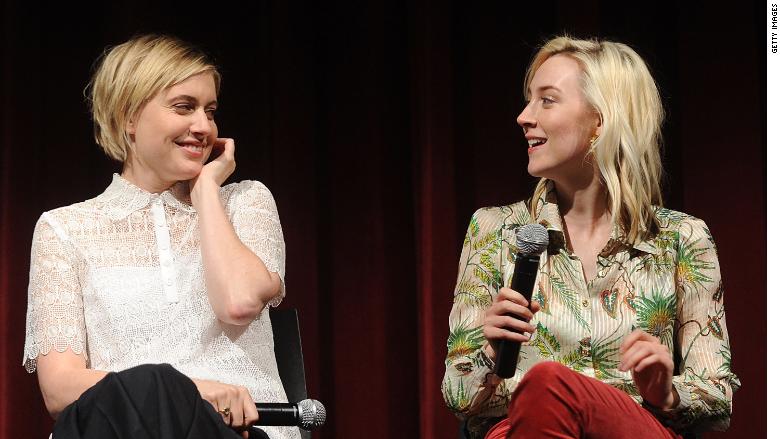 "What I typically found was that if [potential funders] had daughters or had been raised with sisters, they understood what it was and if they didn't, they kind of couldn't believe that women actually fought like that, which was an interesting window into why some stories can't get told," Greta Gerwig, who makes her directorial debut in "Lady Bird," told The New York Times. "People don't understand that they're even a story to tell."
What we're reading this week:
Supreme Court hears same-sex marriage cake case (CNN)
MSNBC's Joy Reid apologizes for 'insensitive' LGBT blog posts (NBC News)
These women are on the sexual assault front lines (BuzzFeed News)
Sheryl Sandberg: 'The world has always been run by men, and it still is today' (Facebook)
U.S. charter schools put growing numbers in racial isolation (AP)