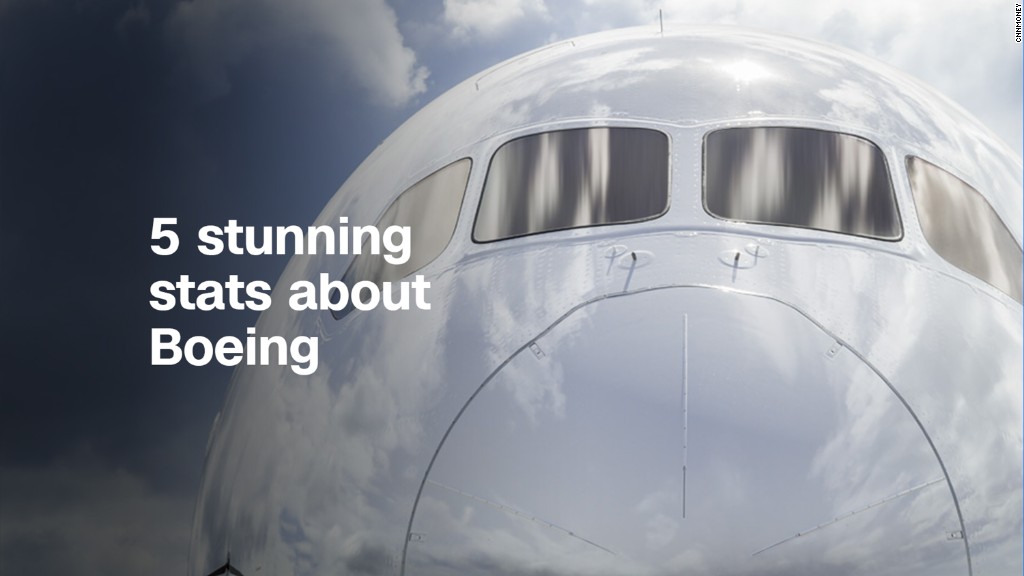 Canada wasn't bluffing.
The country has ditched plans to buy 18 new F/A-18 Super Hornet fighter jets from Boeing amid a trade dispute with the U.S.
Instead, Canada will buy used, older model F/A-18s from Australia, Canadian officials announced Tuesday. The loss of the $5.23 billion deal is a major blow to Boeing.
"We received a formal offer from the government of Australia and we intend to pursue it," Canadian Defense Minister Harjit Sajjan said at a news conference.
The move makes good on threats by Prime Minister Justin Trudeau to stop doing business with Boeing (BA) if the U.S. aerospace giant continues to pursue a trade complaint against Canadian rival Bombardier.
Related: Canada fights back against Trump tariffs
Boeing has accused Bombardier of selling its new C Series airliner to Delta Air Lines (DAL) at "absurdly low prices." The U.S. Commerce Department in October levied preliminary tariffs on the import of the C Series totaling 300%. Bombardier has denied it has engaged in unfair trade practices. A final determination on the tariffs is expected in February.
In a statement, Boeing said it "respects the Canadian government's decision" to drop plans to buy its 18 fighter jets.
"Although we will not have the opportunity to grow our supply base, industrial partnerships and jobs in Canada the way we would if Canada purchased new Super Hornets, we will continue to look to find productive ways to work together in the future," it said.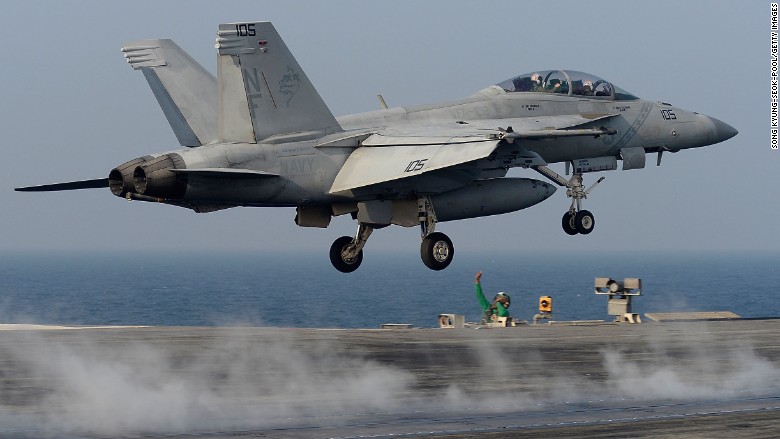 Canada's purchase of the Australian jets is largely considered a stopgap for the country, which wants to replace its entire fleet of aging fighter jets.
Officials on Tuesday also announced Canada intends to buy 88 new fighter jets, and is taking bids from aerospace companies worldwide. The competition will be open to Boeing, though officials indicated it the trade complaint would need to be dropped.
Related: Boeing, caught off guard, shrugs at European-Canadian alliance
"The evaluation of bids will also include an assessment of bidders impact on Canada's economic interest," Procurement Minister Carla Qualtrough said on Tuesday. "When bids are assessed, this will mean that bidders responsible for harming Canada's economic interest will be at a distinct disadvantage compared to bidders who aren't engaged in detrimental behavior."