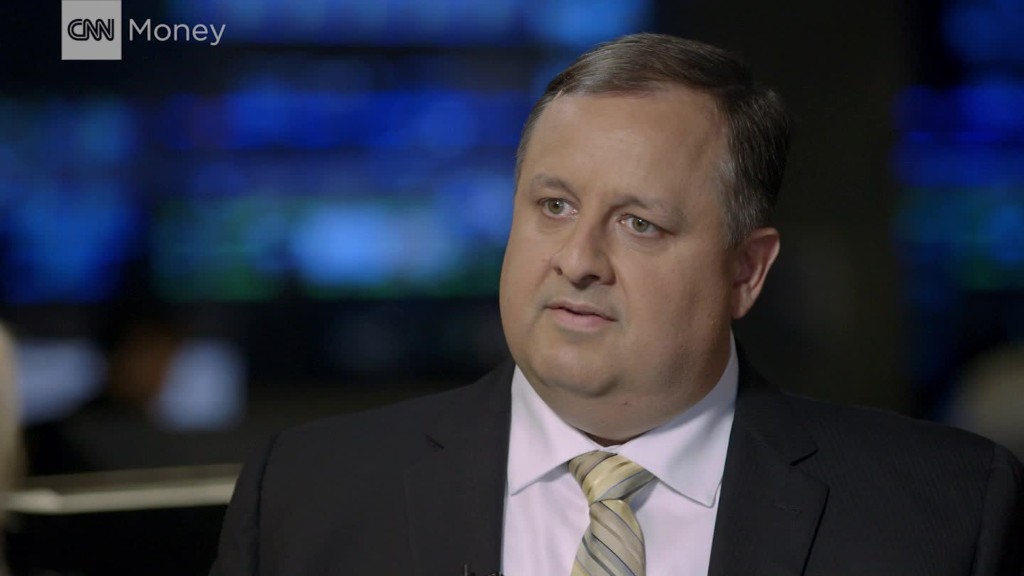 A federal judge has dismissed an ethics lawsuit against President Trump.
Citizens for Responsibility and Ethics in Washington, or CREW, sued the president in January.
The group claimed Trump's "vast, complicated and secret" business interests are causing conflicts of interest and violate the U.S. Constitution. A nonprofit restaurant group, a woman who books events at D.C. hotels, and a New York hotel and restaurant owner later joined the ethics group as plaintiffs.
But U.S. District Judge George Daniels said in a decision Thursday that the plaintiffs did not have legal standing to bring the suit. He granted a motion by the Department of Justice to dismiss the case.
The constitutional provision in question -- the Emoluments Clause -- bars the president from accepting gifts from foreign governments without the permission of Congress.
"This case involves a conflict between Congress and the President in which this Court should not interfere unless and until Congress has asserted its authority," Daniels wrote. In a footnote, he added that Congress is "not a potted plant" and is "a co-equal branch of the federal government."
CREW, in a statement, called the ruling a "setback" but pledged not to "walk away from this serious and ongoing constitutional violation."
"Our legal team is weighing its options," Executive Director Noah Bookbinder said.
Deepak Gupta, a lawyer for CREW, said the group will appeal Thursday's ruling.
CREW's argument against Trump rested on his decision not to sell his business holdings before the inauguration. Instead, Trump placed his assets in a trust, which can be dissolved after he leaves office, and transferred control of the Trump Organization to his two eldest sons.
The ethics group said that because of that arrangement, Trump profits when government leaders and entities patronize his hotels, clubs and restaurants. That qualifies as accepting an illegal emolument, CREW said.
Related: Trump's ethics critics get their day in court
CREW pointed to a number of examples in their complaint, such as Embassy of Kuwait's decision to move its National Day celebration to Trump's Washington hotel after he was elected.
The judge said that CREW failed to prove it was injured because of the presidents' actions. He also found that the plaintiffs from the hospitality industry couldn't sue on the basis of the Emoluments Clause just because they perceived unfair competition from Trump's businesses.
The Justice Department, in a statement, said it "appreciates the Court's ruling and its conclusion that Plaintiffs lack standing to pursue these claims in federal court, that Plaintiffs' claims do not fall within the zone of interests of the Emoluments Clauses, and that Plaintiffs' claims involve political questions that cannot be resolved in federal court."
Two similar cases against the president are still pending.
One comes from the state of Maryland and the District of Columbia, while the other was filed by nearly 200 Democratic lawmakers. In both cases, the plaintiffs aim to compel the president to release his tax returns as part of the legal process called discovery.
District of Columbia Attorney General Karl Racine said in a statement he was "disappointed by the Court's decision to grant the motion to dismiss in CREW's case, but I am confident that the District and Maryland's suit will be allowed to move forward. Our suit is different from CREW's, and our standing claims are strong. It is clear that the payments and benefits that President Trump continues to receive from governments violate core anti-corruption provisions of the Constitution, and we look forward to presenting our case in January."
-- CNN's Cristina Alesci contributed to this report.