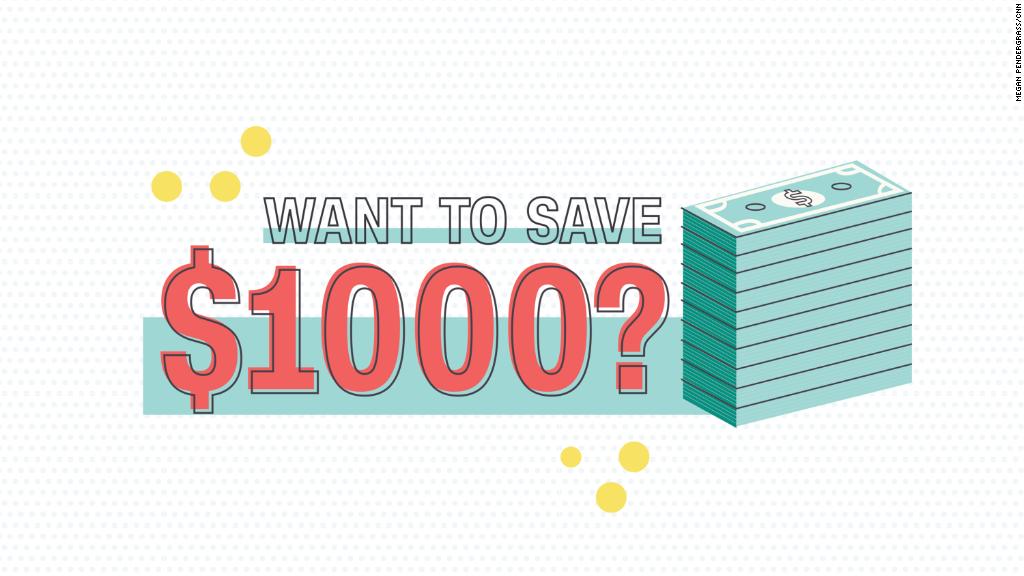 What are some ways I can boost my income? --Myrie.
So your paycheck isn't exactly living up to your expectations.
Unemployment is at its lowest level since the Great Recession, which means you probably have a job. But wages aren't keeping up with inflation, so chances are good that your paycheck doesn't last long.
But there are still a few things you can do to increase your monthly income.
Side hustles
The first tried-and-true method of making more money is taking on another job.
But these days Americans are getting creative with their part-time work to supplement their traditional income. More than 44 million Americans have a side hustle, according to Bankrate.
Side gigs such as selling handmade items online, doing design work after hours, running errands for people or joining the ride-share brigade allow you provide extra coin beyond your day job.
"Part-time jobs all add up," according to Larry Luxenberg, an investment adviser at Lexington Avenue Capital Management.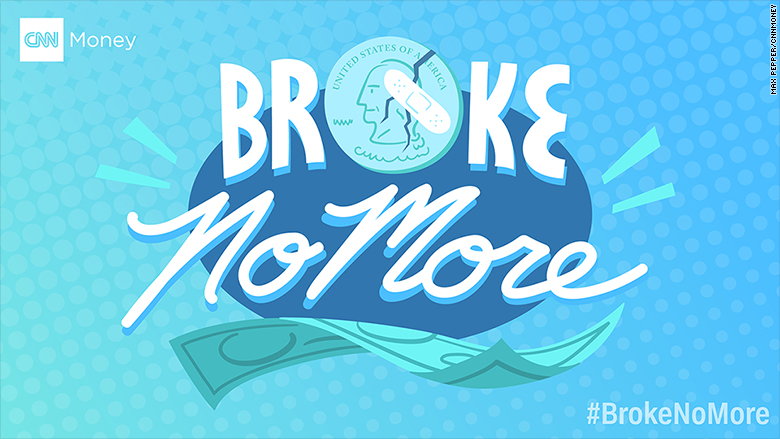 Leverage your home
Your pad could also be another source or revenue -- whether it's by renting out some of your living space on Airbnb, or taking on a roommate.
Living with a roommate who might be loud or messy or have bad personal hygiene habits might sound like a deal breaker.
But consider this: Nearly half of all renters consider themselves burdened with housing costs. And with rent outpacing income growth, roommates could alleviate some of that financial strain by cutting your rent in half.
"Taking on a roommate, for both working adults and retirees, is becoming more common, according Gary Johnson, a financial adviser.
Increase your skill level
Want to be more valuable to your company? Ask your boss how, advises Brett Anderson, president of St. Croix Advisors.
If you want to earn more, he recommends asking your boss what you would need to do for the company to be worth that higher wage -- and then do it.
"You should be compensated for the value you bring to your employer," Anderson says. "Have the values conversation with your boss and watch your income go up."
In some cases, that might involve gaining additional skills outside of the workforce. Getting additional degrees, certifications or skills could pay off immensely in the long run.
"Our most important asset is our human capital," says Luxenberg.
Have a money question for Broke No More? Ask us here to be included in a future column.