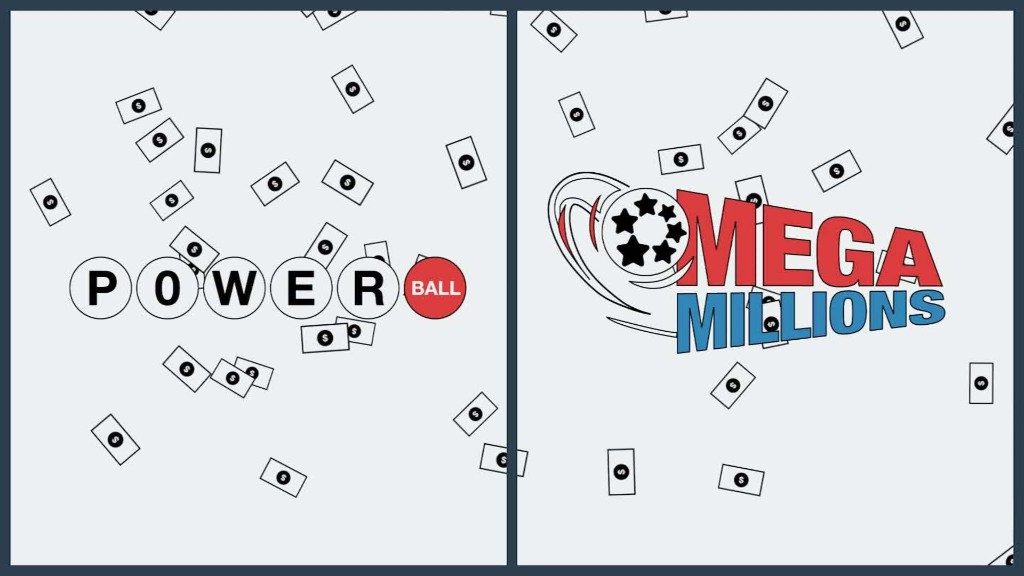 Just a day after a lotto player in Florida claimed a $450 million Mega Millions jackpot, America got another big winner Saturday night.
A winning ticket for the $559.7 million Powerball jackpot was sold at a Reeds Ferry Market in Merrimack, New Hampshire, according to Maura McCann, a spokeswoman with the New Hampshire Lottery. The store will get a $75,000 bonus for selling the winning ticket.
The winning numbers were 12, 29, 30, 33 and 61, with a Powerball number of 26.
As of Sunday morning, the grand prize winner had not yet come forward. Charlie McIntyre, the executive director of the New Hampshire Lottery, offered up some advice.
"Winning such an incredible amount of money is truly life-changing, but before the winner begins making plans to buy an expensive yacht or a mansion, I would encourage him or her to take a moment to process what winning this prize means," McIntyre said in a press release.
Related: We spend billions on lottery tickets. Here's where all that money goes
He advised big-time lottery winners to always sign the back of their tickets and consult a lawyer and financial adviser about the winnings. He also suggested the winner come up with a plan before claiming the prize, since he or she has a full year to do so.
The $559.7 million grand prize marked the sixth-largest Powerball jackpot on record and the seventh-largest U.S. lottery jackpot ever.
It also marks the second massive lottery prize to be sold to a New Hampshire player in just a year and a half.
In July 2016, a player in Raymond, who chose to remain anonymous, scored a $487 million Powerball jackpot.
Powerball and Mega Millions are the two biggest lottery games in the United States. Rule changes to Powerball in 2015 and Mega Millions in 2017 made the games harder to win. That means it's more likely that we'll see future instances where both of the games have jackpots that grow to dizzying heights at the same time.
The biggest Powerball jackpot ever was a $1.6 billion prize split three ways in January 2016. The biggest Mega Millions jackpot was $656 million in March 2012, also split three ways.
The odds of winning the Mega Millions jackpot is 1 in 302.6 million, while the odds for Powerball's jackpot are 1 in 292.2 million.