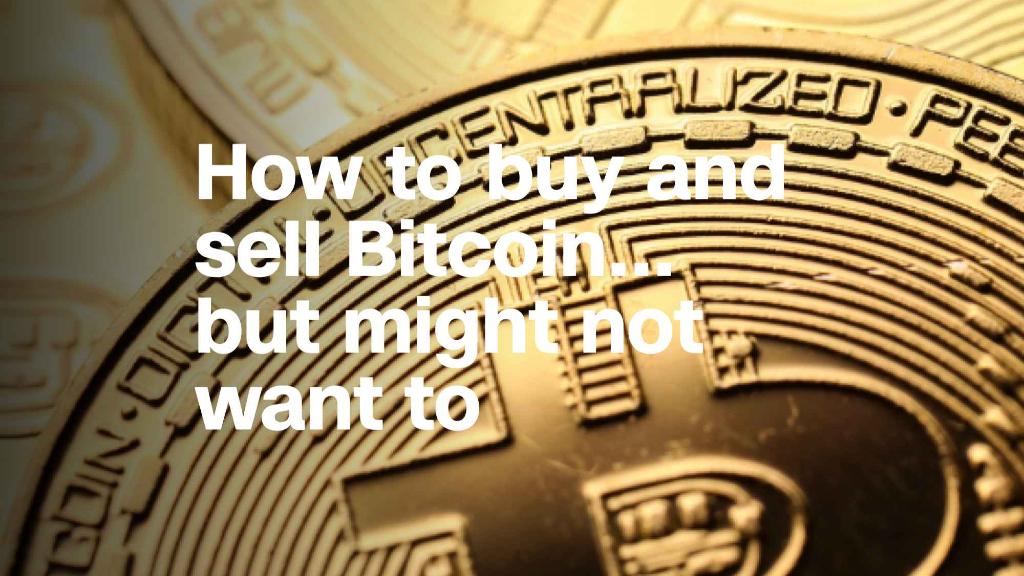 I can't help thinking about the money I could have made if I bought bitcoin a few years ago. Why shouldn't I buy some now?
You're certainly not the only person with a major fear of missing out on cryptocurrency.
The buzz is real. The prices of bitcoin, ethereum, and litecoin, are skyrocketing. Kodak (KODK) is planning to launch a "photo-centric cyrptocurrency." You can now trade bitcoin futures, buy exchange-traded funds (ETFs) focused on blockchain technology, and even invest a self-directed IRA in a variety of cryptocurrencies.
(Blockchain, if you don't know, is the technology behind bitcoin that records all transactions made with cryptocurrencies.)
If you bought $1,000 of bitcoin three years ago, it would be worth about $39,000 today. That would have been nice.
"But that's a scary way to think about your investments," said Adam Grealish, senior quantitative researcher at Betterment.
It's much more important to think about how the investment will do in the future, rather than how it did in the past, he said. And it's more difficult to put a value on bitcoin's future than that of a more conventional investment.
So, is it worth it to dip your toes into bitcoin? It certainly depends on your financial situation. But here are three reasons why it's generally not a good idea.
1. It's 'almost' like playing the lottery
Your chances of seeing a big payout from buying bitcoin "is almost lottery ticket-like," said Grealish.
You could also think of buying bitcoin the same way an angel investor thinks about investing in a start-up, he said. They hope it will be successful, but there are a ton of unknowns. Most of the time angel investors expect to lose money, but the payout is big if one actually performs as promised.
"You have to be OK with losing everything," he said.
Related: I'm 23. How do I start investing?
2. It's difficult to put a value on bitcoin's future
Bitcoin is a currency, not a company. So there are no cash flows to analyze or financial reports to review when deciding to invest. That's one of the reasons it's more risky than buying a company's stock.
Those who believe in its value are betting that it will become widely adopted as a new way money is exchanged, Grealish said.
It's hard to know if that will happen. While several companies are trying to attach themselves to the bitcoin surge, the future doesn't look completely rosy. Wall Street banks have warned that trading bitcoin futures could be dangerous. And Stripe, an early advocate for bitcoin, will stop processing transactions in April because of its wild volatility.
Even if cryptocurrencies prove valuable, there's a chance bitcoin won't survive and another coin will -- and you could have picked the wrong one.
"This is a very nascent field pushed up by speculation. We urge an incredible amount of caution," Grealish said.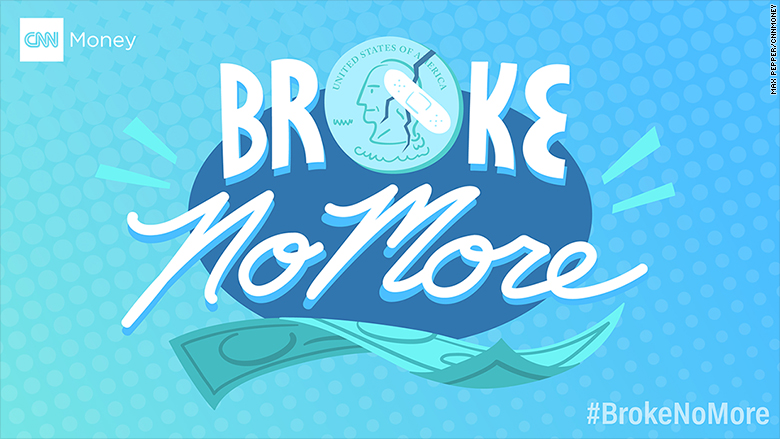 3. There's probably a better place you could put those dollars
So you've heard the warnings. But you still want to put a little play money into bitcoin.
Northwestern Mutual CFP Chantel Bonneau says that for many people, the money could be invested or saved in a better place. That could be an emergency savings fund, maxing out a 401(k) to receive your full company match, or taking advantage of the tax benefits offered by an IRA.
Related: Robinhood trading app introduces cryptocurrency
"So unless you have infinite dollars, you're giving up some to a very risky, speculative investment, that could be allocated to another financial position," Bonneau said.
Even if your finances are in perfect shape, remember that you'll be in for a wild ride. It can be mentally stressful to deal with all the volatility we've seen from bitcoin.
"Just because something is not that exciting doesn't mean it's not a great approach," Bonneau said.