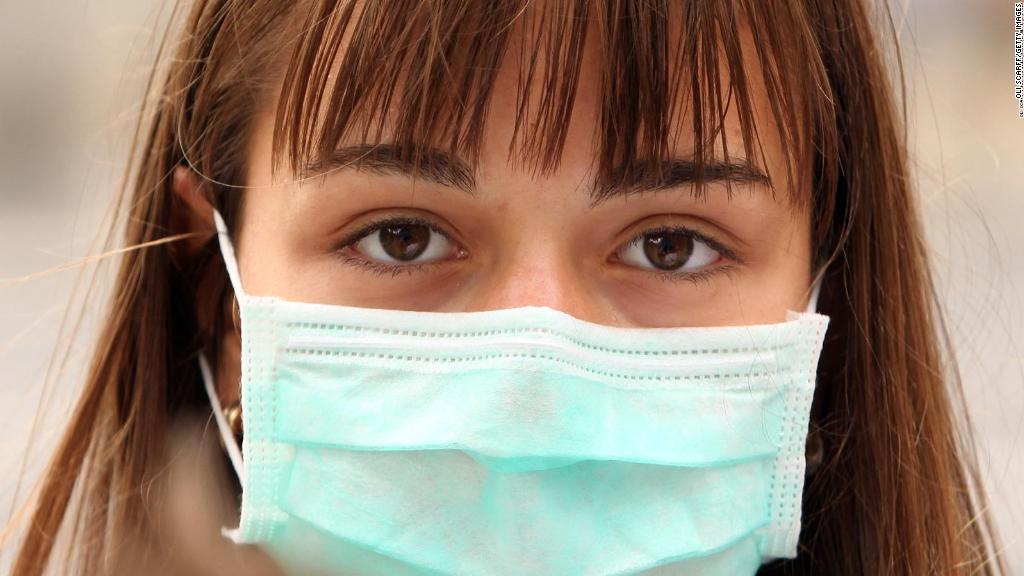 A nasty flu season means workers are staying home, and it's costing employers a bundle.
Businesses can expect to take at hit of at least $15.4 billion in lost productivity due to this year's flu season, according to a study released Friday by outplacement firm Challenger, Gray & Christmas Inc.
Flu activity is now widespread in 48 states and Puerto Rico, according to the CDC's most recent weekly report.
This year's season is especially bad because the the flu vaccine isn't working well to combat the predominant strain, H3N2.
Related: Can Amazon do to health care what it did to books?
The CDC predicts that 18 million employed adults will miss four workdays due to the flu.
If those employees are making the average hourly wage of $26.63, employers could be out more than $15.4 billion -- 64% more than Challenger estimated it would cost businesses last month.
In January, the firm estimated that the flu season could cost businesses $9.4 billion dollars in lost productivity.
This flu season has already killed at least 53 children in the United States, according to the CDC.
There are 126,117 new laboratory-confirmed cases of the illness, according to CDC tracking data. These numbers do not include all the people who have had the flu, as many do not see a doctor when sick.