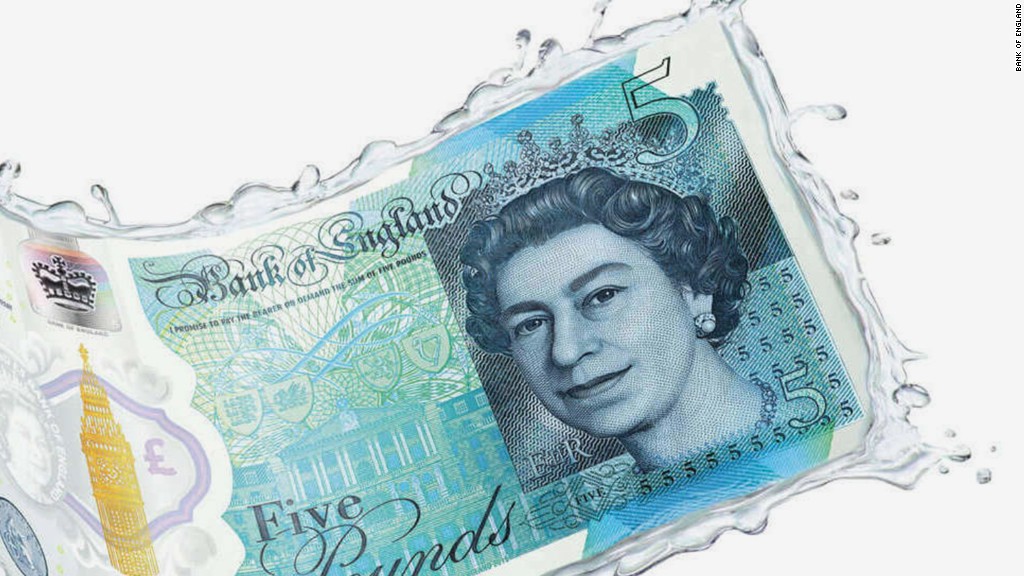 It took 1,100 years, but a woman is finally in charge of Britain's Royal Mint.
Anne Jessopp, who has worked at the mint for nearly a decade, was appointed chief executive and Deputy Master of the Royal Mint on Friday.
The job, which was once held by Isaac Newton, includes managing the mint's 900 employees and producing up to 90 million coins each week.
"It may have taken over 1,000 years but the Mint is now finally led by a woman, and I am certain Anne will do a great job," Robert Jenrick, an official at the U.K. Treasury, said in a statement.
One of Jessopp's first tasks will be overseeing the introduction of the new 50 pence coin, a special design that commemorates the 100th anniversary of women getting the right to vote in Britain.
Related: The new £1 coin is here and still causing problems
Jessopp, who previously worked for Procter & Gamble (PG), will also lead the annual Trial of the Pyx, a historical ceremony that tests the integrity of the country's coins.
Tradition dictates that if the coins are found to be faulty, the Chancellor of the Exchequer (finance minister), who is the ceremonial Master of the Mint, will lose a hand as punishment.
"It should be made clear that in the trial's long history, 94 Minters have had their right hands cut off by order of the King. However, this has not happened for hundreds of years," the Mint said in its statement.