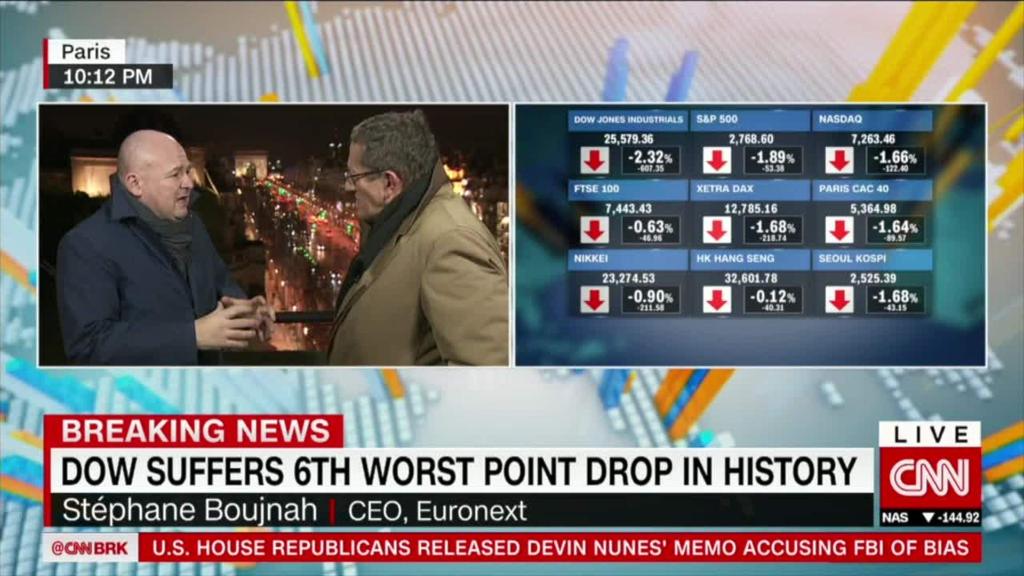 Britain is returning to its blue passports following its divorce from the European Union in what the UK government has touted as a symbol of reclaimed sovereignty.
But a British company has lost out on the business of making them. A Dutch-French company will print them instead.
British passports, which have been produced for years in the burgundy colors of the European Union, are currently made by De La Rue (DELRF). CEO Martin Sutherland said Thursday that he's lost the contract for the new blue passports.
Sutherland said that rival Gemalto (GTOFF), which is being bought by France's Thales, had entered a higher bid.
In a statement, the UK government said the "preferred bidder has been selected following a rigorous, fair and open competition and all bidders were notified of the outcome last night."
The winning bid would save taxpayers around £120 million ($169 million), and up to 70 jobs would be created at two factories in the UK, the government added.
Gemalto, which makes passports for a number of countries including the United States, said in a statement that "the process is still ongoing and the terms of engagement are confidential." It declined further comment.
De La Rue, which has been designing and producing British passports under a 10-year contract worth £400 million ($566 million), said in a statement it was disappointed with the result of the tender process and would consider an appeal.
Shares in De La Rue dropped almost 5% in London.
The episode is a potential source of embarrassment for the government of Prime Minister Theresa May.
"The UK passport is an expression of our independence and sovereignty -- symbolizing our citizenship of a proud, great nation," she said in December. "That's why we have announced that the iconic blue passport will return after we leave the European Union."
Related: French Brexit ad banned on London's tube
Brexit supporters had hailed the decision as a symbol of the country's rejection of EU oversight.
"The new pro-Brexit blue passports were supposed to be a statement of intent and now we find out they are to be made by the French or the Dutch. The irony is unreal," said Eloise Todd, CEO of the campaign group Best for Britain.