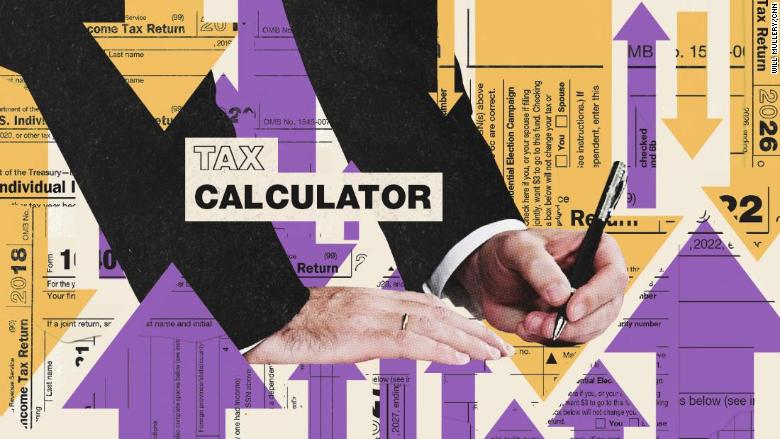 Happy April. It's time to put some action behind all the knowledge you've collected about tax season over the last few weeks.
Here's what we've got for you to make meeting the April 17th deadline and process as stress-free as possible.
Also...you've heard that millennials aren't too worried about saving for retirement, right? Well we talked to dozens of folks to understand why. Can you relate?
FULL-TIME ADULTING. GET INTO IT.
37% of young people rely on their parents to prepare or pay for their taxes to get done. If that's you, consider taking charge this year. Here's the rundown on how to file your taxes for the very first time.
You'll learn if you need to file, what you need to file and how to do it.
MAKING MONEY ON THE SIDE? OR WANT TO?
You little hustler, you.
Good news for entrepreneurs -- the tax overhaul created a 20% deduction for those running their own business. But there's lots to consider if this news makes you want to quit your day job and turn your side hustle into a full time gig.
Do you quality for the deduction? If you do, will you pay more in payroll taxes than you would as an employee for a company? The answers are all here.
Here are the basics: If you're still holding down a nine to five, you're only eligible for the deduction if you make less than $157,500 in extra, hard earned money per year.
IN CASE THE TAX DEADLINE HAS CREPT UP ON YOU
Getting an extension is super easy. As long as you don't earn over $66,000 a year (gross), you can e-file for an extension for free.
You'll get six months to get your life together. But remember, requesting an extension doesn't mean you're getting time to pay taxes you owe. You're simply asking for more time to fill out tax forms.
If you owe taxes but cannot pay them, file them anyway. Then apply to the IRS for an online payment program. The penalties of not doing so are no joke.
ZERO DEBT OVER RETIREMENT SAVINGS
That's how some millennials feel. CNN heard from dozens of folks about why they think putting their money elsewhere is better than saving for retirement.
26-year-old Alexis Nunley thinks its just too far away. Others are focused on staying on top of debt to improve their credit score.
SPEAKING OF BETTER CREDIT
There's no microwaveable way to improve your score. You've got to slow roast the chicken to get the best results.
These five tips will get you back on track if you've fallen off on managing your credit from the first of the year.
With taxes, you don't have much time left. With credit, patience is key.