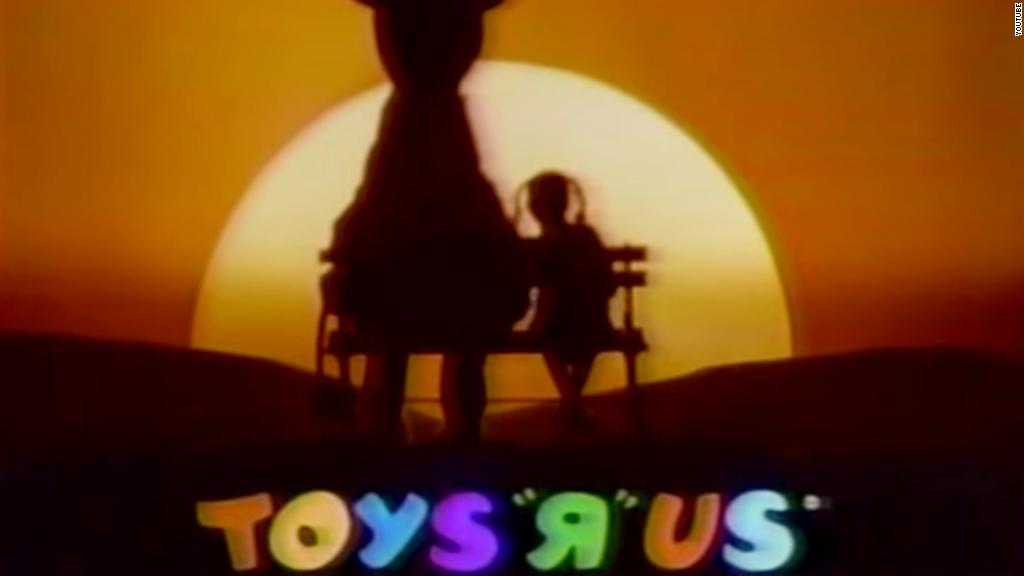 You can turn that unused Toys "R" Us gift card into a new set of sheets. Or tea kettle. Or any other kitchen gadget your heart desires.
Bed Bath & Beyond, with a partnership with CardCash, is allowing consumers to exchange Toys "R" Us or Babies "R" Us gift cards for a reduced Bed Bath & Beyond or buybuy BABY eGift cards.
But you better act fast: You can only trade in your Toys "R" Us gift card through Thursday.
Related: The sales are here: All your Toys "R" Us liquidation questions answered
The rate of the exchange is determined by different market factors. As of Tuesday afternoon, a $20 Toys "R" Us gift card would get $12.84 gift card and $100 would sell for a $64.20 gift card. To compare, a $100 Target gift card would get a $85.60 eGift card from Bed Bath & Beyond.
The store also allows trade ins for gift cards from around 200 other retailers and restaurants.
Customers will get their Bed Bath & Beyond eGift Card emailed to them within one business day, and it can be used both online and in store.
Toys "R" Us announced in March that it is shutting or selling all of its 735 stores in the U.S. The toy giant has said that stores will honor gift cards through April 21.