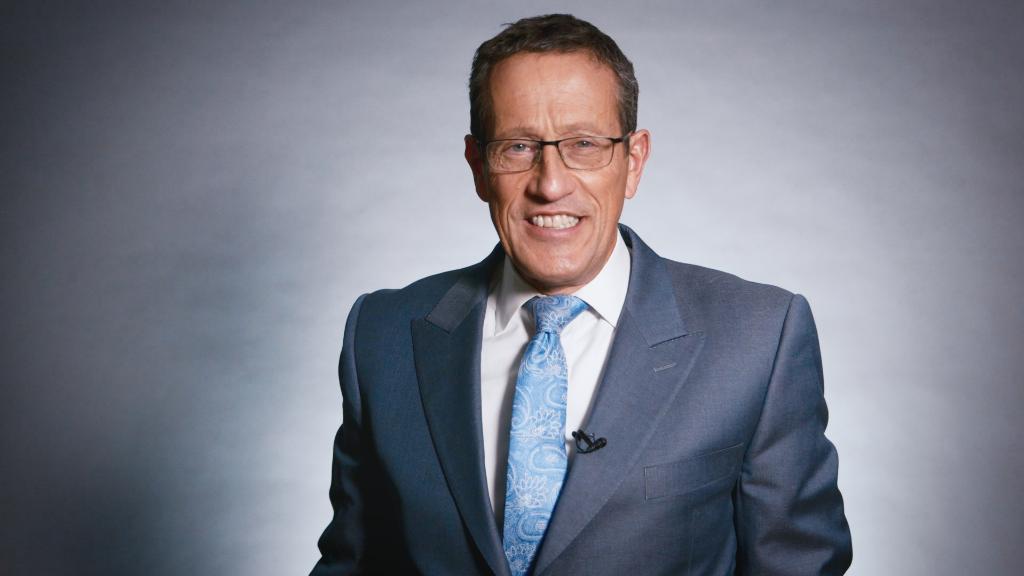 More than 1,100 flights have been canceled in Germany after public sector airport workers went on strike to demand higher pay.
Airport officials confirmed Tuesday that nearly 700 flights had been canceled at Frankfurt Airport. Four hundred flights were affected in Munich, and dozens more were canceled in Cologne and Bremen.
The German airline Lufthansa was forced on Tuesday to cancel 800 flights, or half its daily schedule. It said 90,000 passengers had been affected.
Public sector workers including bus drivers and hospital staff have staged weeks of intermittent strikes across Germany, but airports had not been affected until Tuesday.
Verdi, a union that represents 2.3 million public sector workers in Germany, said that airport staff including security guards and firefighters were striking at the four airports.
The union is calling for a 6% annual raise for its workers, and is using the strike to promote its cause ahead of negotiations on Sunday.
"The economy is booming and federal and state tax revenues haven't been this high in a very long time," the union said in a statement. "Allowing public sector workers to share in this favorable economic development is not only fair, it secures the future of the public sector."
Unions representing millions of other German workers secured generous pay rises earlier this year. They also won guarantees for more flexible working hours.
Related: What does a new CEO mean for Germany's biggest bank?
Fraport, the company that operates Frankfurt Airport, said the volume of cancellations is rare, but not unprecedented. The airport hosts 64 million passengers a year.
The last strike to cause a similar level of disruption at Frankfurt Airport was two years ago.
The mood at the Lufthansa hub was relatively calm because most passengers were warned about the cancellations on Monday, according to airport spokesperson Torben Beckmann.
Lufthansa said in a statement that it was "completely unacceptable for the union to impose this conflict on uninvolved passengers."
"Lufthansa is not a part of this collective bargaining conflict, but unfortunately our customers and our company are being affected by the consequences of this dispute," said Bettina Volkens, a member of the airline's executive board.
Lufthansa (DLAKF) said it expects normal operations to resume on Wednesday.
Other airlines faced less disruption on Tuesday because they contract with alternative airport service companies that continued to operate.
British Airways said it had canceled "a handful of flights," while KLM said six of its flights were affected.
-- CNN's Mark Thompson contributed to this report.