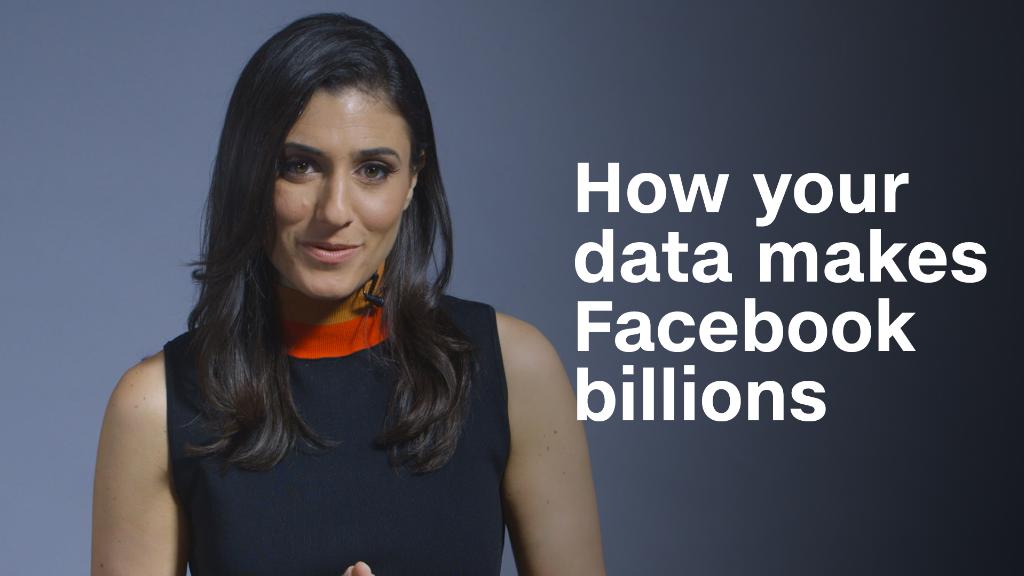 Most of us are aware that when we sign up to use a social media site like Facebook, we're posting our information for all — or at least many — to see.
But what about when we're searching for car insurance?
Increasingly, sites that offer you car insurance quotes or price comparisons can snag the extensive personal information you provide and pass it on to insurance carriers, agents or industry organizations, even without your consent.
The appeals from these companies, which are known as insurance aggregators or lead generators, often appear at the top of the search results or as banner ads. They claim to make comparison shopping easy by offering multiple insurance quotes quickly from a single site.
In order to get an accurate car insurance price quote you need to provide a fair amount of personal information, such as your your name, age and address, your education level, your job, your car's make and model and maybe even your driver's license number. Insurance companies and aggregators use the information to determine the cost of a policy for you.
But they can also sell it to third parties, and often do, said Michael Crowe, co-founder and chief executive officer of Clearsurance, an insurance information site.
"It's more than enough data for someone to build a profile of you as customer for all kinds of other things not even related to car insurance," Crowe said.
Here are some red flags to watch for when searching for car insurance and the safest ways to find a policy.
Don't fall for the click-bait
There are 2.6 million searches for "car insurance" related terms per month on Google. During the same time there are more than 18.9 million visits per month to lead-generation car insurance sites, according to a report from Coverager, an insurance research firm.
That means a lot more people are clicking on these sites than there are people actually looking for car insurance. That gap can be partially explained by banner ads that have nothing to do with car insurance.
"It might say, 'How much should you tip your Uber driver'," says Crowe. "It doesn't say anything about the company. You click on the banner and they're asking you for information about your car insurance."
Don't part with your information at the bottom of a click hole like that, even if you are in the market for car insurance.
Find out where your data is going
Before getting price quotes, go directly to company websites to see how they describe what they do. Do they sell a single product? Do they connect you with agents? Do they want to refer you elsewhere?
"You need to search the company on a site like the Better Business Bureau or Glassdoor," Crowe said.
He said that the reviews of the most aggressive lead-generating sites can reveal almost zero customer satisfaction. On Glassdoor you can read about what the company does and how employees describe the work.
"It isn't unusual to see that 100% reviews on BBB are negative."
In response to a complaint on the BBB website one such firm, EverQuote, wrote: "We also strive to explain our process throughout our website via our FAQ page, an explanatory consent disclosure on our form submission page and various sections of our Privacy Policy as well."
EverQuote did not respond to CNNMoney's request for further comment.
Find legit price comparisons
One of the best ways to save money is to shop around for lower prices on insurance. So where can you get actual legitimate price comparisons and a no-strings quote?
Unfortunately, most online comparison sites will share your information with other insurers and other companies. It may be in a website's fine print that this could happen without your specific authorization.
To get a comparison, you can go to an independent insurance agent, who can give you a range of quotes from several providers, while protecting your information.
But beware: The agent likely receives a commission for selling certain products, and may not always push the insurer that's the most affordable or the best fit for you.
The safest route is to be targeted and intentional about your search.
By going directly to a well rated insurance company, it should be clear to you the specific firm you're dealing with. Be sure to ask about its privacy policy if you have questions about how your information will be used. Policies may vary by company and by state. Also, you may still need to opt out of having your information shared with other companies while on the site.
It's definitely not a one-click solution to go to different specific companies to get quotes to compare side-by-side, but this is the most direct way to get a real-time quote on auto insurance, says Crowe.